By: Myeshia Price-Feeney (she/her), PhD, Research Scientist
At Trevor, we hear from LGBTQ youth every day about the positive effects of having an accepting person or supportive environment in your life. In fact, our research shows that acceptance can literally save lives.
Research also shows that youth with multiple marginalized identities might make them more susceptible to negative experiences and decreased mental health. And yet, there's a significant lack of research specific to Black LGBTQ youth mental health.
We see these two concepts come together in our latest research report, "Mental Health of Black LGBTQ Youth," representing the experiences of over 2,500 Black LGBTQ youth. The report shows that Black LGBTQ youth who had high levels of support among friends, a special person, and family members all showed lower rates of suicide attempts in the past year. And Black youth who had access to at least one LGBTQ-affirming space attempted suicide at 50% lower rates compared to Black LGBTQ youth without access.
From a public health perspective, this shows that support and affirmation can make a significant difference in the lives of Black LGBTQ youth. So we teamed up with celebrities Heidi N Closet, Ashlee Marie Preston, Vincint, and Jay Jurden to share their messages of support for Black LGBTQ young people.
---
Heidi N Closet — "Some of the best advice I can give is to love yourself. Surprisingly something as simple as loving yourself can be very difficult especially since just by being yourself can cause you to be ridiculed and cause inner turmoil. Just know you are exactly who you are meant to be and you are deserving of love."
---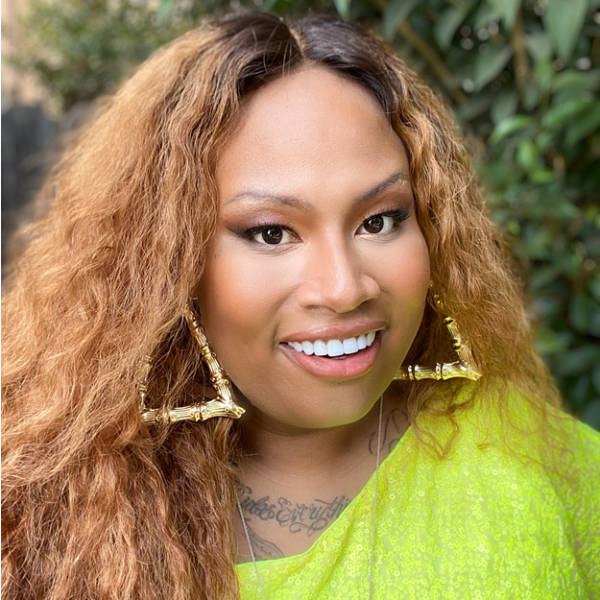 Ashlee Marie Preston — "My message to Black LGBTQ youth is that you are a manifestation of our ancestors' greatest hopes, dreams, and aspirations. Never forget that you are heir to the indomitable legacy of the Black civil rights era and beneficiary to the trans & queer fight for liberation. You have the power to transform obstacles into opportunities for excellence. Never shrink yourself or your expectations of what is possible."
---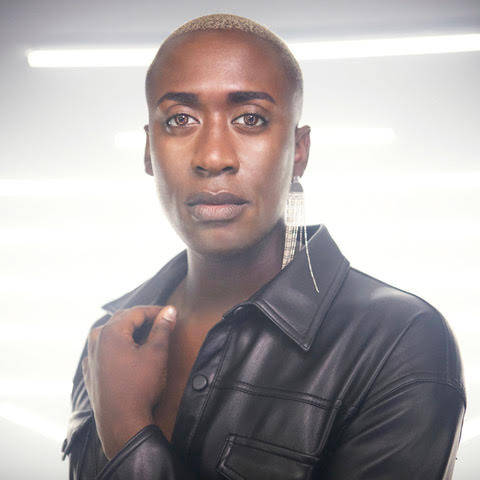 Vincint — "To every little black girl, boy and gender non conforming kid out there, you are seen and you are beautiful. You come from a line of kings and queens, philosophers and creators, scholars and artists! You are special, simply because you are who you are! I love you and I believe in you."
---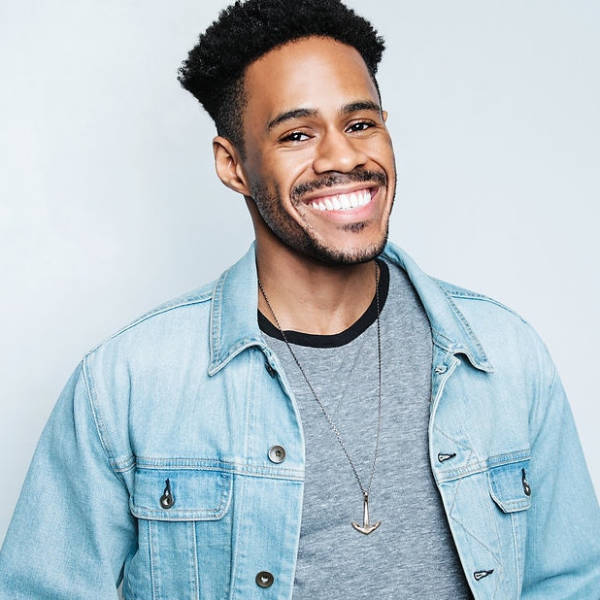 Jay Jurden — "To all of my black queer family, but particularly the youth, you have the luck of being part of a lineage that has shaped America in so many ways. From the civil rights movement to the Stonewall riots from music to TV to books. You name it! You are part of a tapestry of Queer Black people that have made this place worth a damn. So please know that there is a huge team of people cheering you on waiting to see what's next."
Jurden continued, "I was extremely fortunate and blessed to have a mother who cultivated an environment at home that was very nurturing. Maybe she always knew I wasn't going to be 'like other boys' and maybe it was because I was a little skinny kid with asthma OR maybe it was because she knew her son was queer but she always led with love. She always just wanted my siblings and I to be happy and as a single mom in Mississippi that felt like an act of radical love when I came out."
Like Jurden, Trevor's research shows that family support is a particularly powerful protective factor to help prevent suicide. For Black transgender and nonbinary youth, rates of attempted suicide reduce from 1 in 3 to 1 in 10 with family support.