We know how tough 2020 has been for LGBTQ young people. As Gigi Gorgeous tells us, "it's so easy to get wrapped up in what's going on in the world, not seeing anyone and watching the news for hours on end, that we forget to check in with ourselves mentally and physically." That's why we're committed to supporting LGBTQ youth throughout the holiday season, COVID-19 pandemic, and beyond.
The holidays can be a particularly stressful time for many LGBTQ youth, including those who do not have supportive families or access to affirming spaces. Now with COVID-19, physical distancing policies implemented to minimize the health risks of the pandemic have further disrupted LGBTQ youth's access to spaces that they rely on for affirmation, such as school and the homes of friends, romantic partners, and chosen family.
There is no correct way to process everything that is going on in the world right now, but one way to help cope with stress and anxiety is to set aside time each day to engage in self-care and wellness activities that bring you calm and joy. To help LGBTQ youth explore which strategies may work best for them, we asked some of our celebrity and influencer supporters to share their self-care routines.
---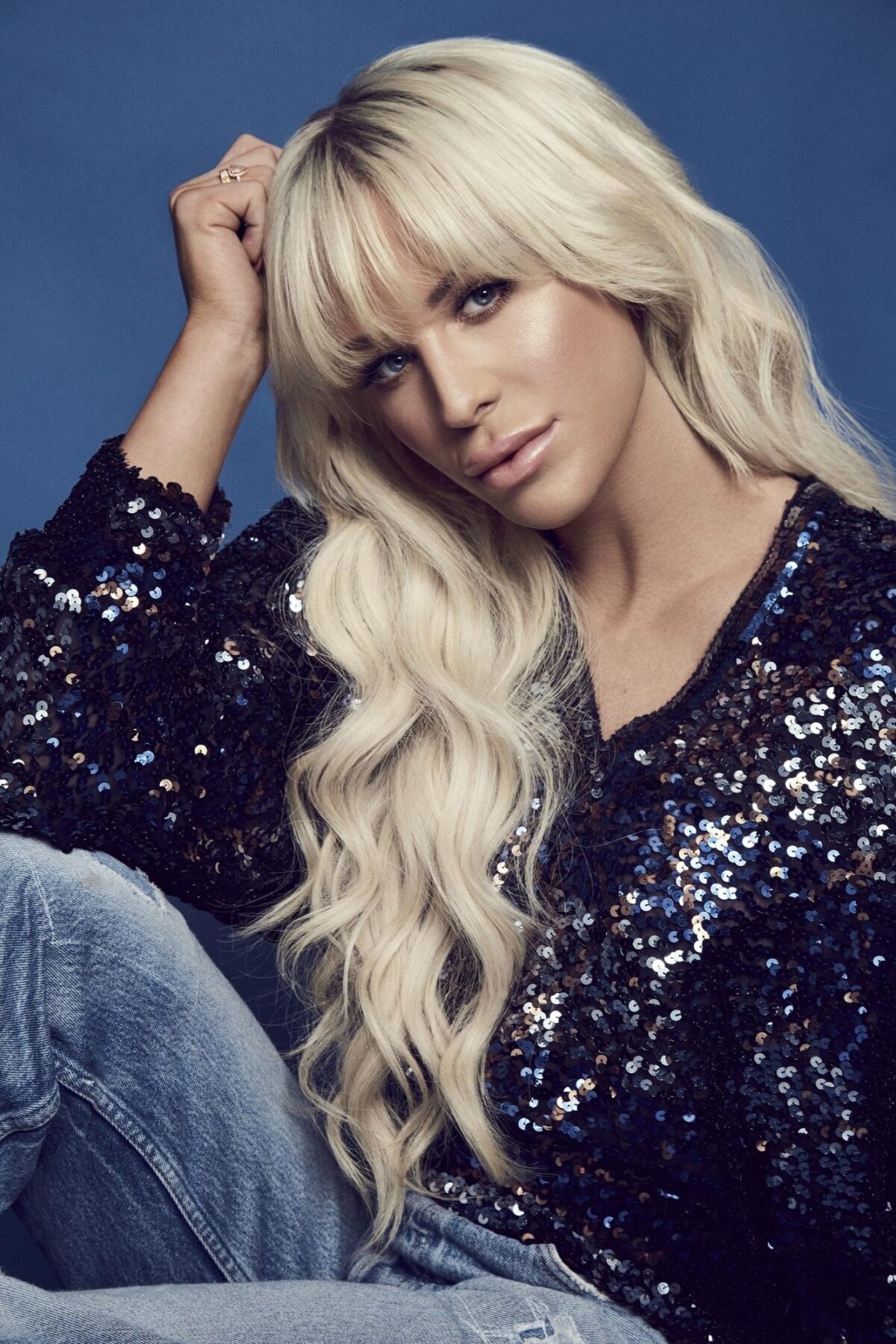 A number one de-stresser for me is to take a bath and have some alone time. Our minds are so chaotic right now, you have to take the time to breathe everything out and spend time with yourself. I feel super zen coming out of these moments and I truly am a happier person because of this."
---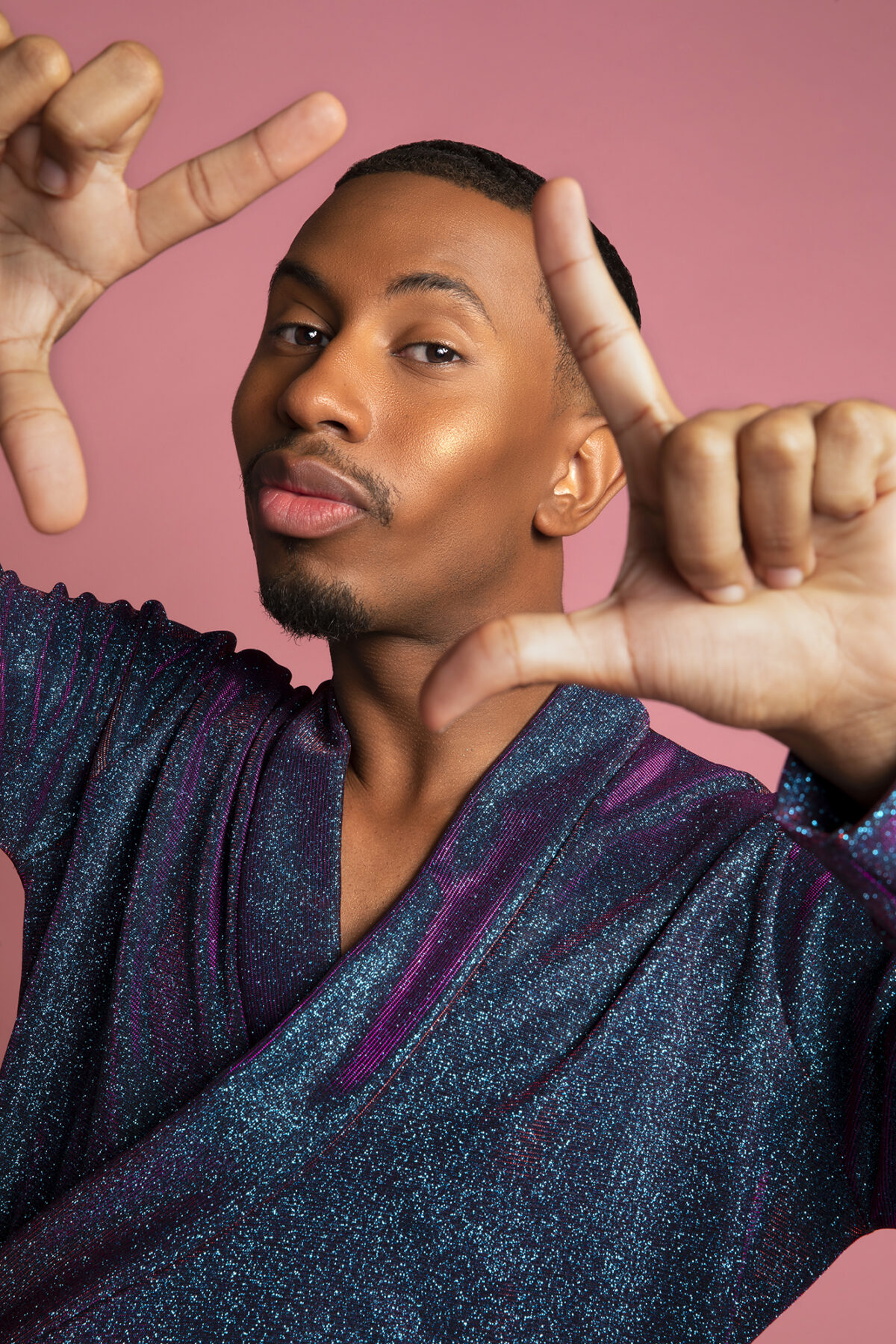 Kalen Allen (he/him): "My self-care routine is meditation and guilty pleasures. Whenever I am feeling overwhelmed by the weight of the world I simply stop, breathe, and ground myself. Then I spend the rest of the day doing all the things I used to love as a kid. Returning to moments of my youth really vibrates light into my spirit. The innocence of it all is very fresh and renewing."
---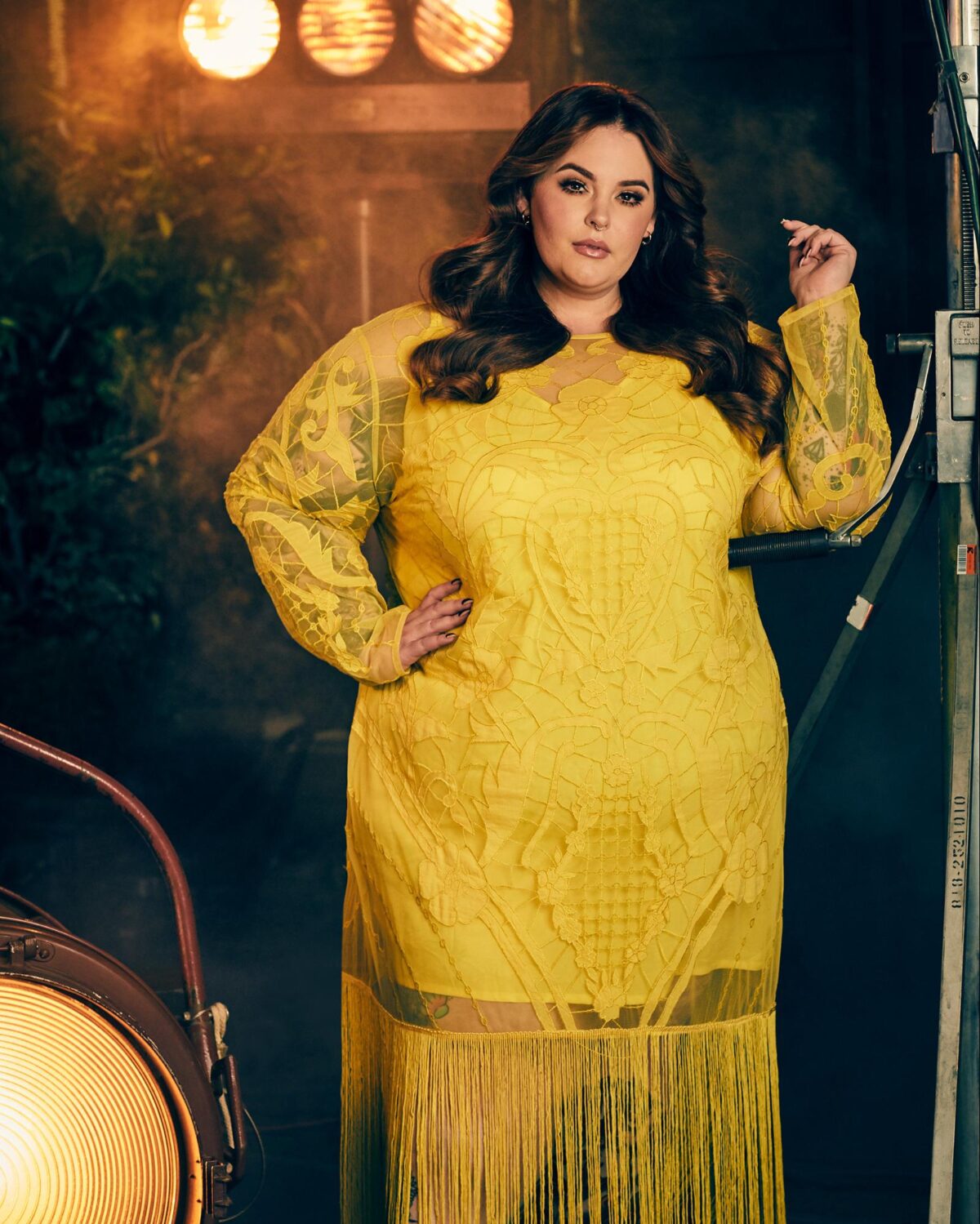 Tess Holliday (she/her): "My self-care routine looks a little different this year, and now more than ever I'm caring for myself by being kind and gentle to myself. I'm also setting firm boundaries on where I spend my energy, and making sure that I remind myself that hard moments are only temporary. Oh yeah, and face masks, lots of face masks."
---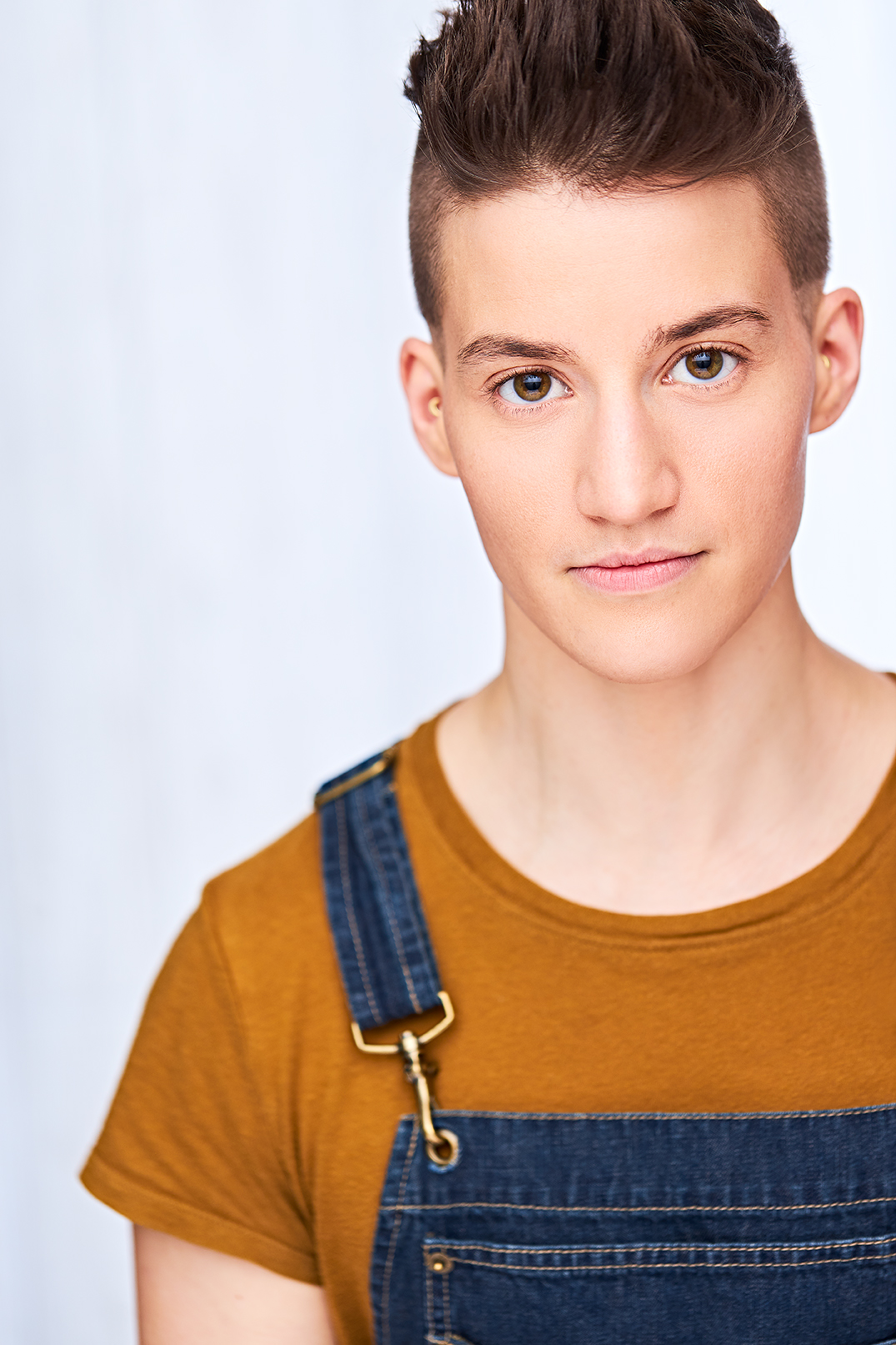 Theo Germaine (they/he): "For me, self-care is trying to keep up the habit of regularly meditating; it's a very hard practice to get good at, especially if you have a lot of anxiety. But I do it anyways, and frequently fail – the point is that I'm trying to lasso all my wild thoughts and remind them that I'm there for them, that they deserve peace, security, and love. Then, when I get good enough at that and I've corralled all the pieces of myself in one place – I look deep inside and ask myself what I want, and what I need, to feel cared for, and to feel okay."
---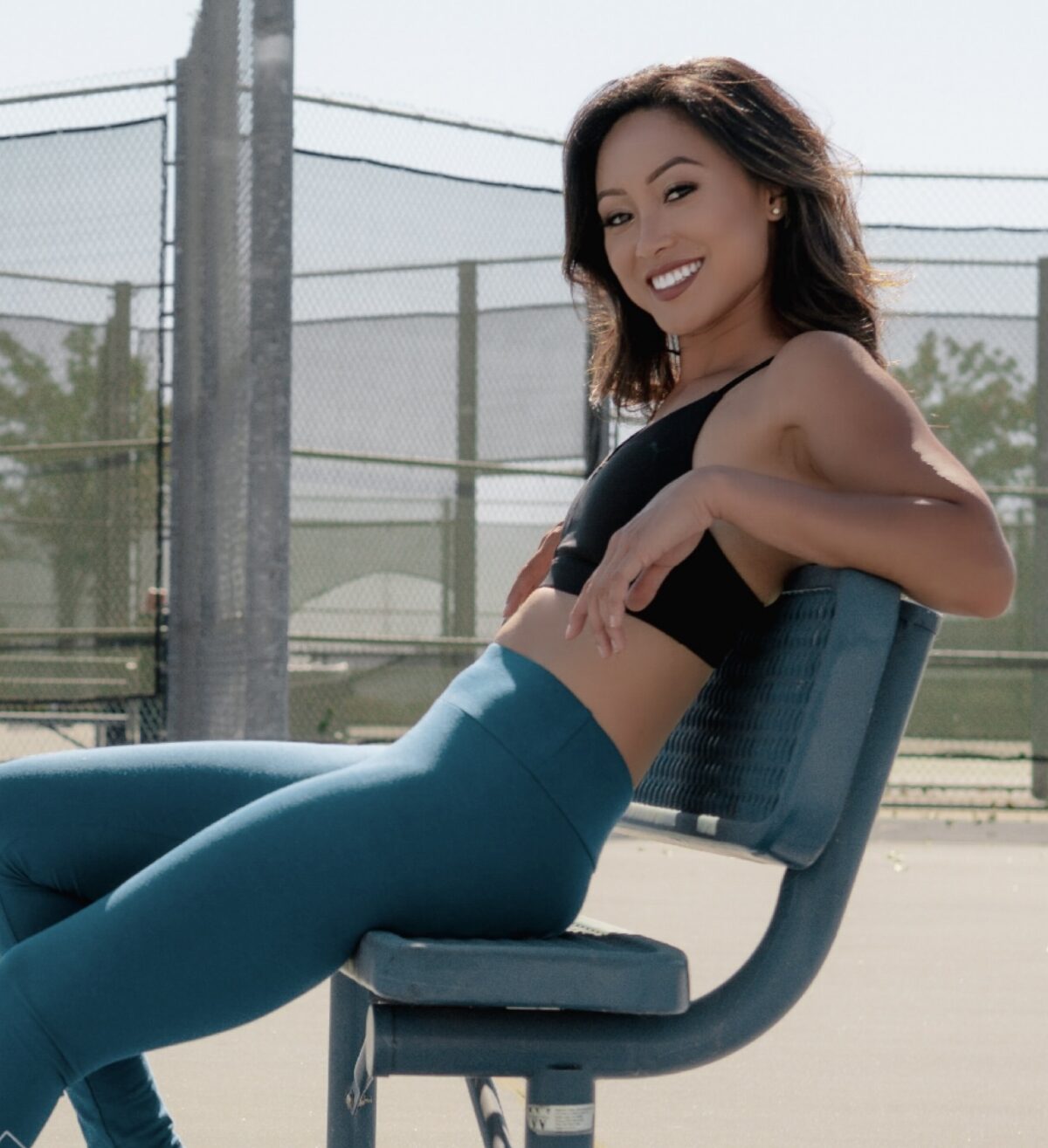 Tisha Alyn (she/her): "Self-care during this time of year is more important now than ever. For me, that consists of making sure I'm finding creative ways to stay active, catching up with family and close friends on weekly FT dates, and most of all, declaring out loud what I'm most grateful for every single day. It may seem like a silly task, but what I've learned, is that meditating in a state of gratitude is ultimately what brings me a sense of happiness."
---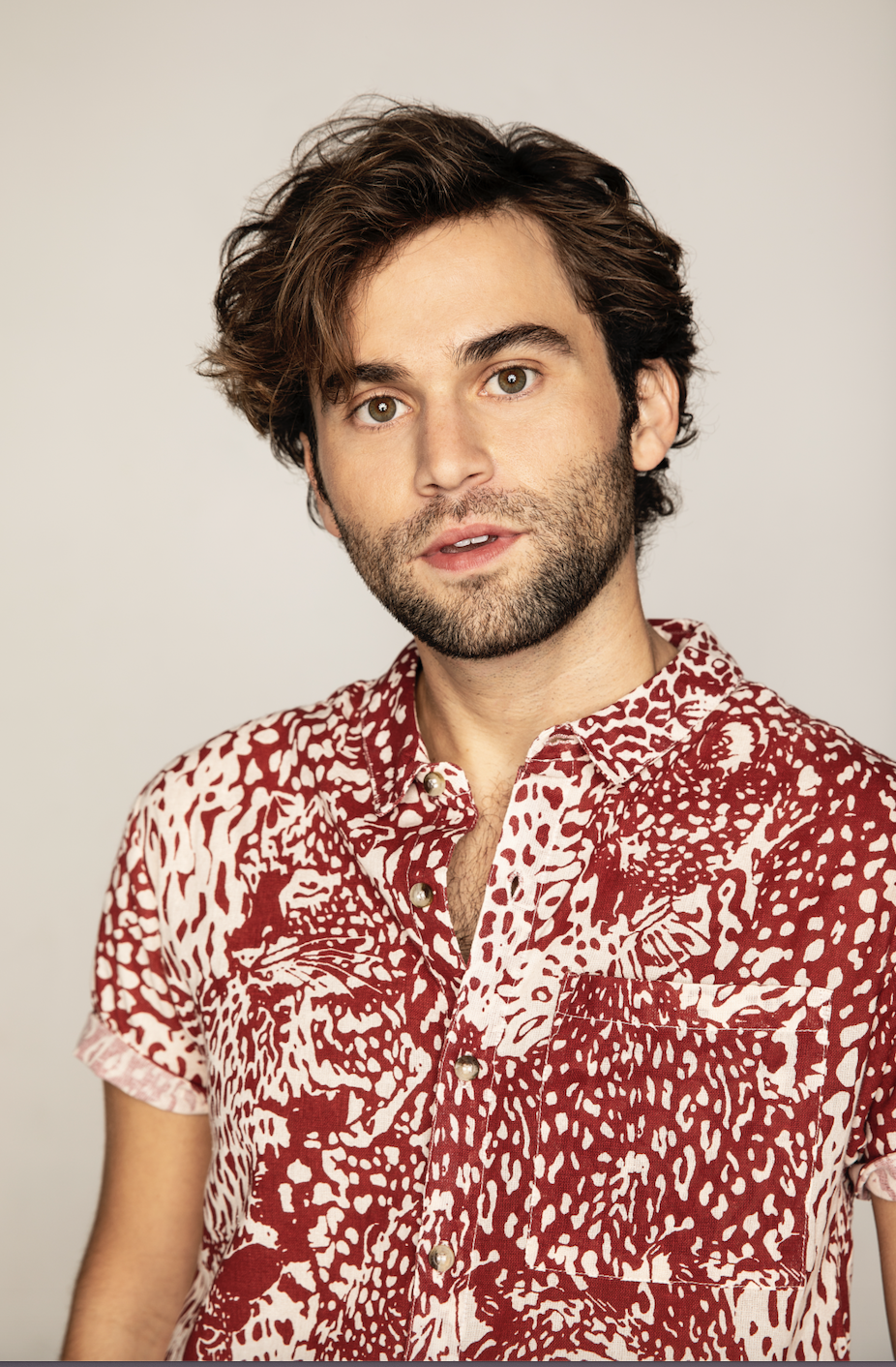 Photo by: Shanna FisherJake Borelli (he/him): "It's been super hard being so far away from family and friends during the holiday season, so I've been spending a lot of time connecting with the people I love over Facetime. I'll video chat with my two-year-old niece and join in on conversations while she carries me around my brother's house. You would be surprised how much it feels like you're really there. I am, of course, binging every show known to man (Survivor is my go-to), and if my anxiety gets too high, I take long, deep breaths and repeat the following mantra in my head until I calm down: 'I am safe. I am healthy. And I am doing my best.'"