At The Trevor Project, we create intentional spaces, called Affinity Groups, that allow members of Team Trevor to connect with each other around their different intersectional identities. Over the next few months, we'll feature member spotlights from across Trevor's Affinity Groups.
This month, we're proud to spotlight Trevor Training Associate and Black@Trevor member Malik Ensley (they/them). As one of The Trevor Project's pioneering Affinity Groups, Black@Trevor leads with a mission to create spaces and resources for employees who identify within the Black Diaspora (and their allies) to connect, grow relationships, and build community.
Best piece of advice you've ever received?
"Find kin who are willing to build abundance, and break down logics of competitiveness and independence with you." Harsha Walia
This quote means a lot to me and has guided me a lot in my adult life. There are so many narratives we are fed about what success is and how to connect with others, but truly all we need to remember is that scarcity is a myth and there is enough for everyone. When I shared space with the person who shared this they spoke about the limitless potential of human connection, care, and joy that is possible when we reach out from a place of abundance and possibility, rather than selfishness and fear. It's been very challenging to change my way of being to embody such a bold but simple concept, but ridiculously rewarding. <3
Favorite thing about working at Trevor?
Simple: The people. I've met such amazing folks here both on and off my team. I love going to affinity group events and recognizing familiar faces across the larger org. I've also been fortunate to be on a team of folks who really get along. We are selfless when it comes to helping each other, and seem to have similar trains of thought–it's like working with a hive mind!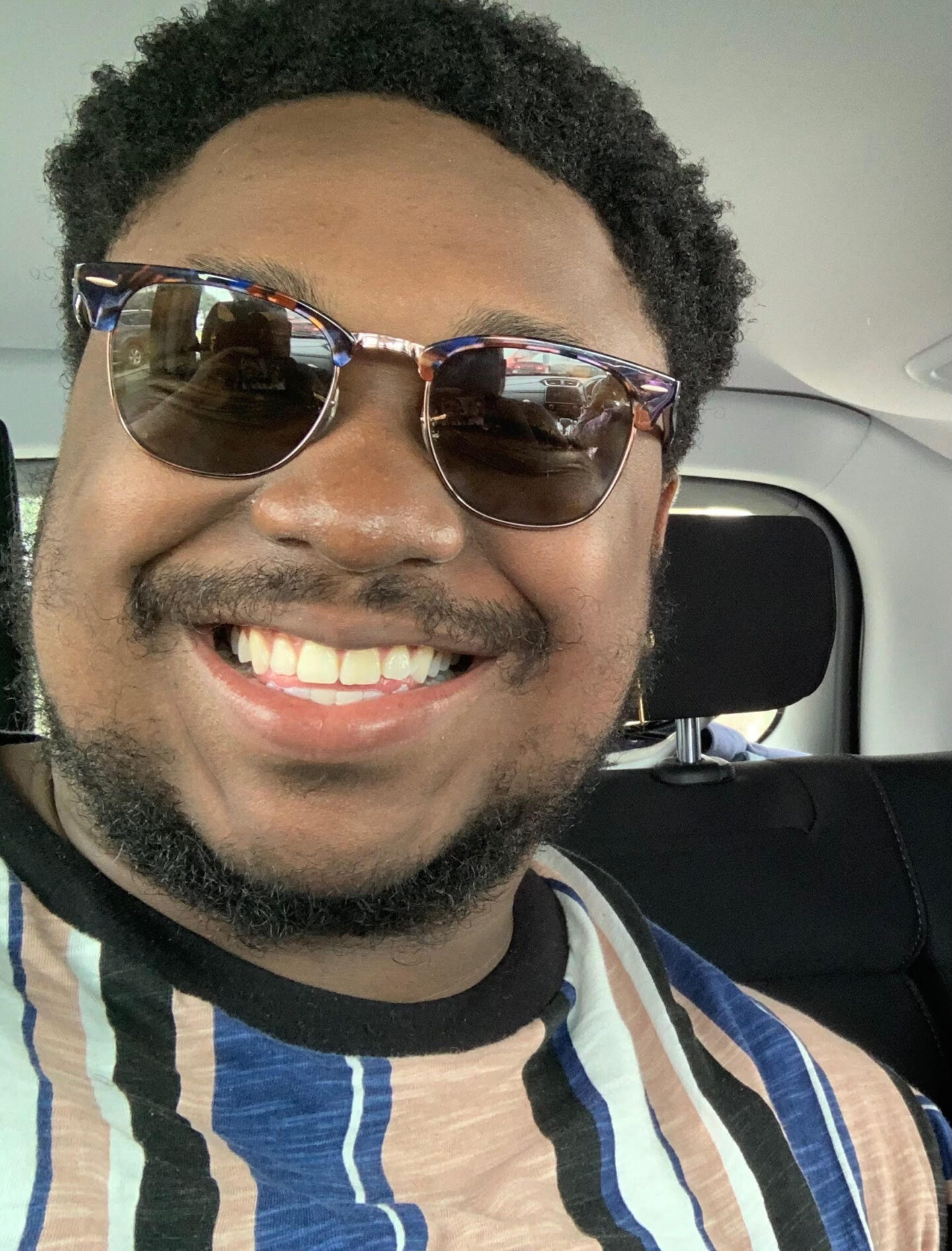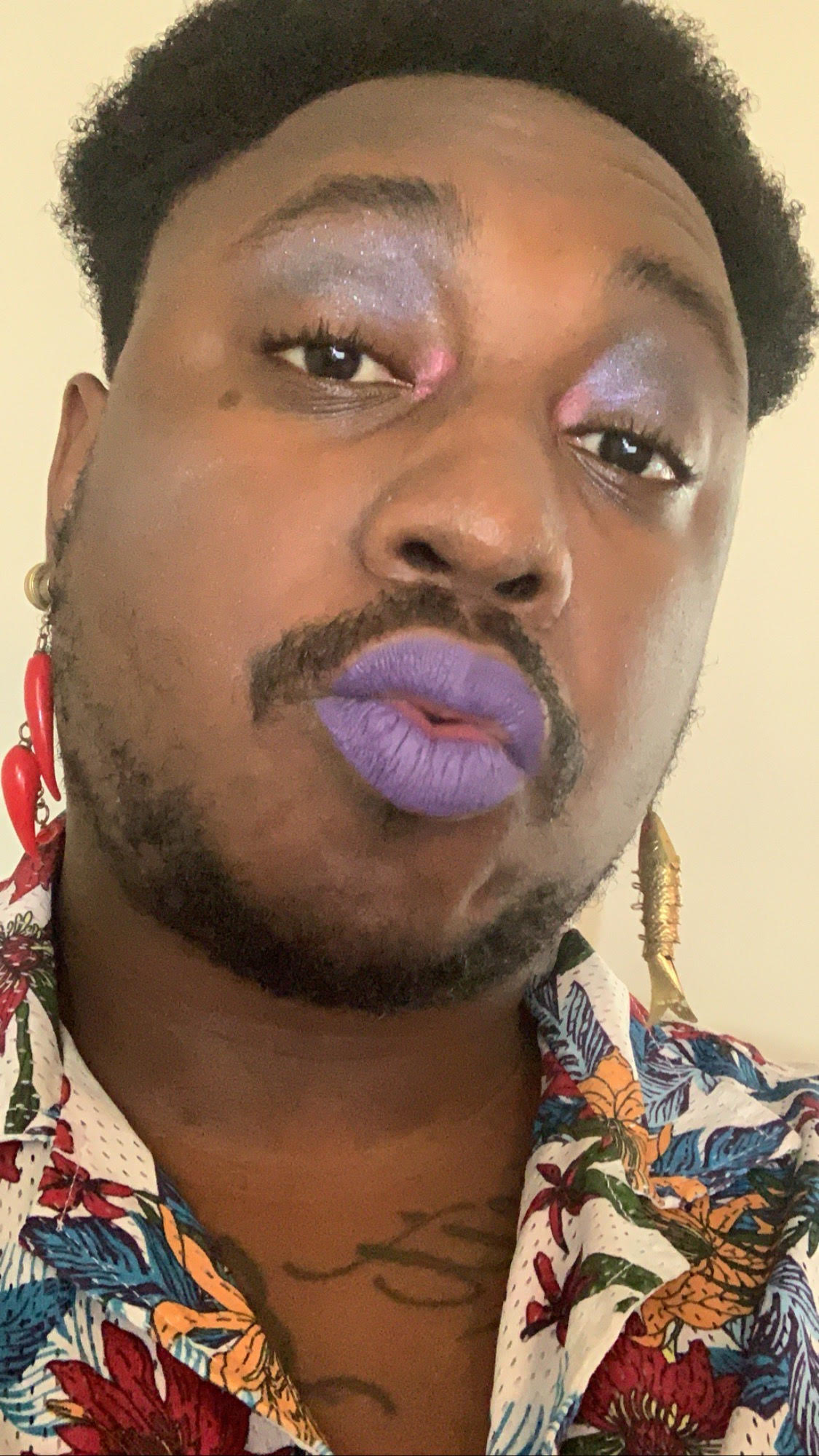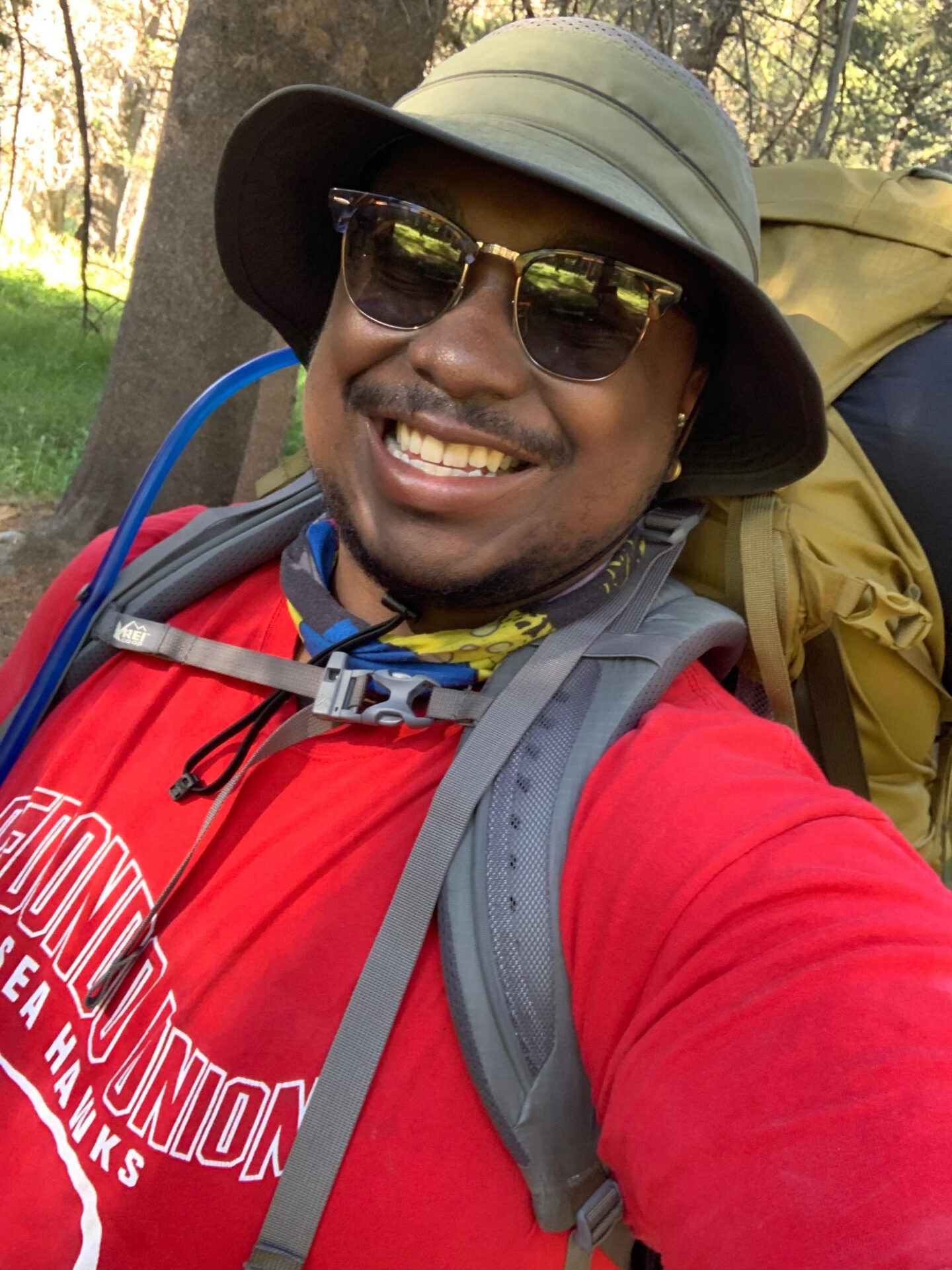 What brought you to Trevor?
I was really frustrated with my previous work situation, and at the beginning of the pandemic I felt they handled both their employees and their clients in a weird way. I had also just finished my master's program and found out we wouldn't be having a ceremony due to the uncertainty of our safety. I found myself very sad and just really wanting to carve out a space for joy and rest in my life so for the first time ever I quit my job with no plan for the future. After a few months of taking time for myself I was feeling so good! It got to the point where I got bored and decided to start job searching. I saw an opening from Trevor, and thought there's no way. I knew of Trevor of course, but had never thought about bringing my skills here. After a few weeks of applying other places and interviewing here I am about a year in! It was really important to me to work somewhere surrounded by Queer folks and I'm really happy to be here!
Favorite accomplishment at Trevor?
Being a part of the inaugural Team Engagement Committee on the Internal Training Team. Our team has tripled in size since I started in Nov 2020 and it's really important to our whole team to stay connected and have time to enjoy each other's company when we can. I got to work on the committee with a good friend who started at the same time I did, and we really worked hard to get team input and introduce initiatives this quarter that met the team's needs. We also got to kick it off with a fun virtual pumpkin carving contest that everyone enjoyed. I love bringing people together anyway I can!
What do you do outside of work?
When I'm not on the clock I love to hangout with my partner and friends. I'm learning to cook more, bake more, and laugh as much as possible! I also got a new bass guitar, so I am trying to reteach myself as the last time I played was a decade ago. I love to play video games, and dance. Right now I have been expanding my ability to travel while taking time off and camping. So, I've been taking some fun road trips, camping, and exploring whenever I can! On chiller days, I'm a sucker for good cartoons and reality TV, podcasts by dope Black Folks, and MUSIC (give me all of it).