Whether you're parading through the streets or just lounging around the house in style, show your Pride with The Trevor Project's official product partners. Each of these amazing brands is donating to support our mission to end suicide for LGBTQ youth!
Featured Partners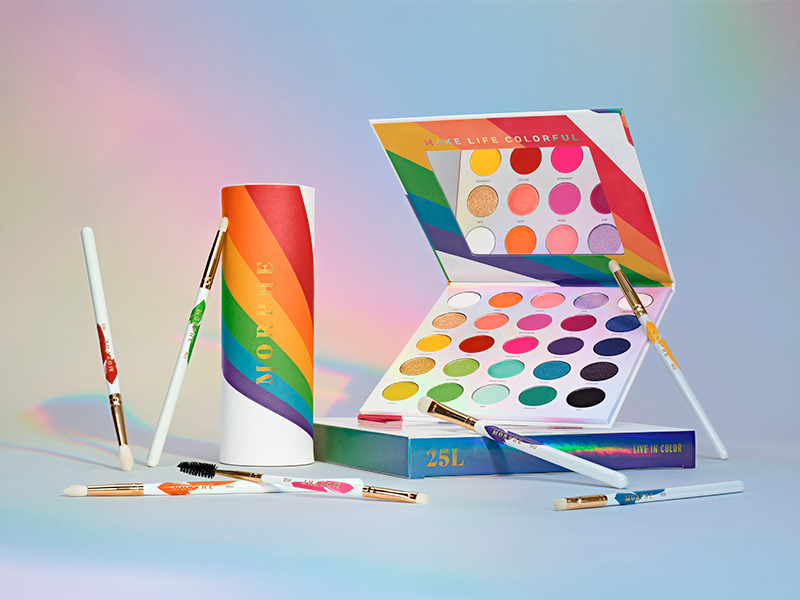 Morphe
Live in Color Collection
100% of proceeds from the Morphe Live in Pride collection will be donated to Trevor's life-saving programs. While these products are sold out online, you can still find them in your local Morphe store!
Shop Now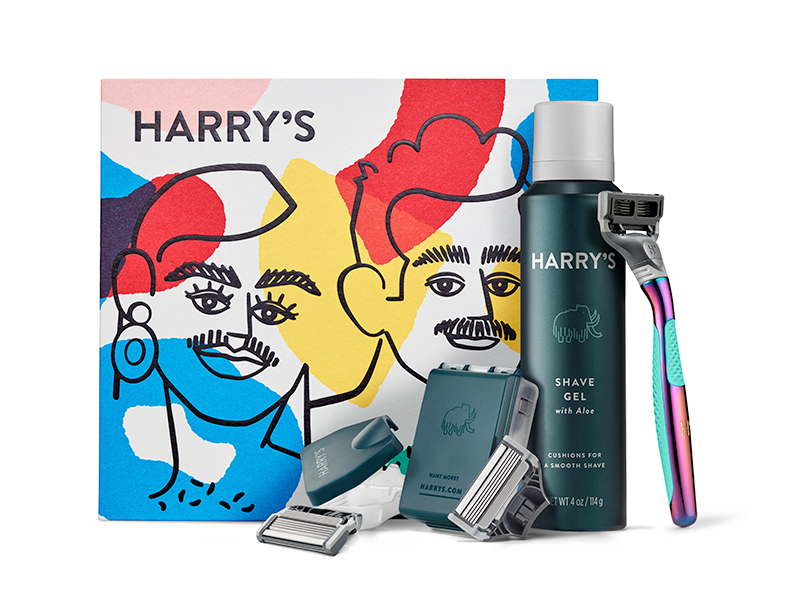 Harry's
Shave With Pride Set
Harry's beautiful Shave With Pride set is designed by artist José Roda. While the Pride Set has unfortunately sold out, you can still get a beautiful rainbow-handled razor and 100% of profits will go to Trevor!
Shop Now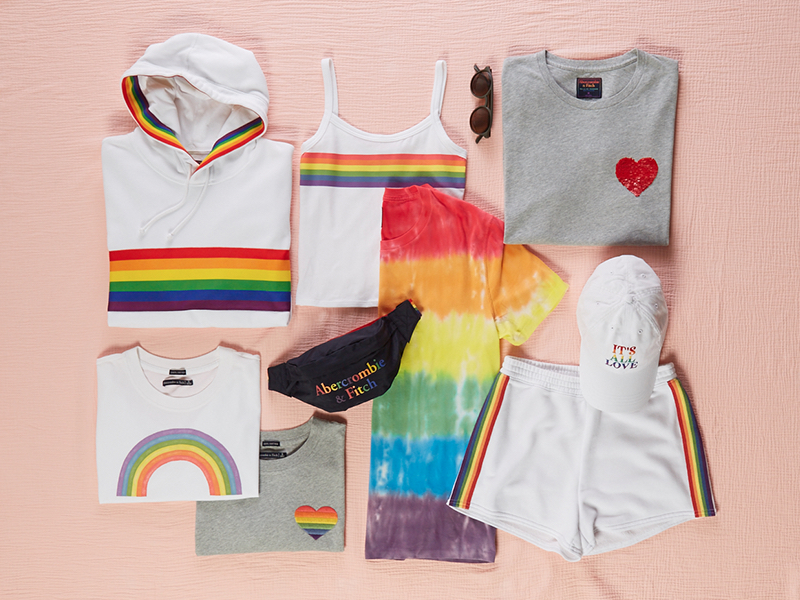 Abercrombie & Fitch
2019 Pride Collection
Inspired by love. Genuine. Unconditional. All-encompassing. Together, with your help, A&F has donated $600k to the Trevor Project since 2010. A percentage of proceeds from the collection will benefit The Trevor Project.
Shop Now