21 Results for "Support"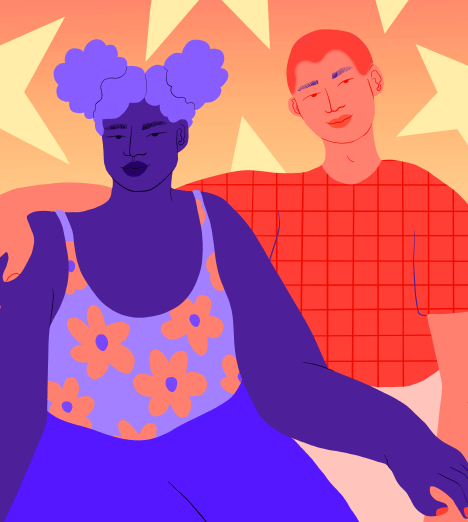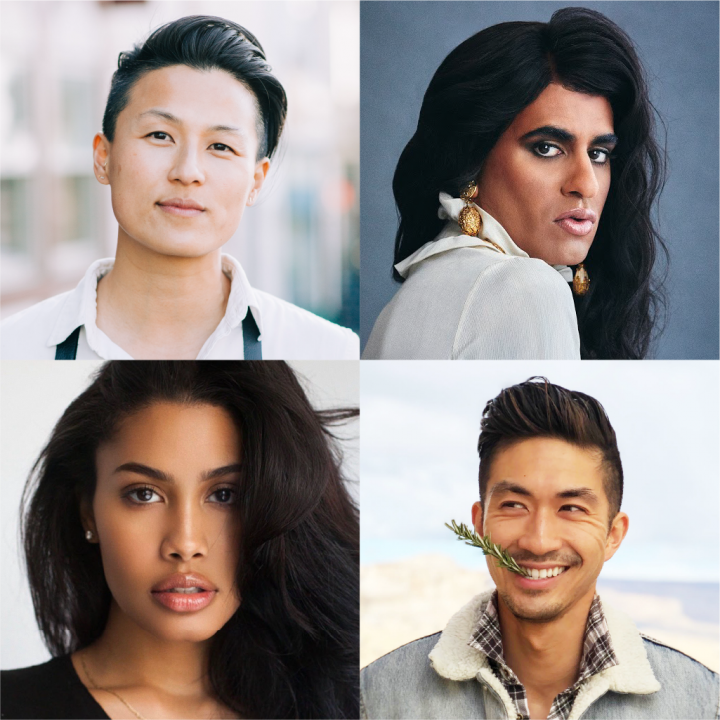 The Trevor Project and the American Association of Suicidology (AAS) united to ask the 6th Circuit Court of Appeals to rehear the case of Meriwether v. Hartop (No. 20-3289).
The Trevor Project condemns anti-Asian sentiment and racist acts of violence targeting Asian American communities across the country.
Dr. Levine is on track to become the first openly transgender federal official to be confirmed by the U.S. Senate.
A recent survey conducted by The Trevor Project between October and December of 2020 found that over 90% of LGBTQ youth said that recent politics negatively influenced their well-being.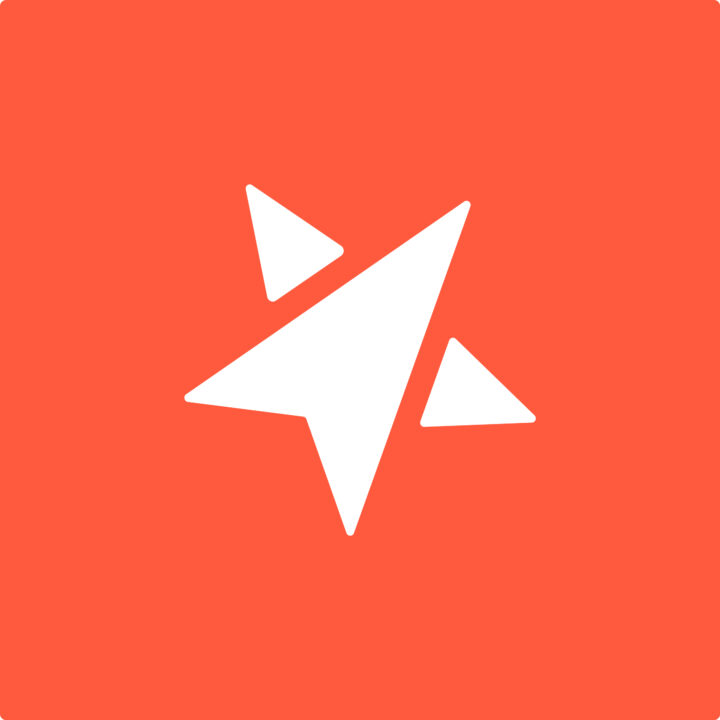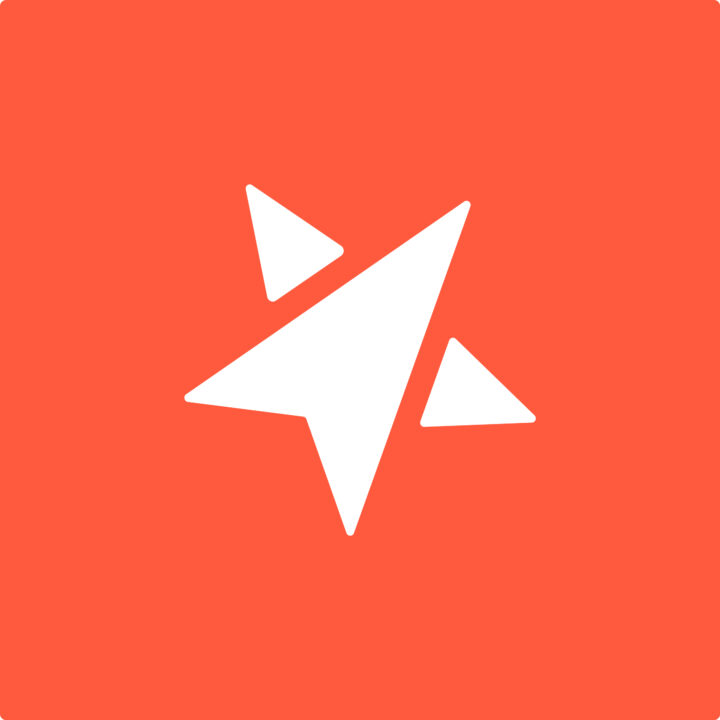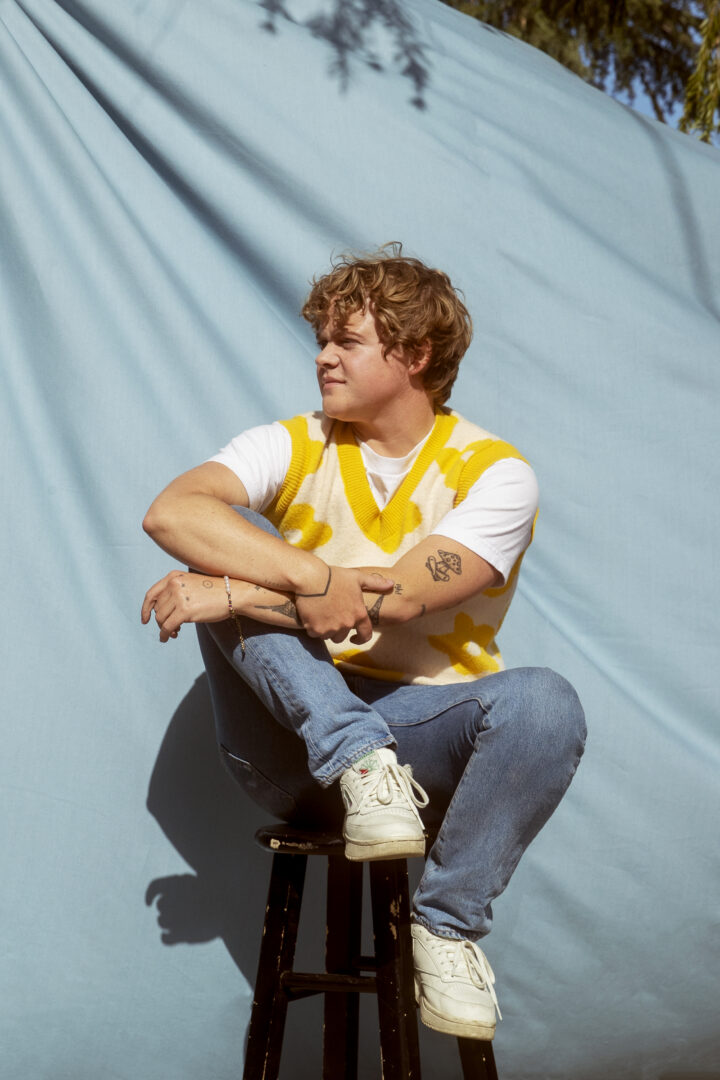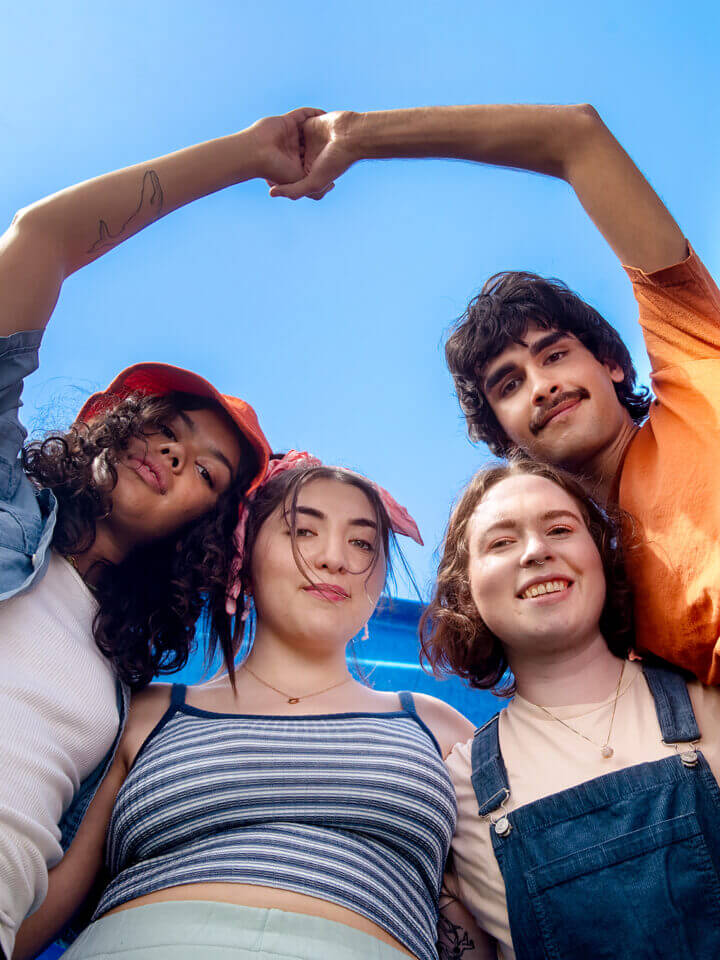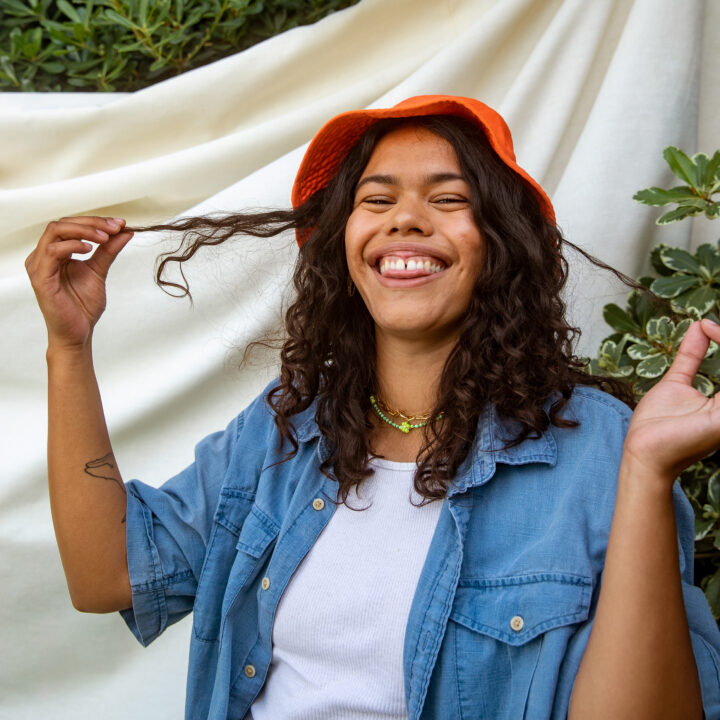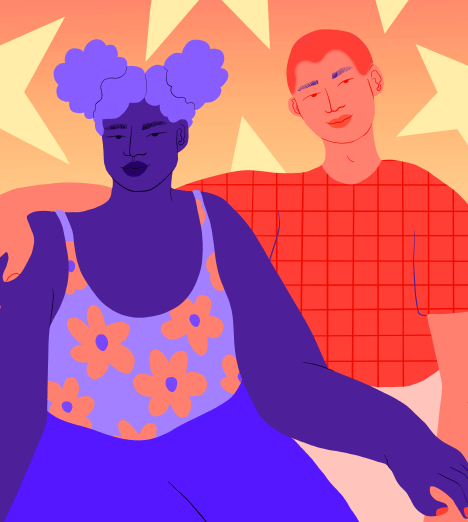 The Administration's new 1557 rule seeks to roll back health care nondiscrimination protections for transgender and nonbinary people under the Affordable Care Act.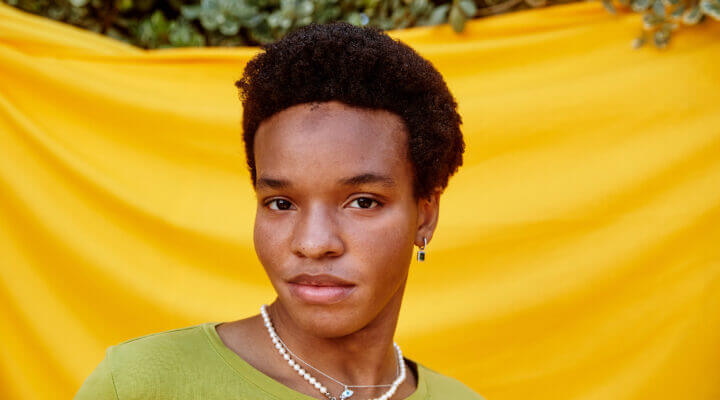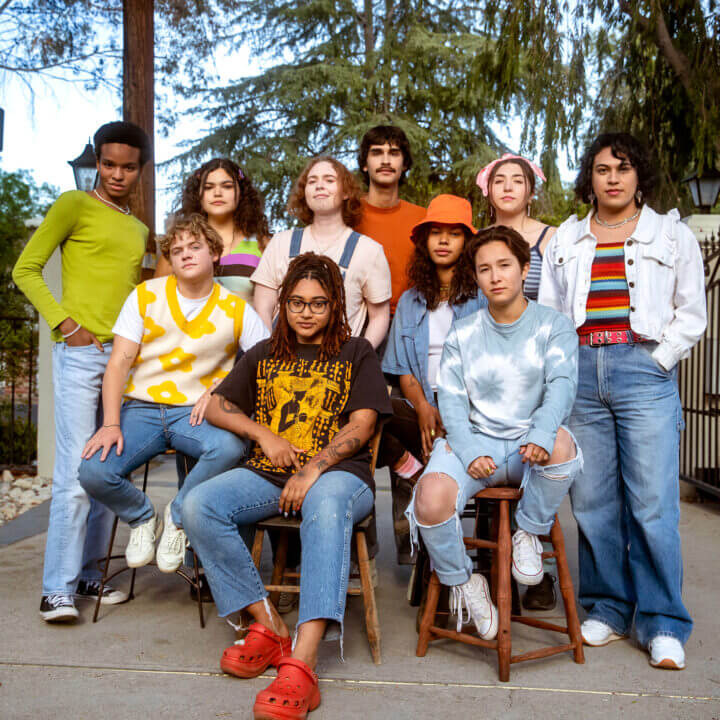 Last night, Idaho became the first state in 2020 to pass an anti-transgender bill through both chambers of its state legislature. The bill, HB 500, would be the first in the nation to restrict transgender women and girls from playing on college and high school sports teams that correspond with their gender identity.