16 Results for "Transgender & Nonbinary"
Nonbinary
[ non-bahy-nuh-ree, ‐nur-ee ]
Like the term transgender, nonbinary can be a standalone gender identity, or it can be an umbrella term. Some people who are nonbinary may also identify as transgender, while some may not. May also be referred to as "enby."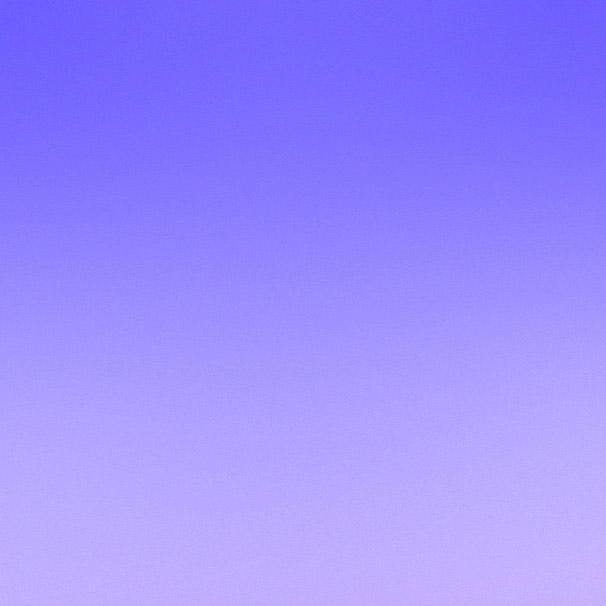 The Trevor Project and the American Association of Suicidology (AAS) united to ask the 6th Circuit Court of Appeals to rehear the case of Meriwether v. Hartop (No. 20-3289).
Dr. Levine is on track to become the first openly transgender federal official to be confirmed by the U.S. Senate.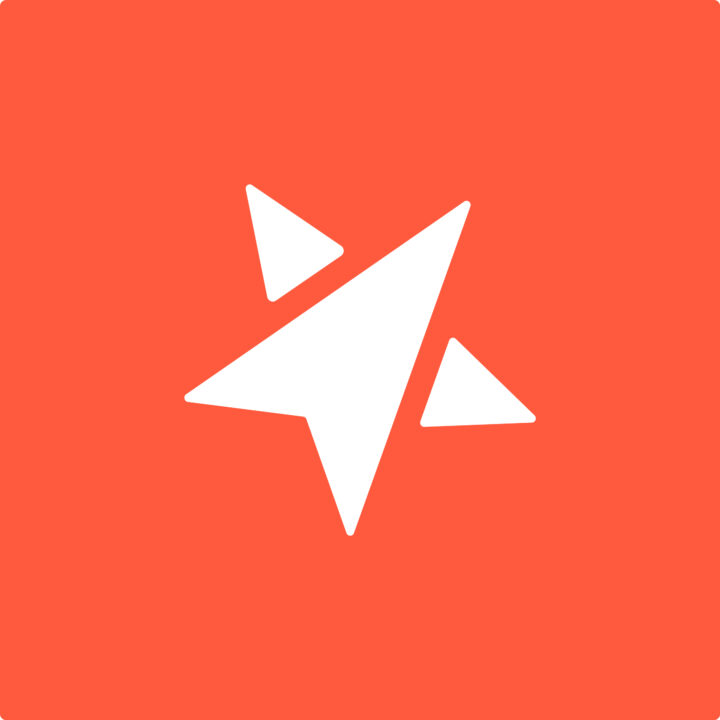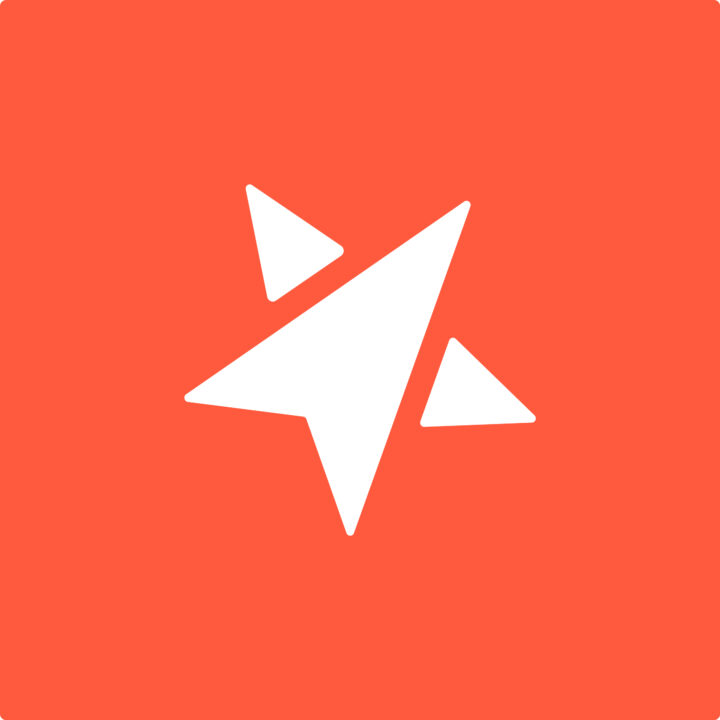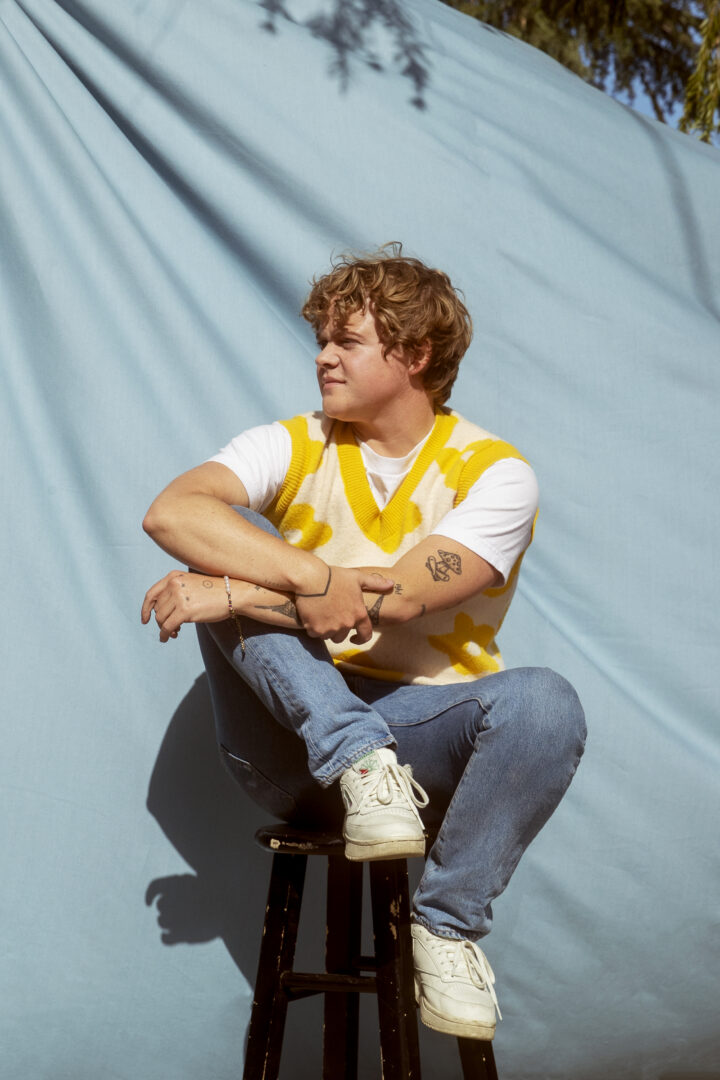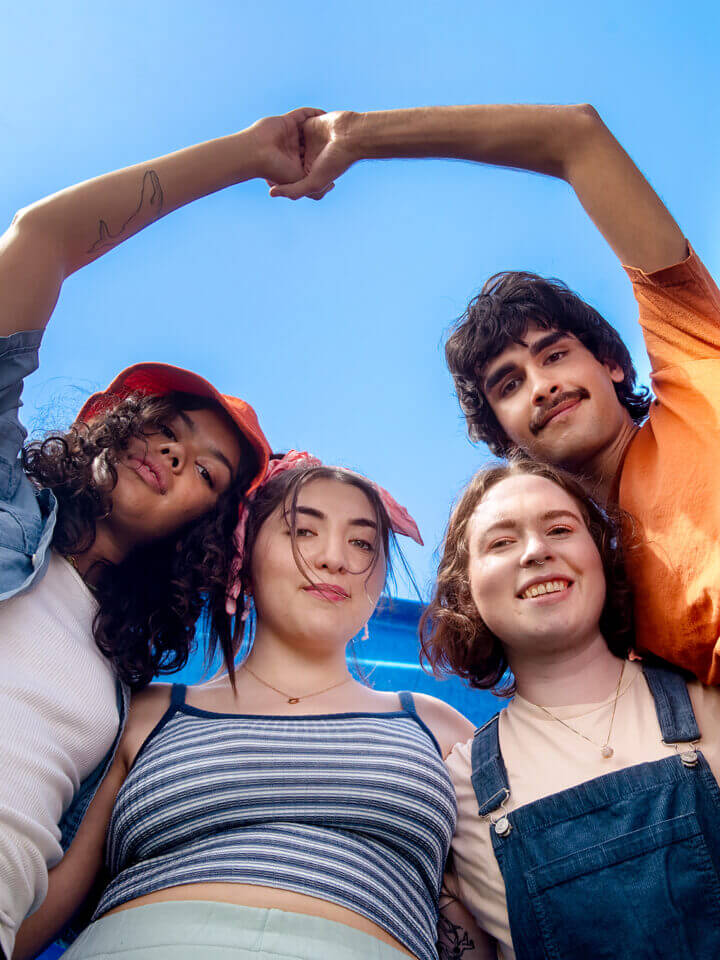 The Administration's new 1557 rule seeks to roll back health care nondiscrimination protections for transgender and nonbinary people under the Affordable Care Act.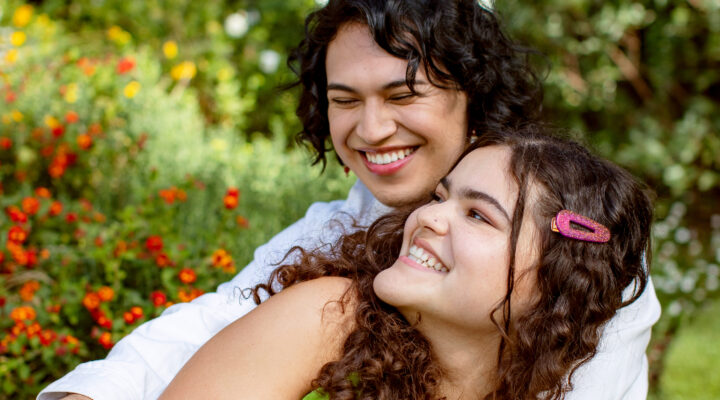 Last night, Idaho became the first state in 2020 to pass an anti-transgender bill through both chambers of its state legislature. The bill, HB 500, would be the first in the nation to restrict transgender women and girls from playing on college and high school sports teams that correspond with their gender identity.
South Dakota legislators recently proposed HB 1057, a bill that would criminalize medical care for any transgender patient under the age of 18, even when such care is deemed medically necessary and has the consent of the patient's parents. The proposed legislation goes against medical care best practices for transgender youth, which are backed by the American Academy of Pediatrics and other leading medical authorities.
The Trevor Project filed an amicus brief today with the U.S. District Fourth Circuit Court of Appeals in the case of Grimm v. Gloucester County School Board. Gavin Grimm is a young transgender man who has been fighting in court since 2015 after his school board adopted a discriminatory bathroom policy that segregates transgender students from their peers.