Thank you for your interest in partnering with The Trevor Project. At Trevor, we believe in long-term, win-win partnerships that help our corporate partners reach their goals while contributing to our mission of ending suicide for LGBTQ young people. Our partnerships are customized to align with our corporate partners' priorities, and can include everything from co-branded cause marketing campaigns, to local activations, to employee engagement opportunities, to event sponsorship.
We are so grateful to our amazing corporate partners, who fund our life-saving programs and empower us to serve every LGBTQ young person that needs and deserves our support.
Trevor Rainbow Partner ($1M+)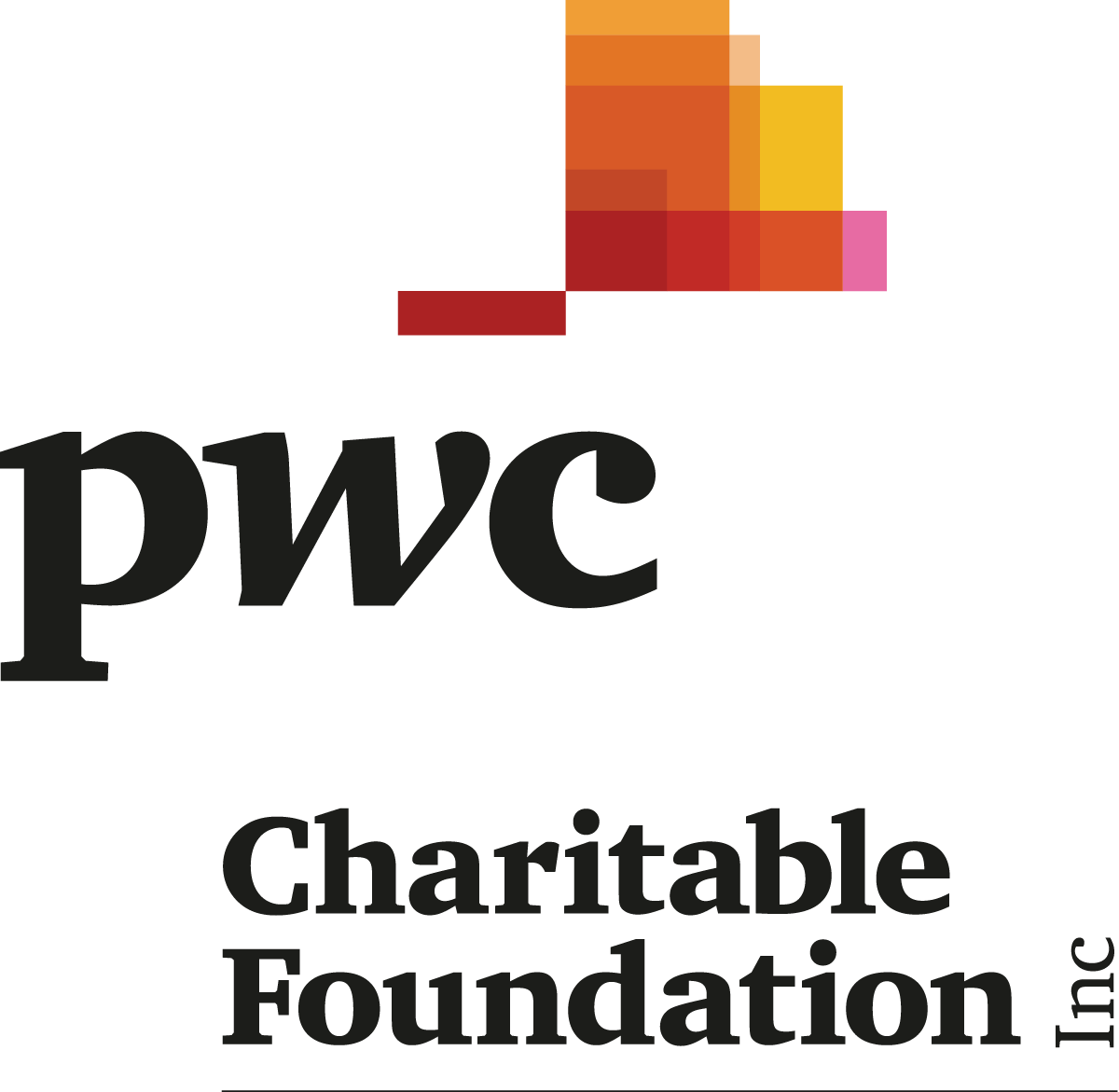 Trevor Premier Partners ($500K+)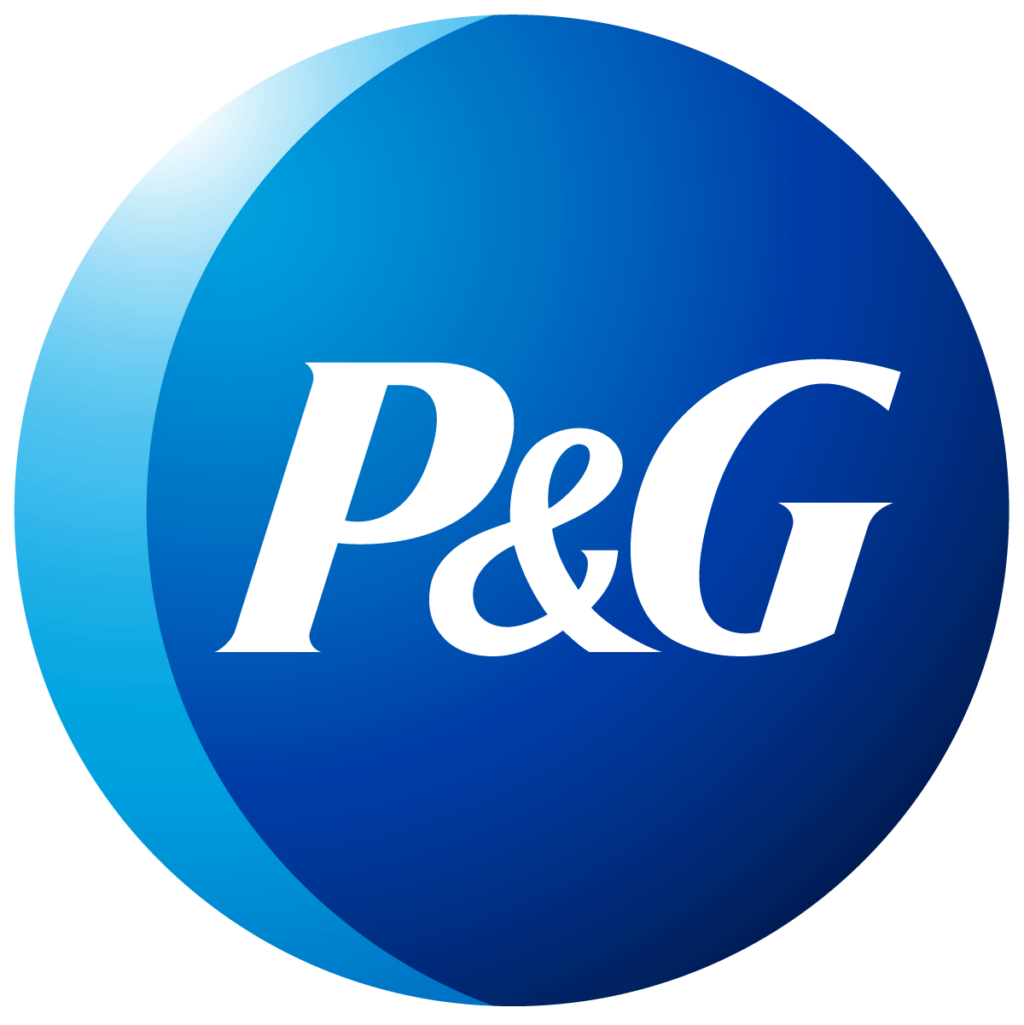 Trevor Platinum Partners ($250K+)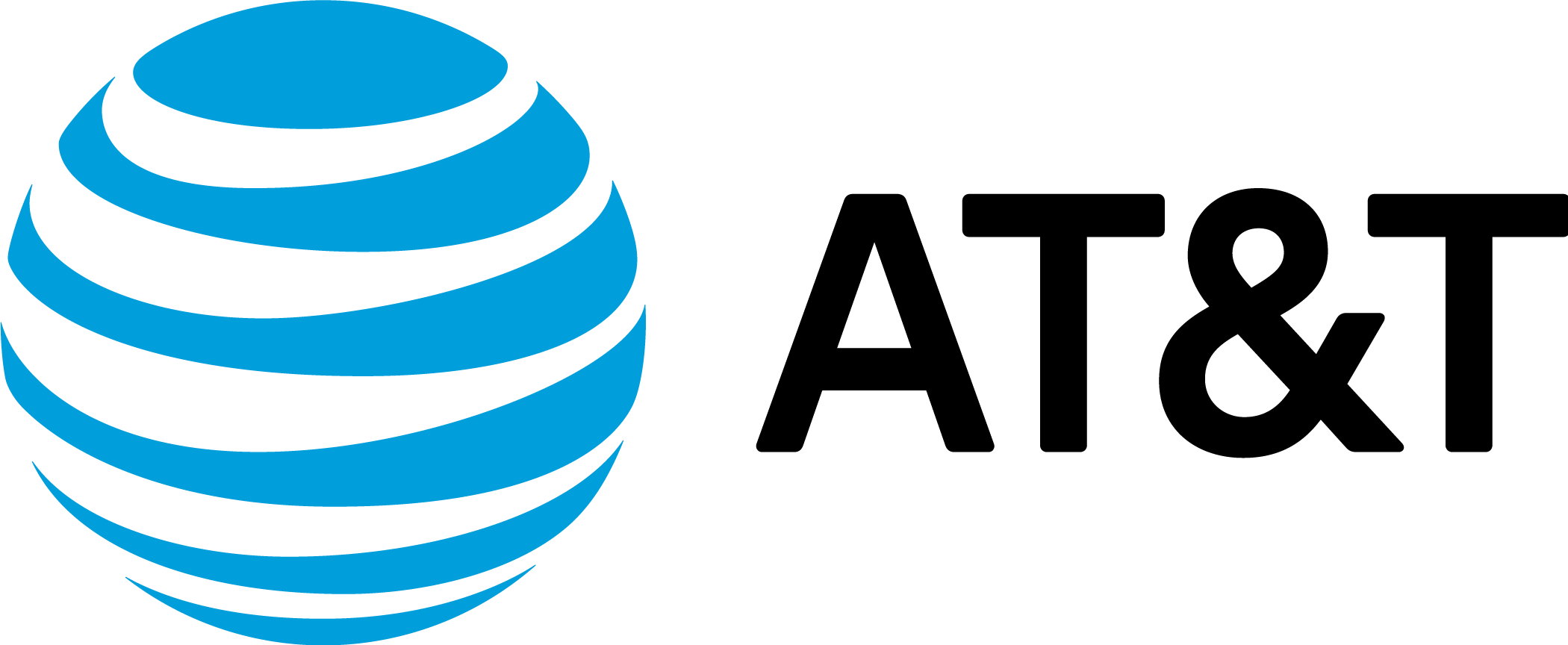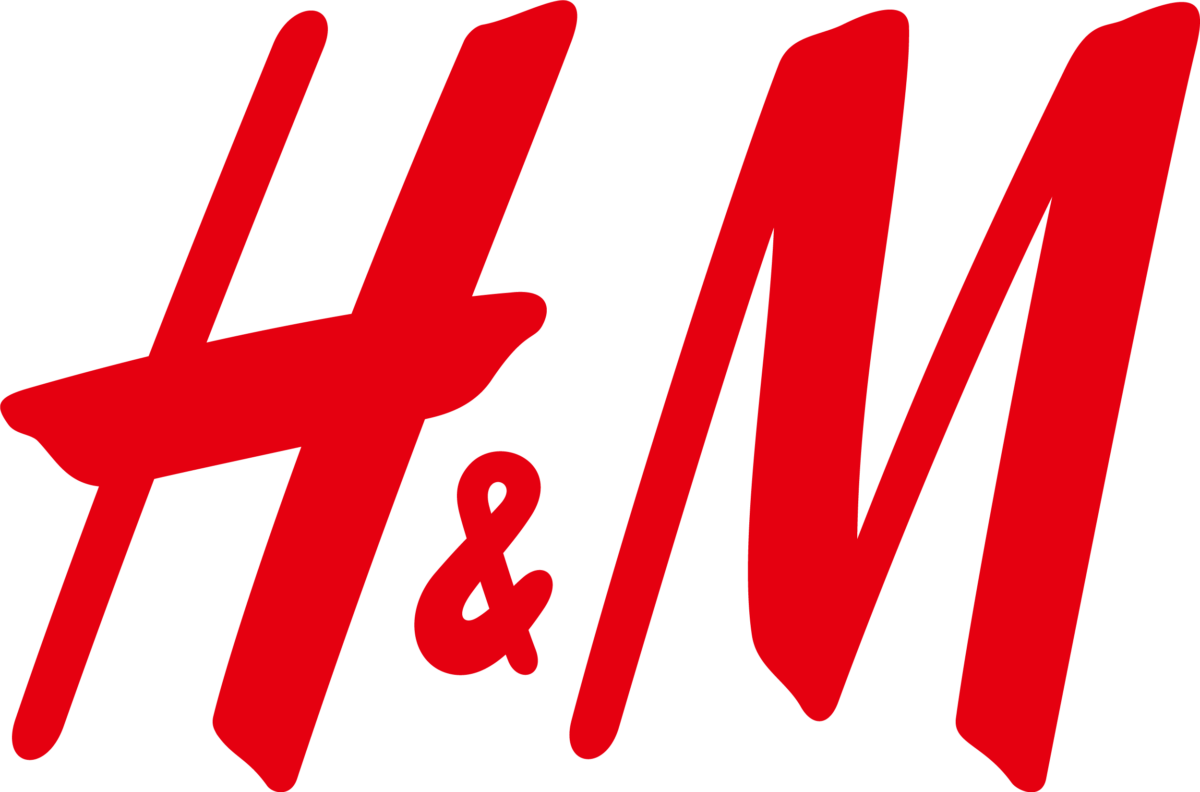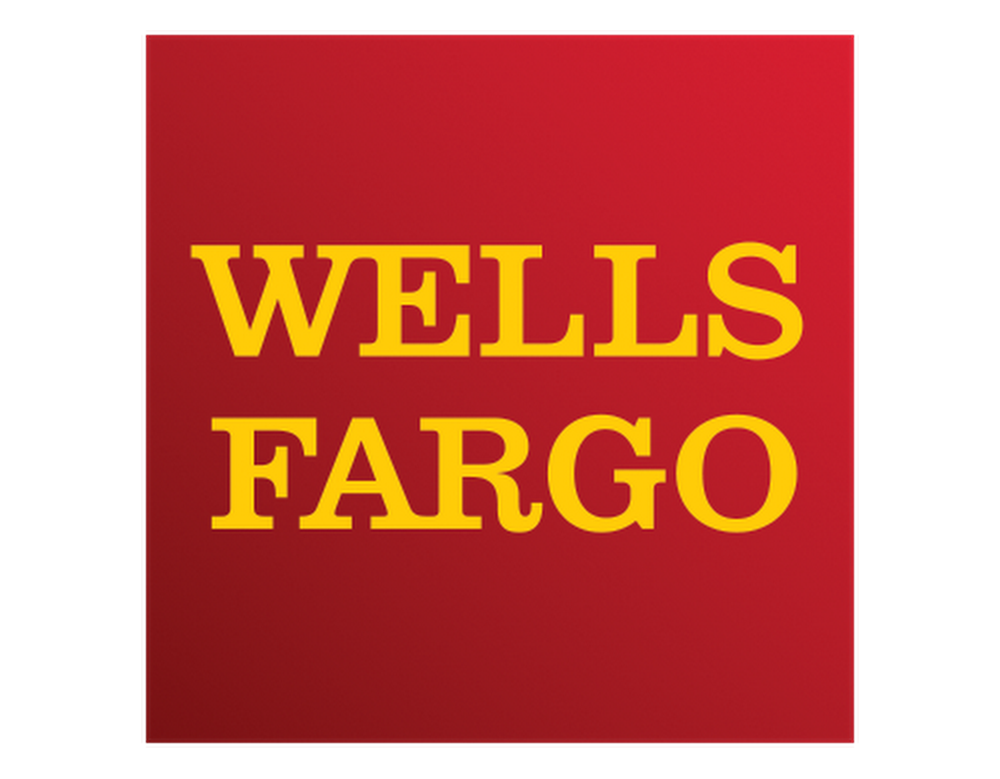 Trevor Gold Partners ($100K+)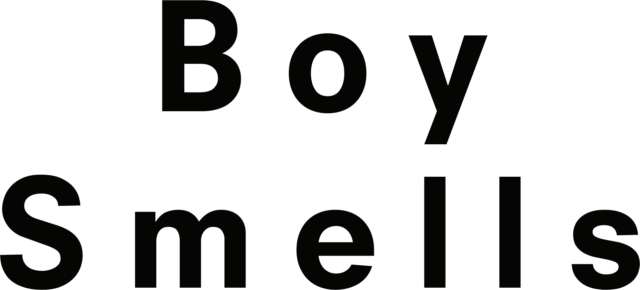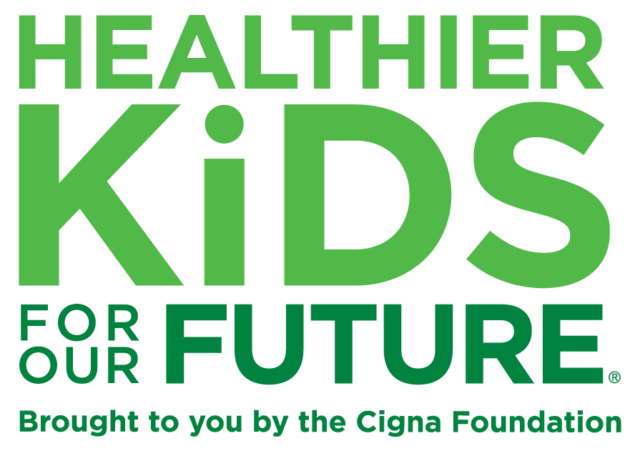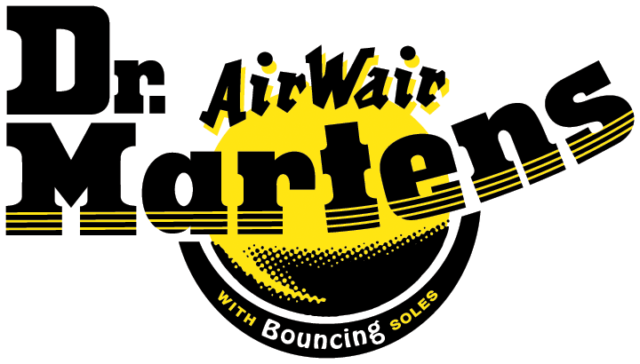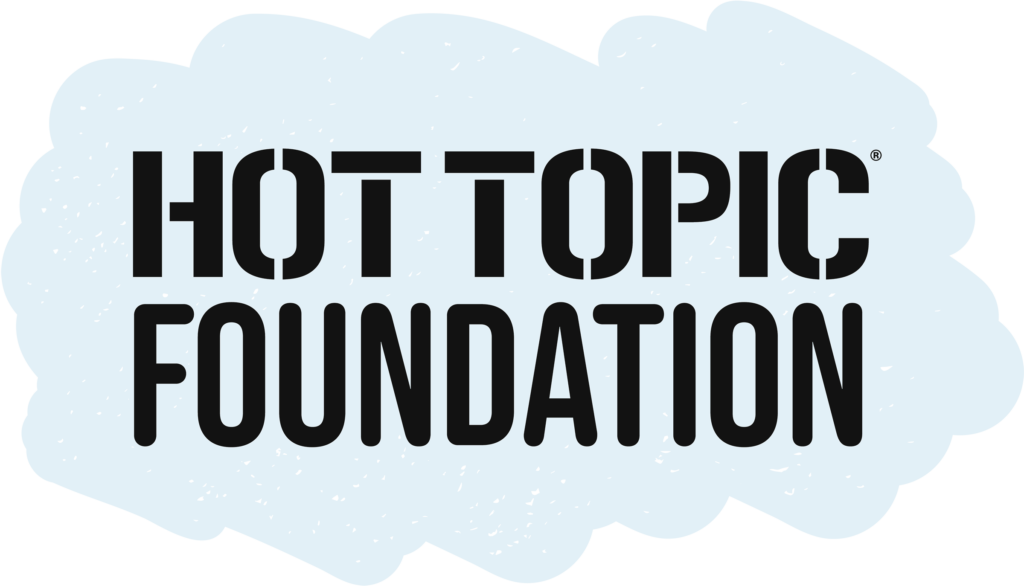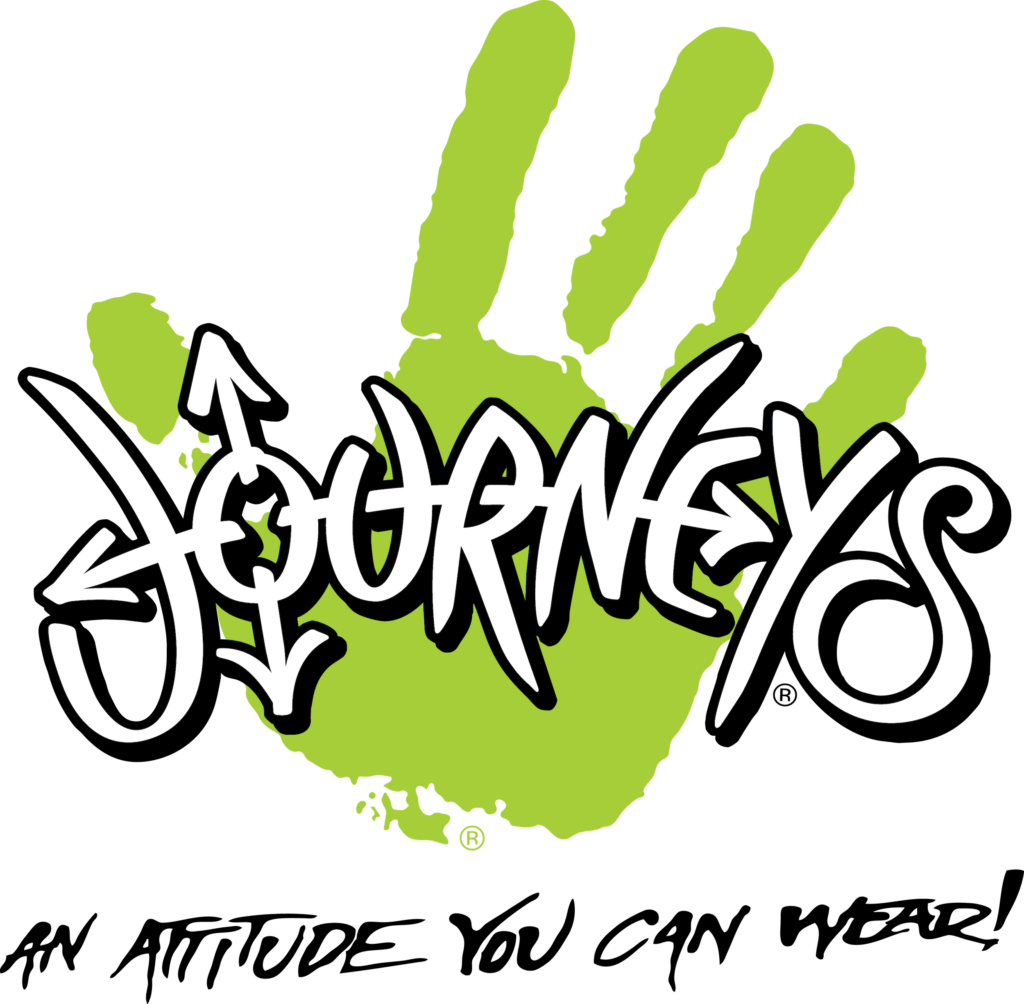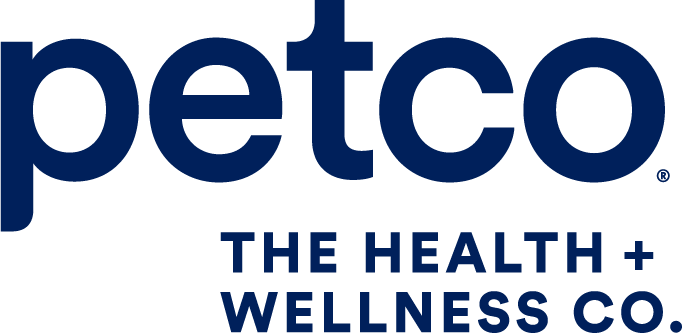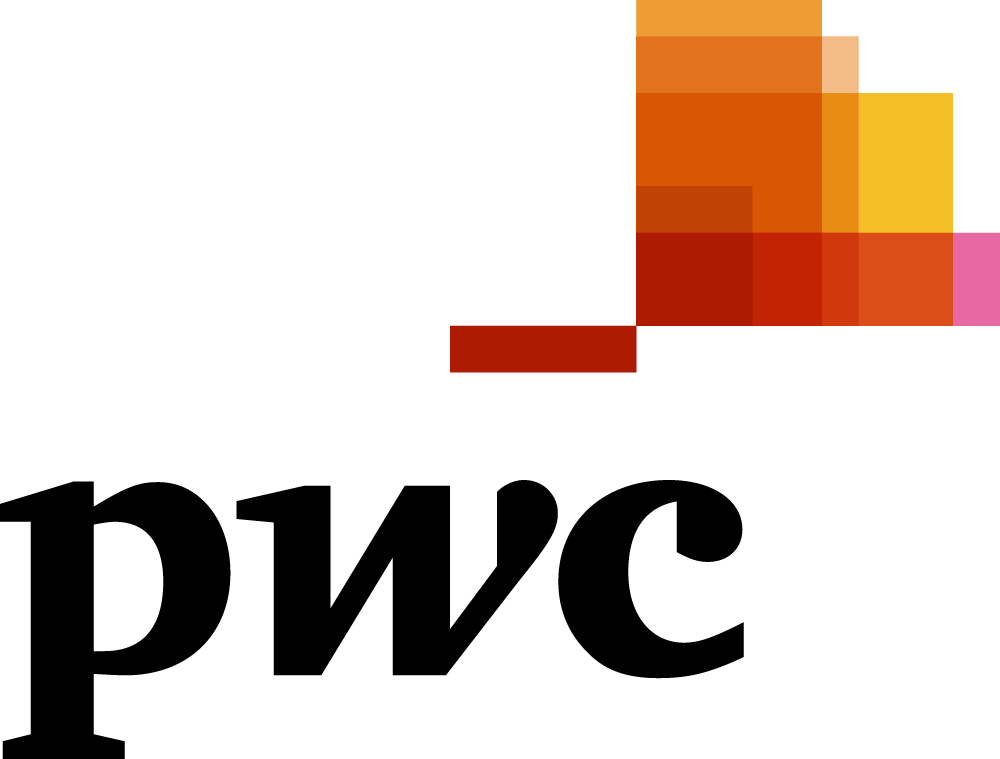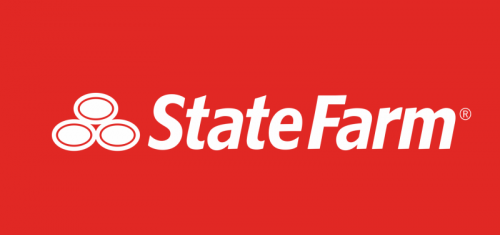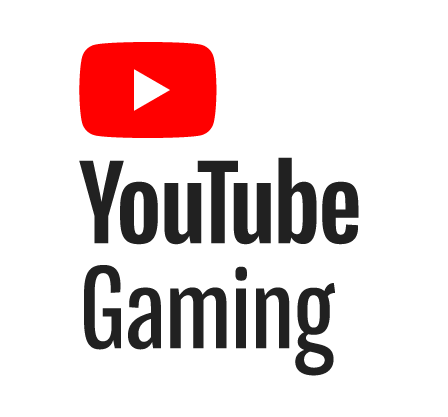 Trevor Silver Partner ($50k+)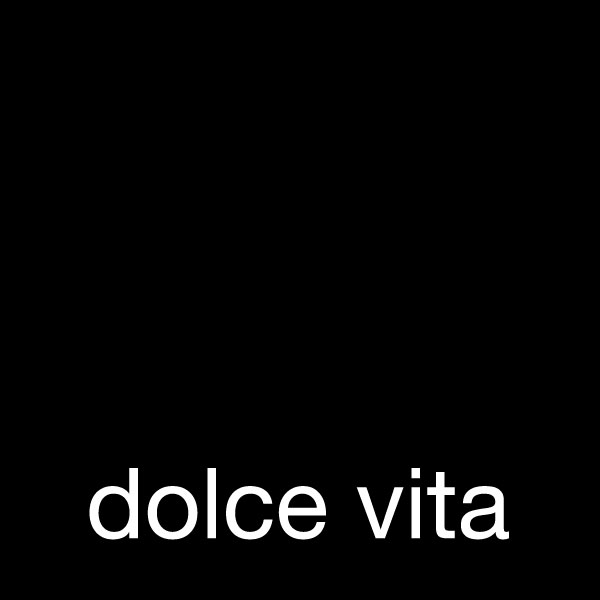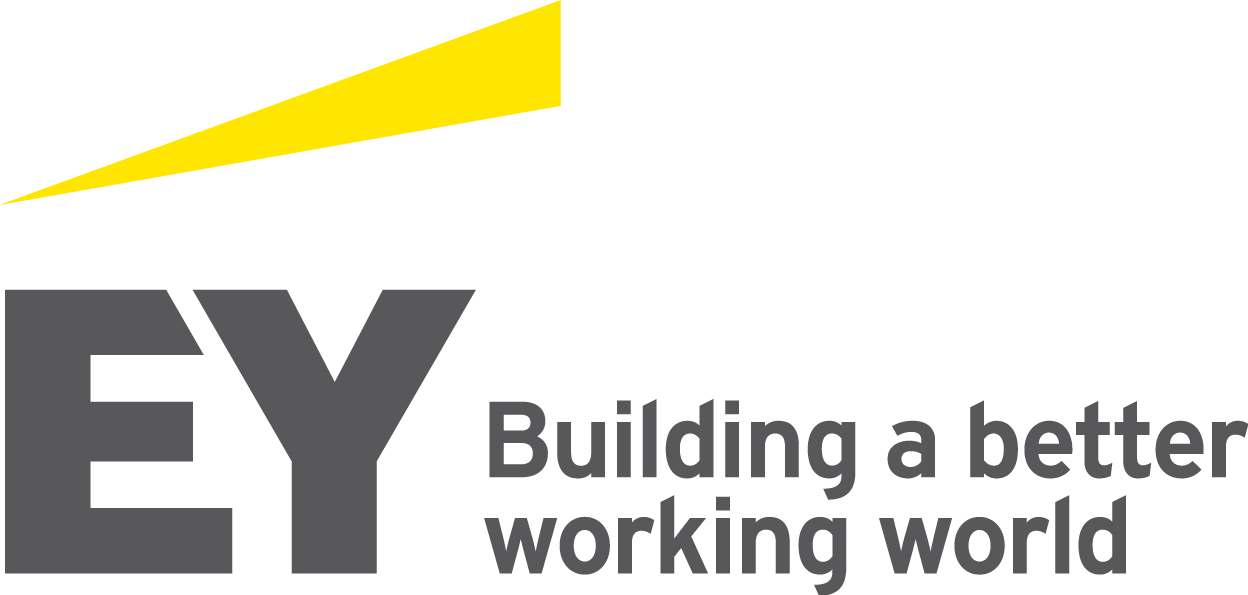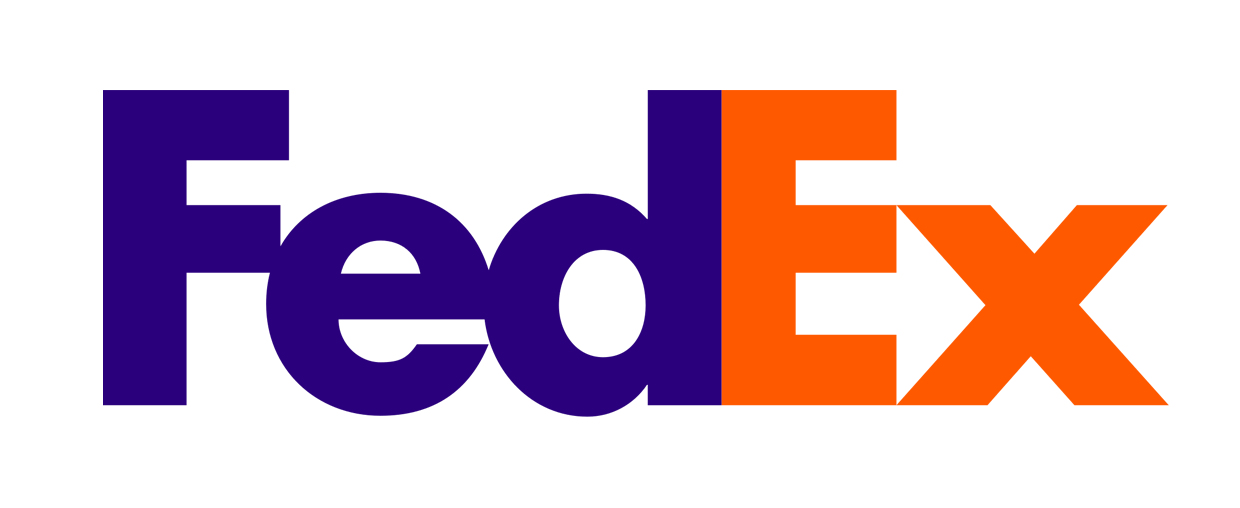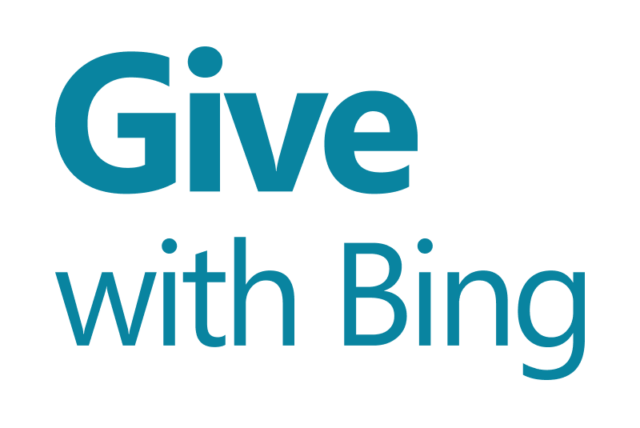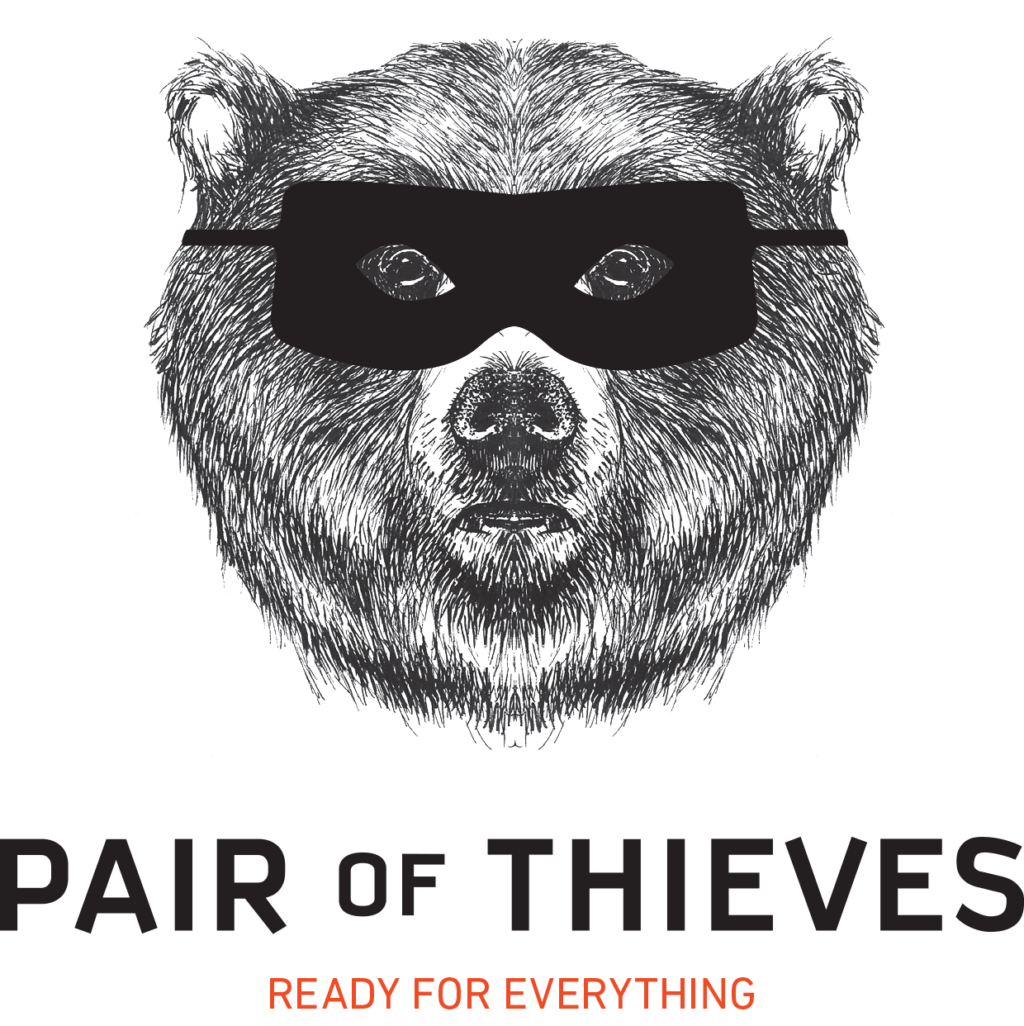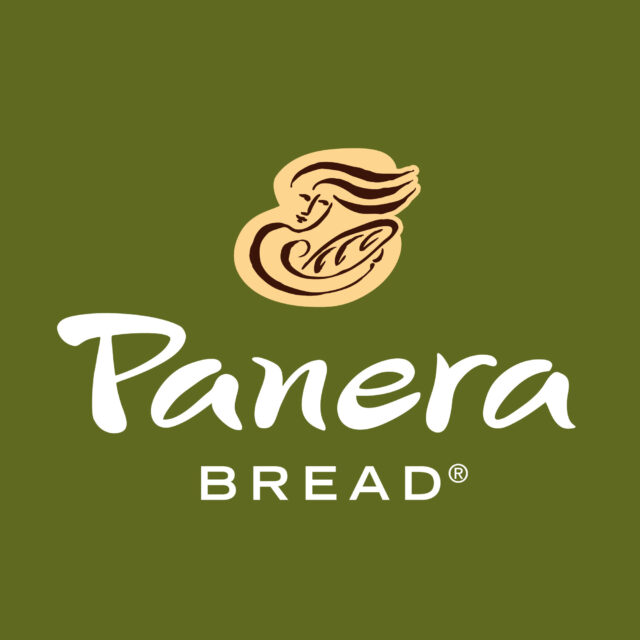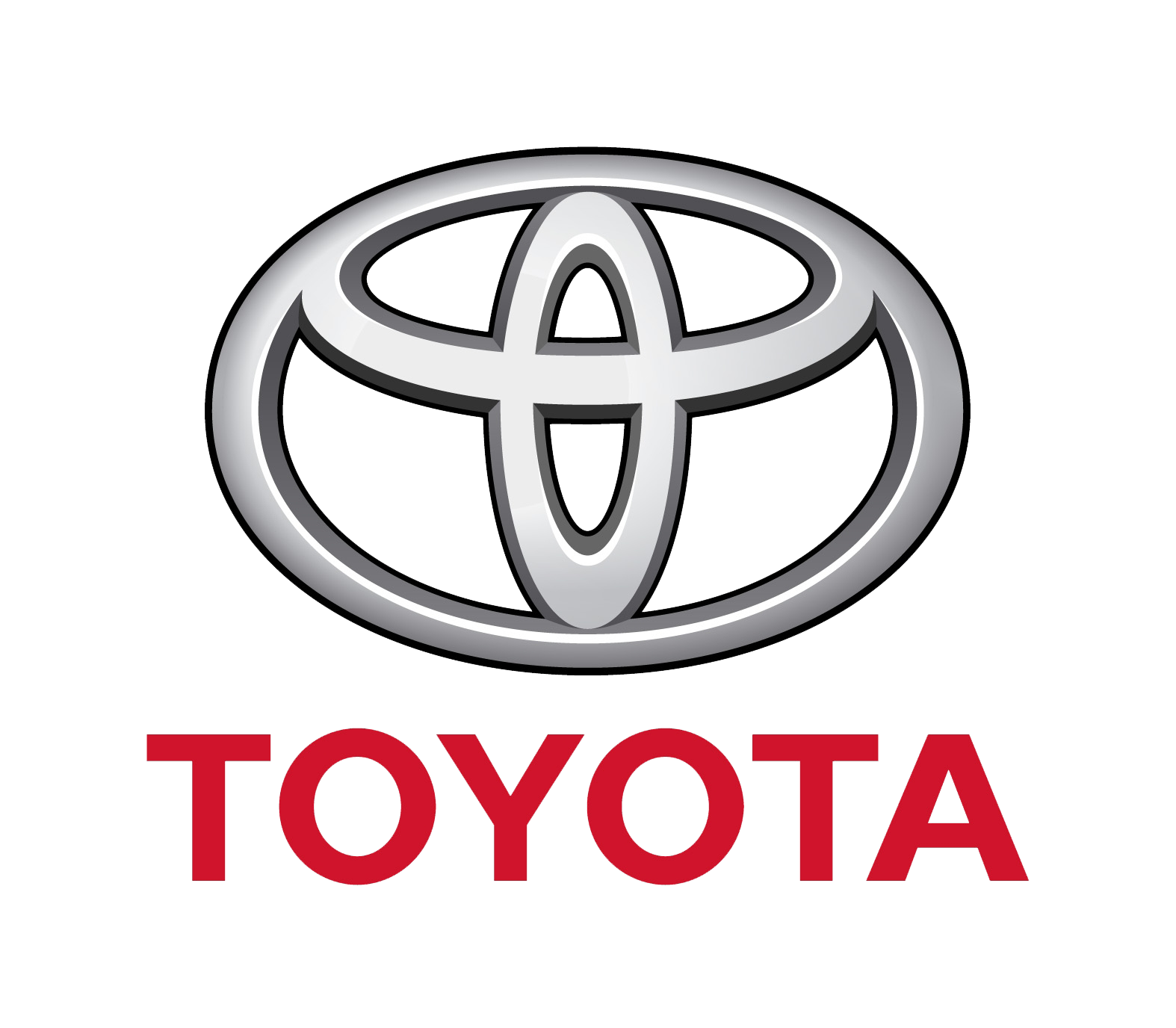 Trevor Bronze Partners ($25k+)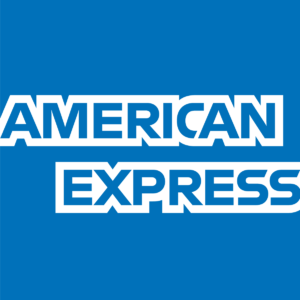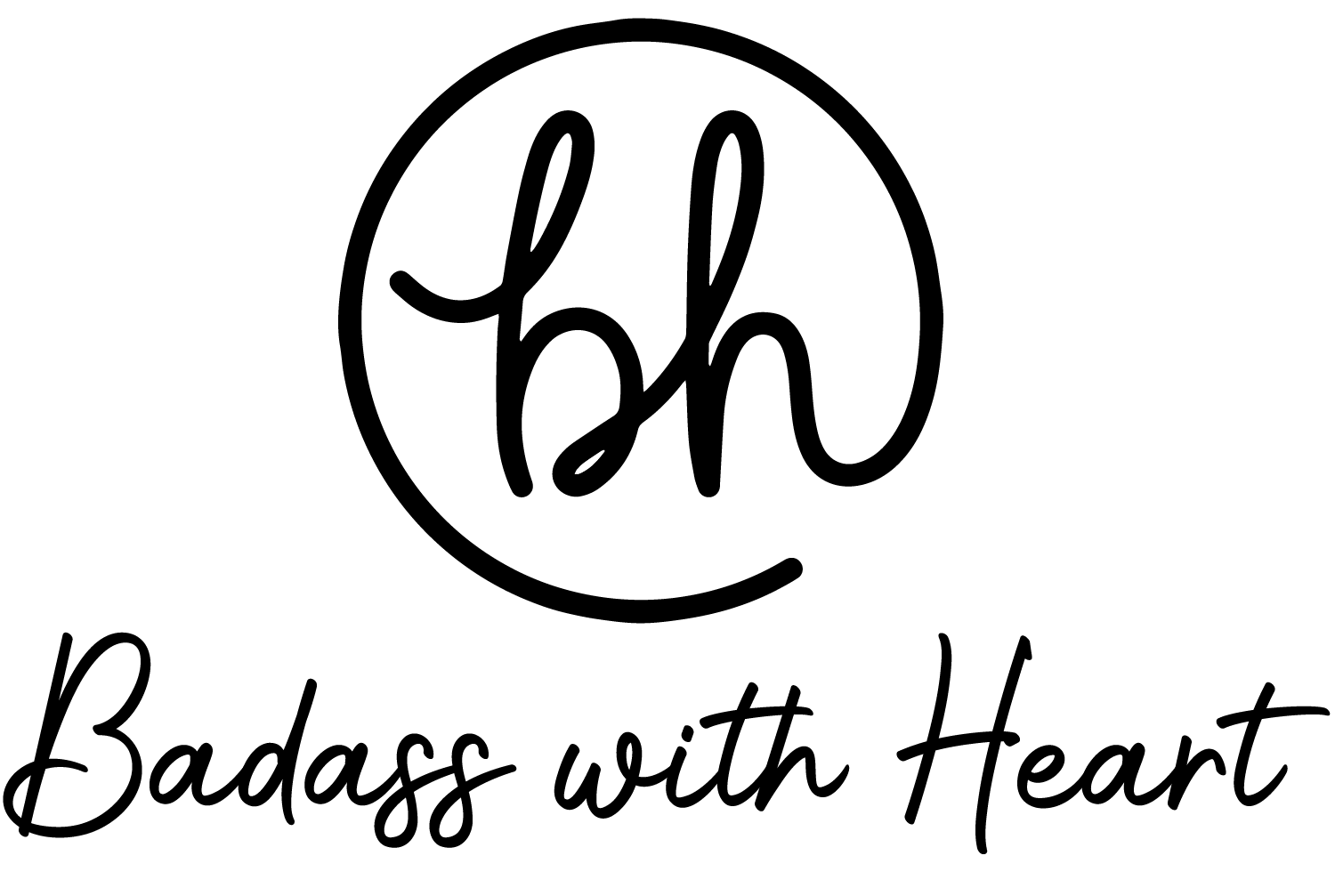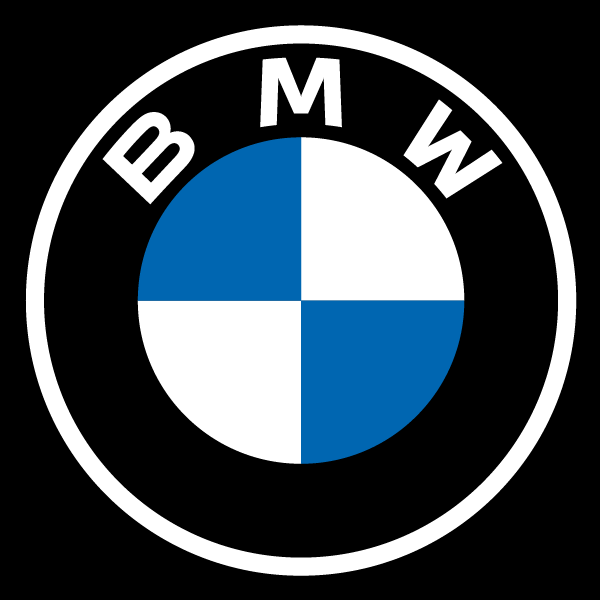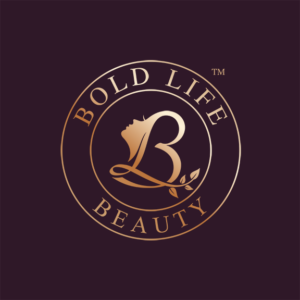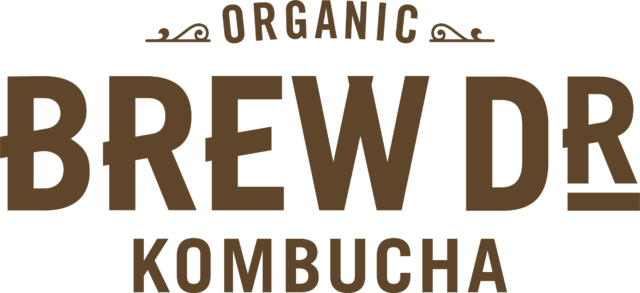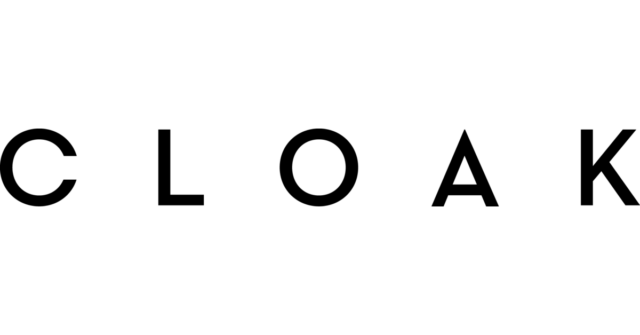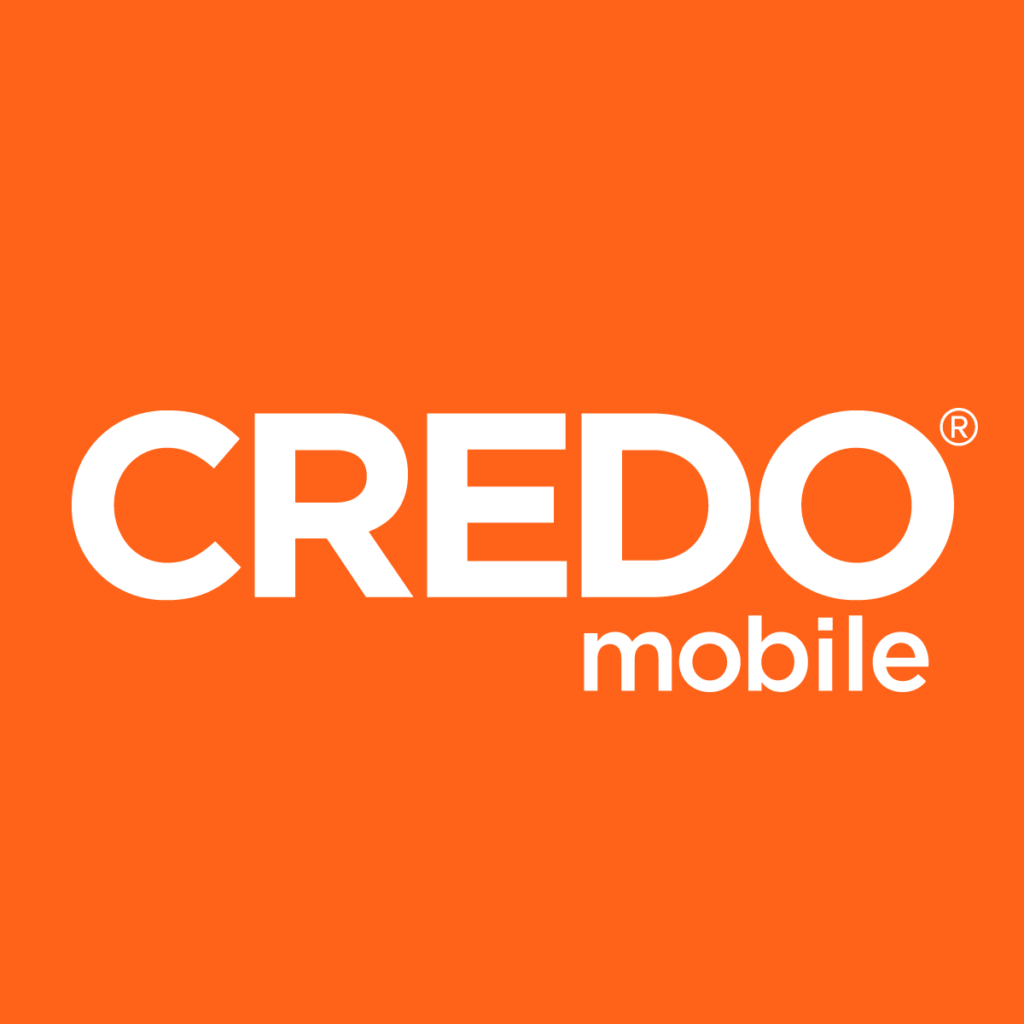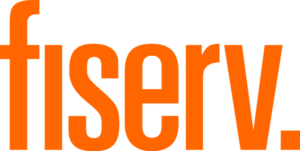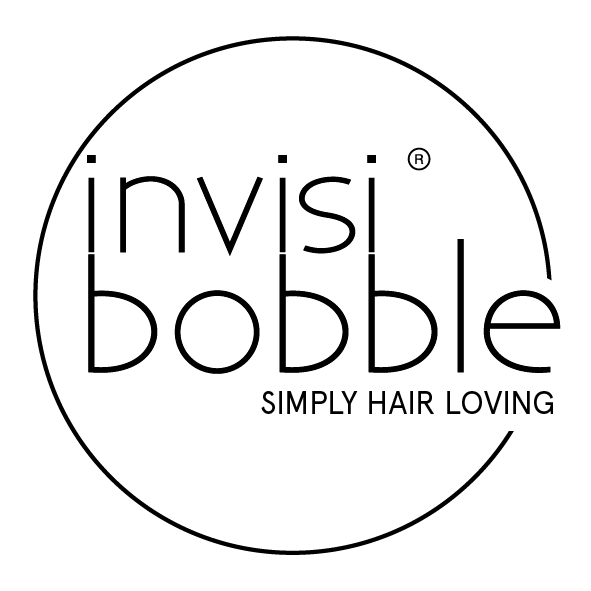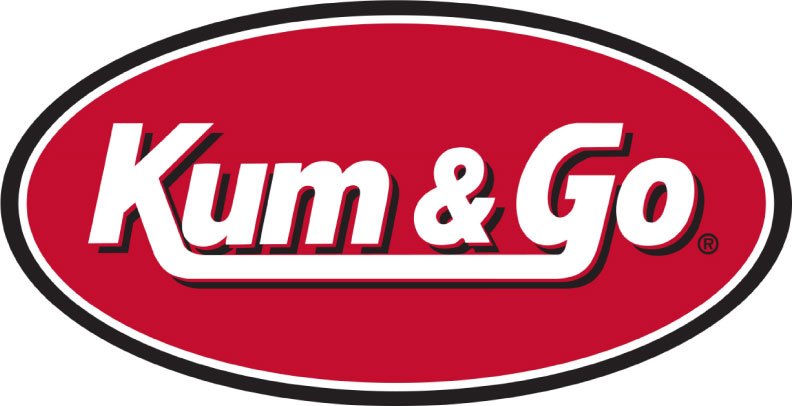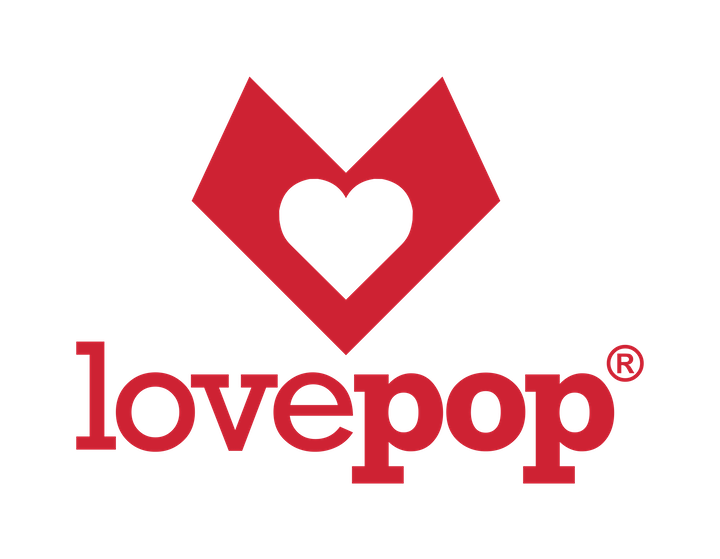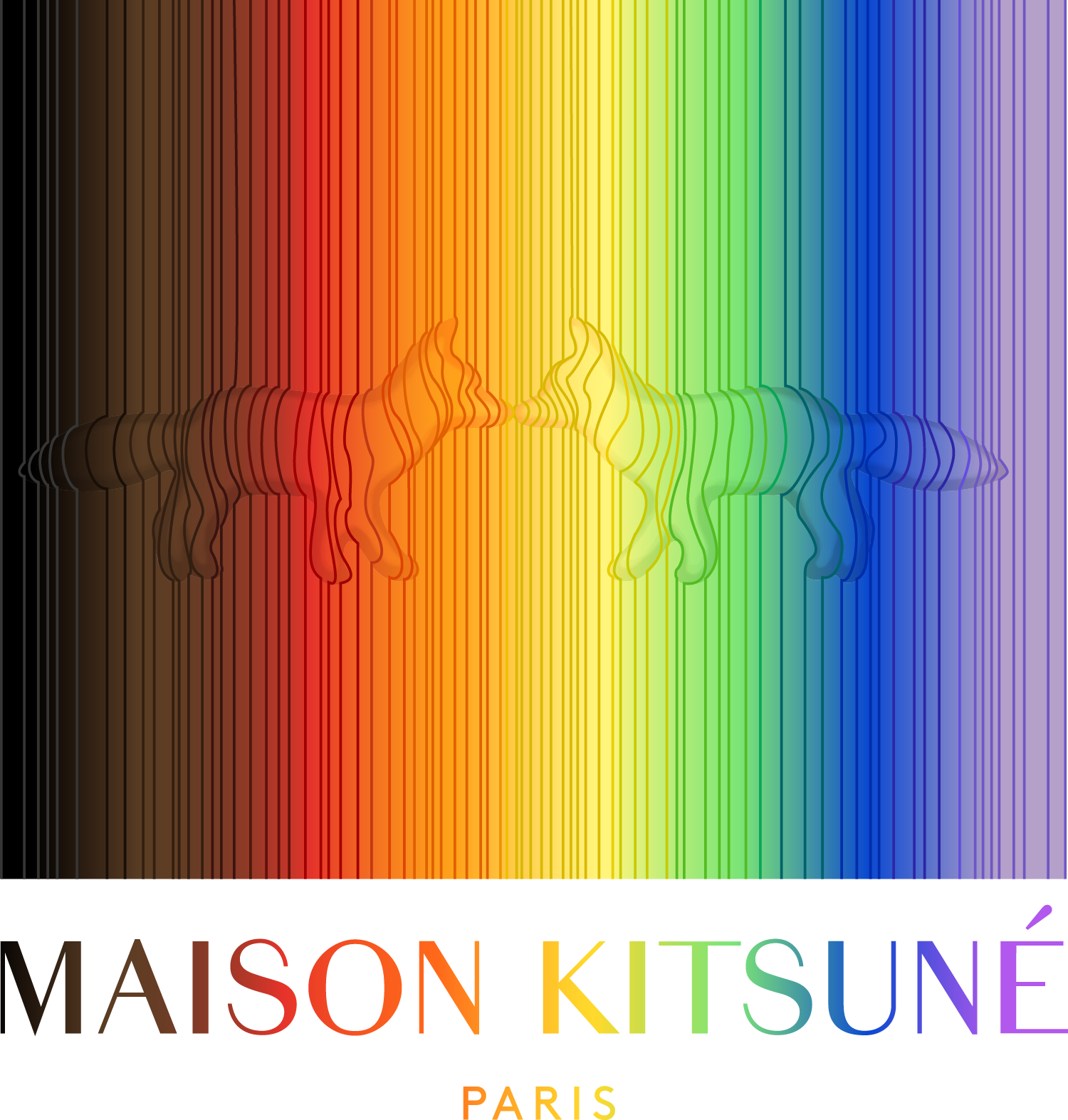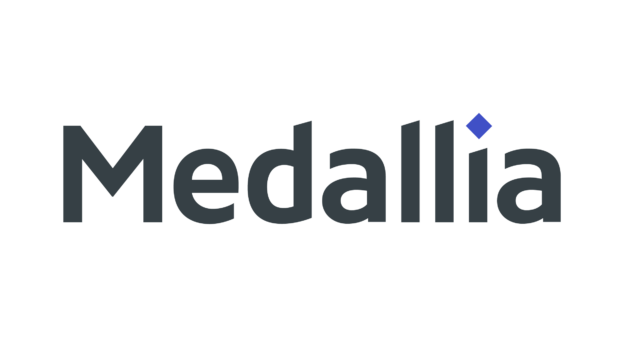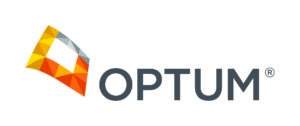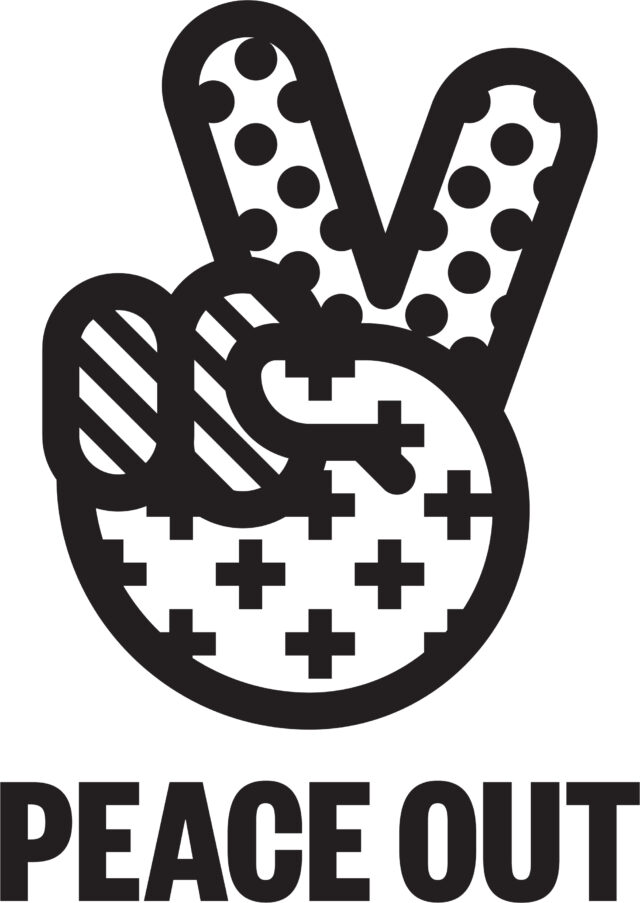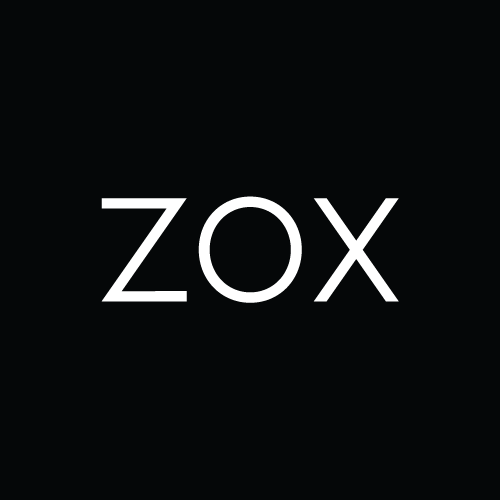 Trevor Champions ($10K–$25K)
ADP Charitable Foundation
Aether
ALEX AND ANI
Alexion
Allen & Overy LLP
Audible
BHCosmetics
Bigo Live
BoxFox
Caroo
Caesars Entertainment
Conscious Step
Cool Hunting
Dockers
Duff & Phelps
East 29th
Five Below
Foot Locker
Gilt Group
GLAM — LGBTQ* at McKinsey & Company
GLG
Gulfstream Park Racing Association Inc.
HSBC
Jansport
Japanime Games
Kaiser Permanente National Community Benefit Fund
KimChi Chic Beauty
Lokai
Lundbeck Pharmaceuticals
Mark + Graham
The Meet Group
Mindful Therapy Group
The Morrison & Foerster Foundation
Munger, Tolles & Olson LLP
Nailtopia
National Football League
Nature's Path Organic Foods
New York Life Insurance
Nike
Orbitz
Out of Print Clothing
PepsiCo
Pura Vida
Quick Silver Fund
Qurate Group
Regeneron
Rejuvenation
Rhone Apparel
Rinna Beauty
Salesforce.org
Samsung
Shiseido
The Societee Apparel
Sony Pictures Entertainment
Southern Telecom
TD Ameritrade
TEMPTU
UBS
UNIQLO
UrbanStems
U. S. Steel
Xbox