As part of The Trevor Project's enduring commitment to centering Black LGBTQ stories all year round, we are highlighting Black LGBTQ people who have lead the way in history, those who fought and continue fighting for racial justice and equity for all LGBTQ individuals. These are just some of the trailblazing individuals whose stories continue to inspire and galvanize us in our mission to end suicide among LGBTQ young people.
Audre Lorde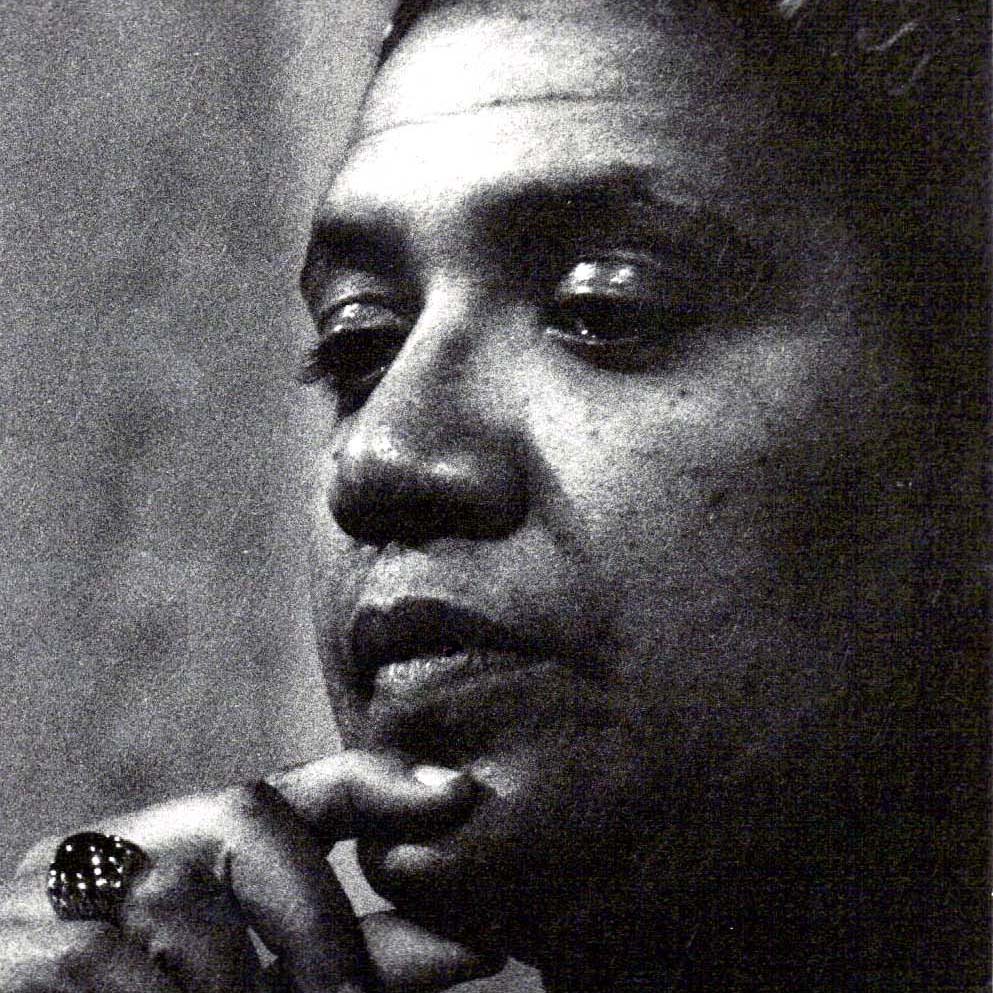 Audre Lorde (1934-1992), self-identified "black, lesbian, mother, warrior, poet," was a pioneer in the world of literature and one of many who shaped contemporary feminist discourse with powerful and enchanting prose. Born in New York City to West Indian parents, Lorde's diverse body of work, ranging from the biomythography "Zami: A New Spelling of My Name" to the political essay "The Master's Tools Will Not Dismantle the Master's House," dealt majorly with the intersections of race and gender. Lorde also founded Kitchen Table: Women Of Color Press with writers Cherríe Moraga and Barbara Smith, which focused specifically on uplifting Black women's writing. Lorde's work remains a touchstone, continuing to hold major relevance in the present day.
Miss Major Griffin-Gracy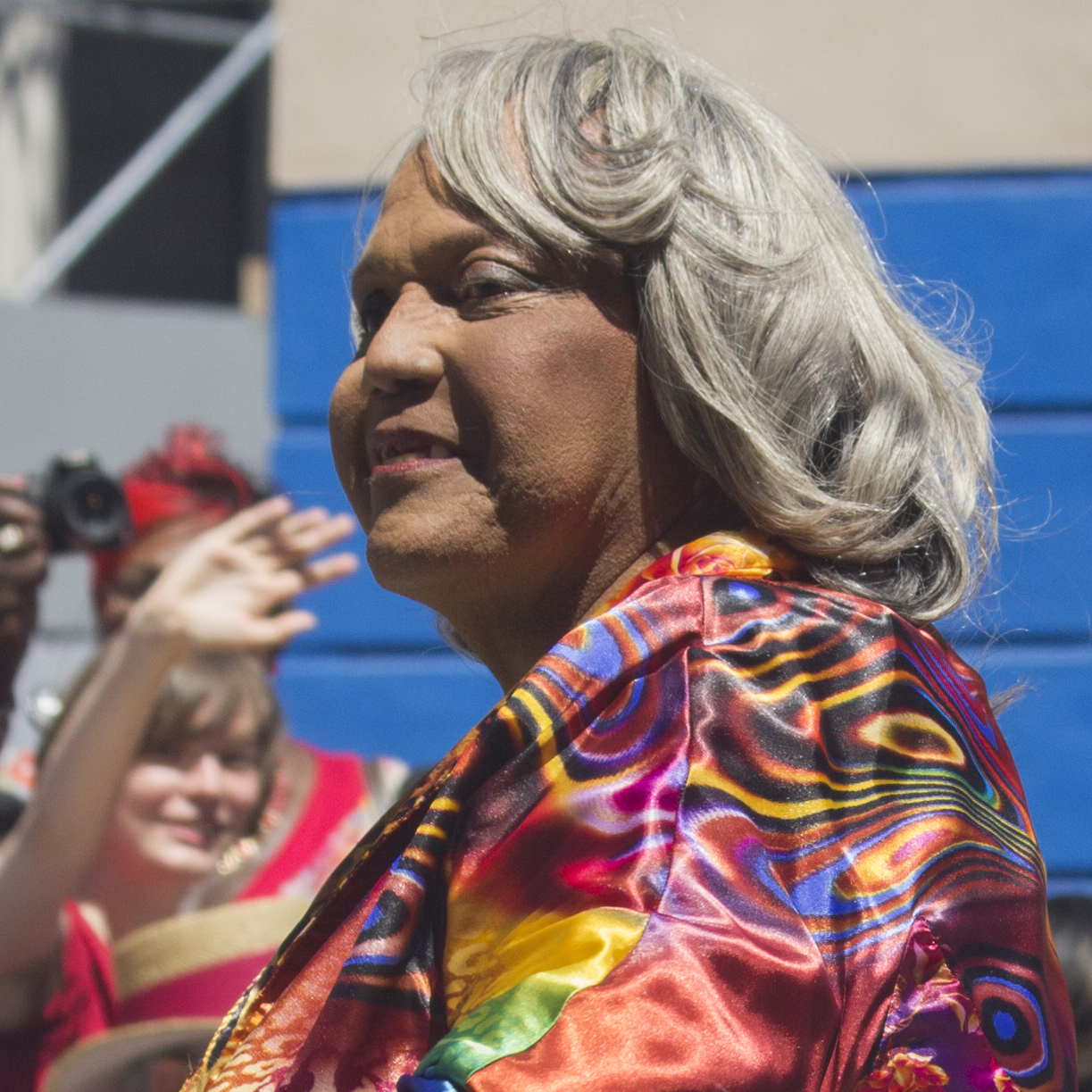 A living veteran of the Stonewall Rebellion, Miss Major Griffin-Gracy (known as Miss Major or Mama) is a trans activist and community leader who advocates on behalf of incarcerated individuals, specifically for Black trans women who have survived police brutality. After moving from Chicago to New York City, Miss Major established herself as a regular at the Stonewall Inn. Miss Major was a leader in the Stonewall Rebellion, and after surviving incarceration, continued her radical advocacy in San Francisco, organizing grassroots community movements for individuals living with HIV. Miss Major now works with House of GG (the Griffin-Gracy Educational Retreat and Historical Center) and produces media that advances the stories of Black trans women across the nation.
Willi Ninja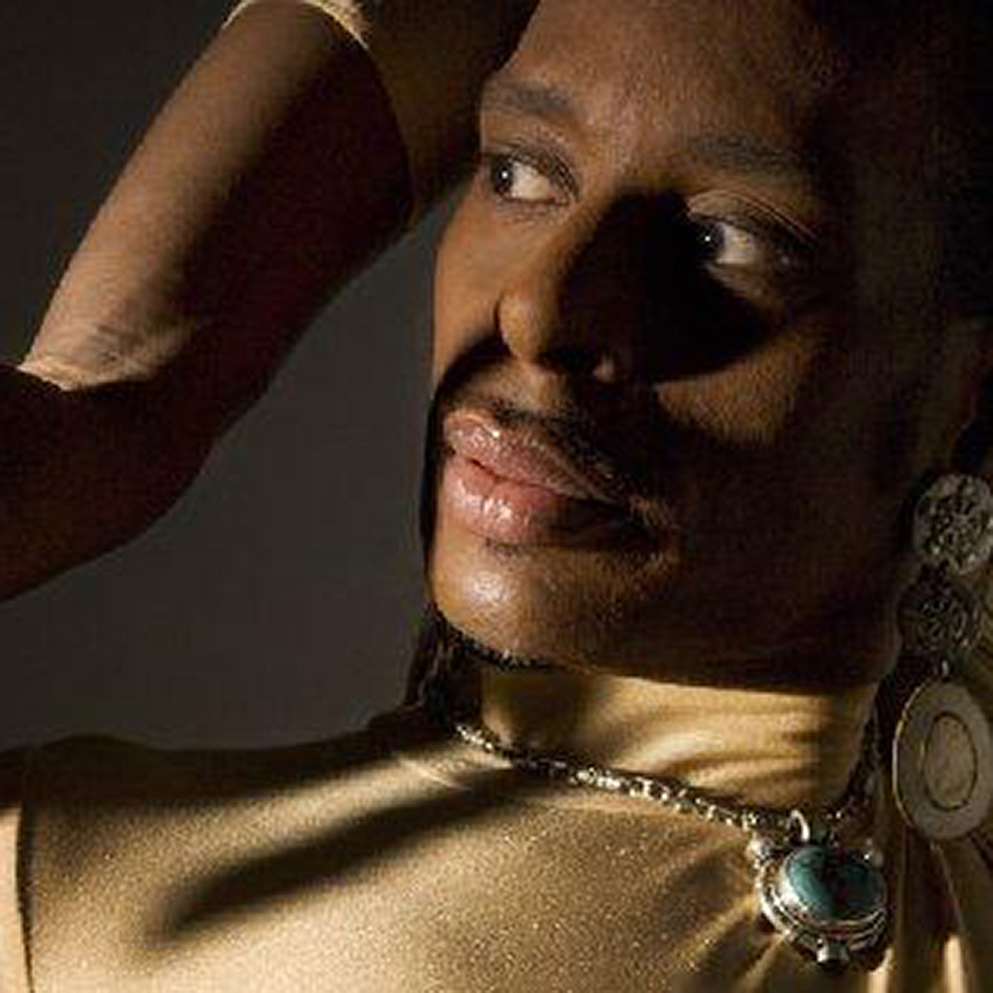 Known as The Grandfather of Vogue and mother of the House of Ninja, Willi Ninja (1961-2006) was a pioneer of the art of Voguing, a style of dance and community invented and innovated by Black LGBTQ people. Willi Ninja's distinctive and sharp body movements and andryogynous fashion sense brought Voguing and the community into a new spotlight, famously seen in the documentary "Paris Is Burning." His innovation in the field caught the attention of the fashion world, with fashion houses like Chanel, Thierry Mugler, and Jean Paul Gaultier featuring Ninja's powerful runway presentations. Willi Ninja's daring style and legacy forever changed the landscape of contemporary dance and lives on in the modern ballroom scene.
---
It is so essential to remember and honor Black LGBTQ history. When this history is recorded and retold, and not forgotten, it takes on a new life, and young LGBTQ people can be comforted and activated by the fact that they are not alone, not then, and not now.

Sue Cardenas-Soto is a Copywriter on the Growth team at The Trevor Project, the world's largest suicide prevention and crisis intervention organization for lesbian, gay, bisexual, transgender, queer & questioning (LGBTQ) young people. If you or someone you know is feeling hopeless or suicidal, our trained crisis counselors are available 24/7 at 1-866-488-7386 via chat www.TheTrevorProject.org/Get-Help, or by texting START to 678-678.