At The Trevor Project, we create intentional spaces, called Affinity Groups, that allow members of Team Trevor to connect with each other around their different intersectional identities. Over the next few months, we'll feature member spotlights from across Trevor's Affinity Groups.
This month, we're proud to spotlight Recruiter and Black@Trevor member Ana Alexander (she/her). As one of The Trevor Project's pioneering Affinity Groups, Black@Trevor leads with a mission to create spaces and resources for employees who identify within the Black Diaspora (and their allies) to connect, grow relationships, and build community.
Best piece of advice you've ever received?
"Create Your Own Sunshine"
I first heard this quote a few years back and it's stuck with me ever since. It's a piece of advice that I've always gone back to during some of the hardest moments of my life. What it means for me is that I can acknowledge and accept that everything in life won't always be easy, but that just means that sometimes I'll have to be extra intentional about being able to create a space for myself that's filled with the happiness and sunshine that I need. Sunshine for me can look like buying myself flowers, listening to a good playlist, or a little retail therapy.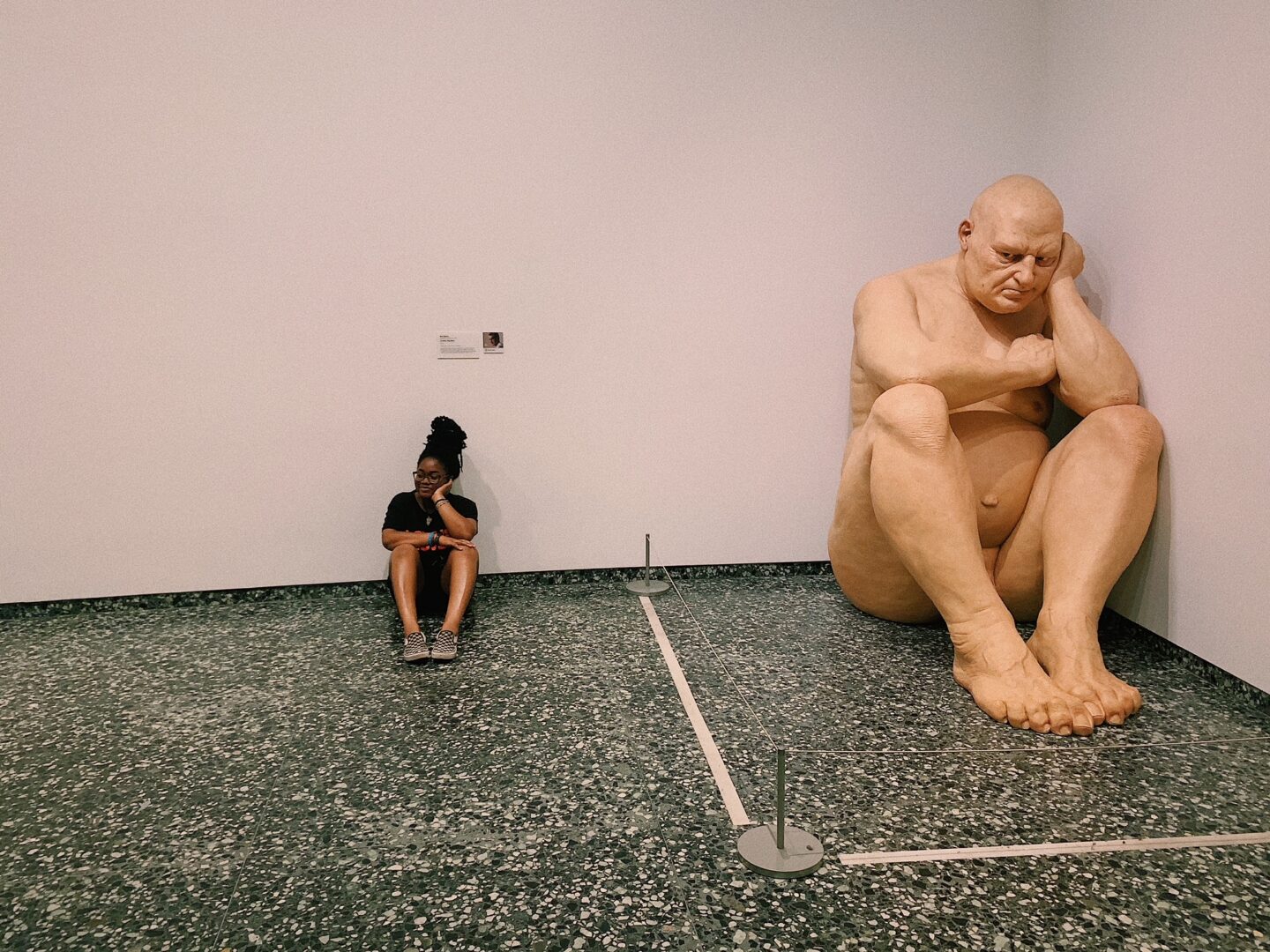 What brought you to Trevor?
I first learned about Trevor during my freshman year of college. I had just joined my University's LGBTQ+ group – The Q Group. They had a lot of resources and pamphlets they were providing, some of which included information about Trevor, so I was able to do some research and learn more about Trevor and I fell in love with the organization.
Fast forward to 2021, I was in a job where I was comfortable, but I wasn't happy. I felt like I had outgrown my role and the company and I didn't have a strong passion for the work I was doing. I just so happened to be on LinkedIn one day and I saw the post for this role. I take just about everything as a sign from the universe, so I immediately applied and told myself that if it's meant to be, it'll come to me – and here I am! It was really important to me that the next company I work for really aligned with my personal values and that I could do work that really felt important to me, so joining Trevor obviously made the most sense!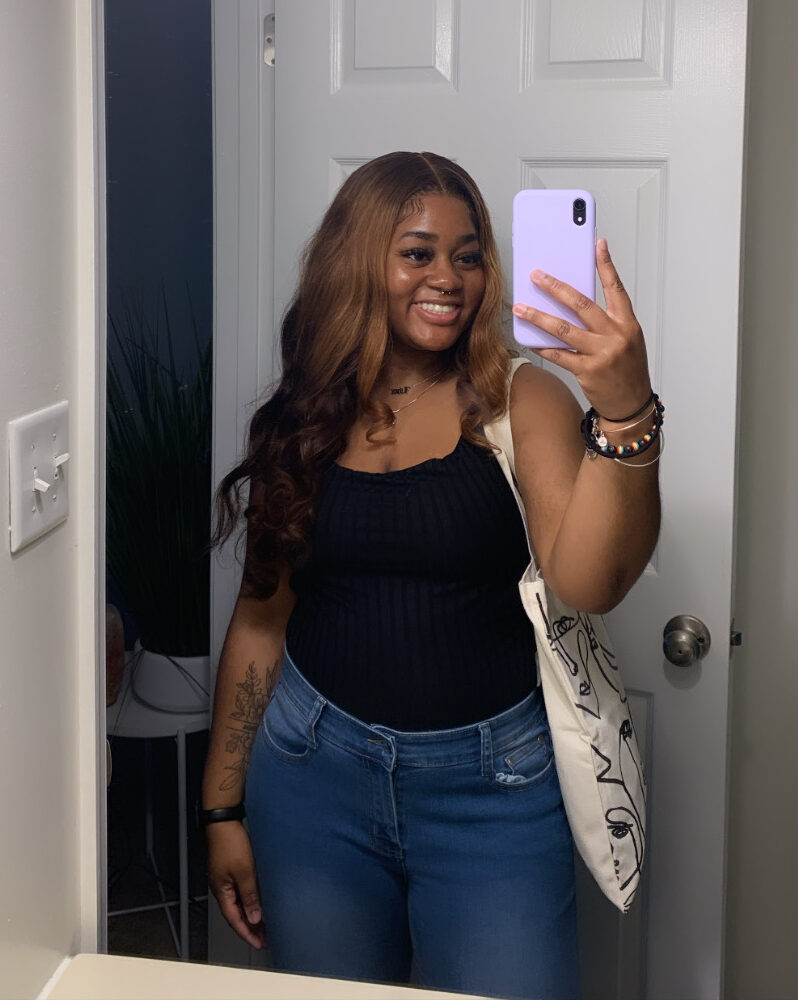 What's your favorite thing about working at Trevor?
The culture and the people! When I began working at Trevor, it felt like a breath of fresh air. As a black lesbian woman, I've always felt there was at least once aspect of my identity that had to be watered down to fit into certain spaces. Coming to Trevor really made me realize that doesn't have to be the case. I feel like I don't have to put on a façade for 8 hours of the day and that I can truly be my whole, authentic self, and that's truly one of my favorite things about working here. Working with people that have the same mindset and values as me has also been such a great feeling.
What's one of your favorite accomplishments with Trevor?
Being a part of the recruitment team and making my first hire within my first few months of being here! One of my favorite parts of being a recruiter is being able to help build an organization, one person at a time. I'm really looking forward to continuing to help Trevor grow with my contributions.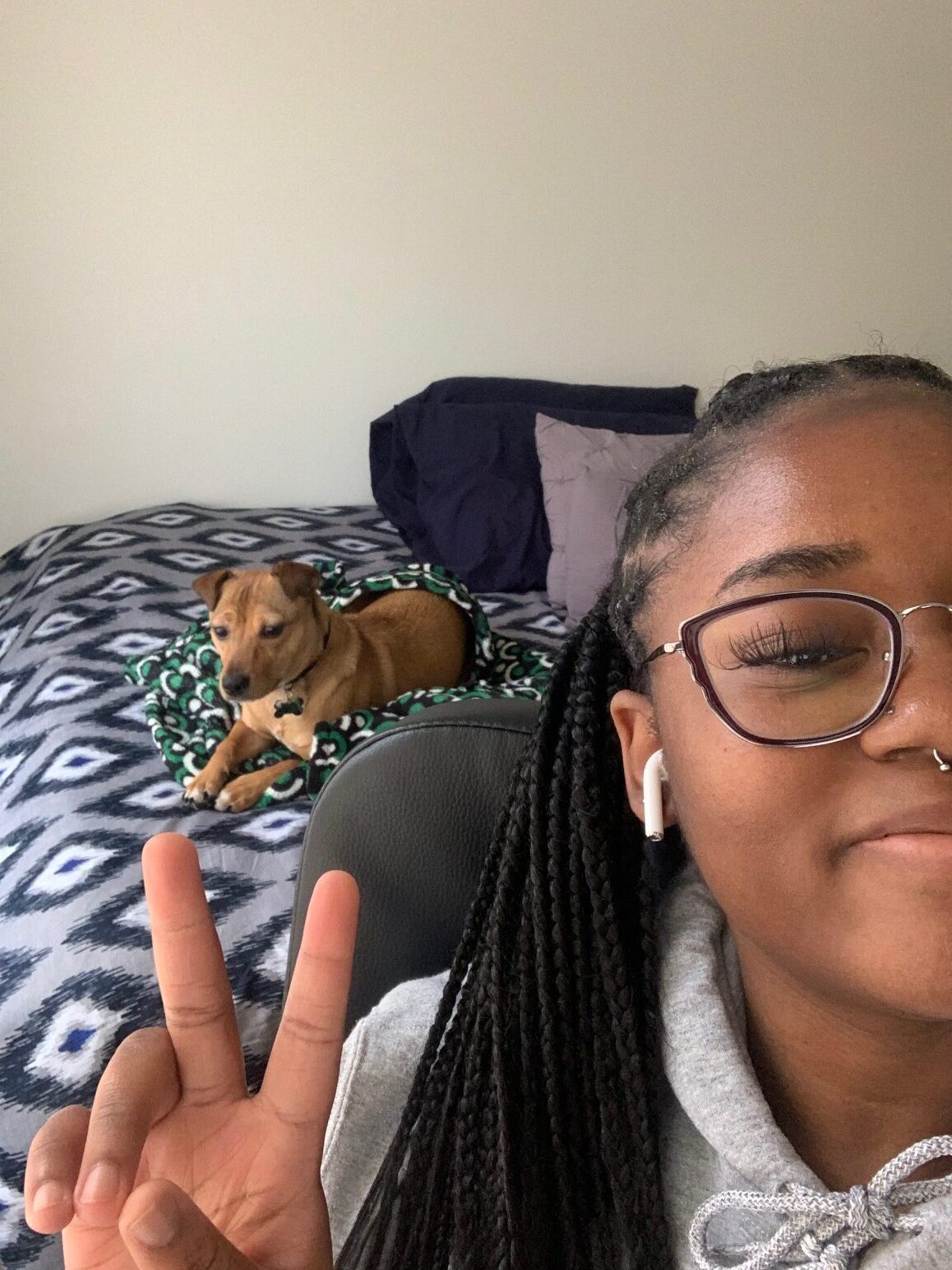 What do you like to do outside of Trevor?
I'm usually spending time with my dog, Nala! Now that it's getting warmer, we'll start doing our daily trips to the dog park again, which we're both really excited for. I also love going to the gym, trying new recipes, and spending time with my friends. I'm looking forward to going to more concerts, festivals, museums, and new restaurants this year.
In my downtime, I'm usually watching some anime or reality tv. I also spend an absurd amount of time on TikTok and I love discovering new music as well. I recently discovered a record store nearby that sells used and new vinyls, so I'm thinking of exploring that more and building on my collection.