At The Trevor Project, we create intentional spaces, called Affinity Groups, that allow members of Team Trevor to connect with each other around their different intersectional identities. Over the next few months, we'll feature member spotlights from across Trevor's Affinity Groups.
This month, we're proud to spotlight Training Coordinator and Black@Trevor member Kyleigh Jandro (she/her). As one of The Trevor Project's pioneering Affinity Groups, Black@Trevor leads with a mission to create spaces and resources for employees who identify within the Black Diaspora (and their allies) to connect, grow relationships, and build community.
Best piece of advice you've ever received?
Be kind to everyone, you never know what someone may be going through
What brought you to Trevor?
I wanted to help people in the LGBTQ+ community feel heard and understood
What's your favorite thing about working at Trevor?
My favorite thing about working at Trevor is getting to work alongside folks who share the same passion as me to make a difference in the lives of LGBTQ+ youth and want to end suicide amongst LGBTQ+ youth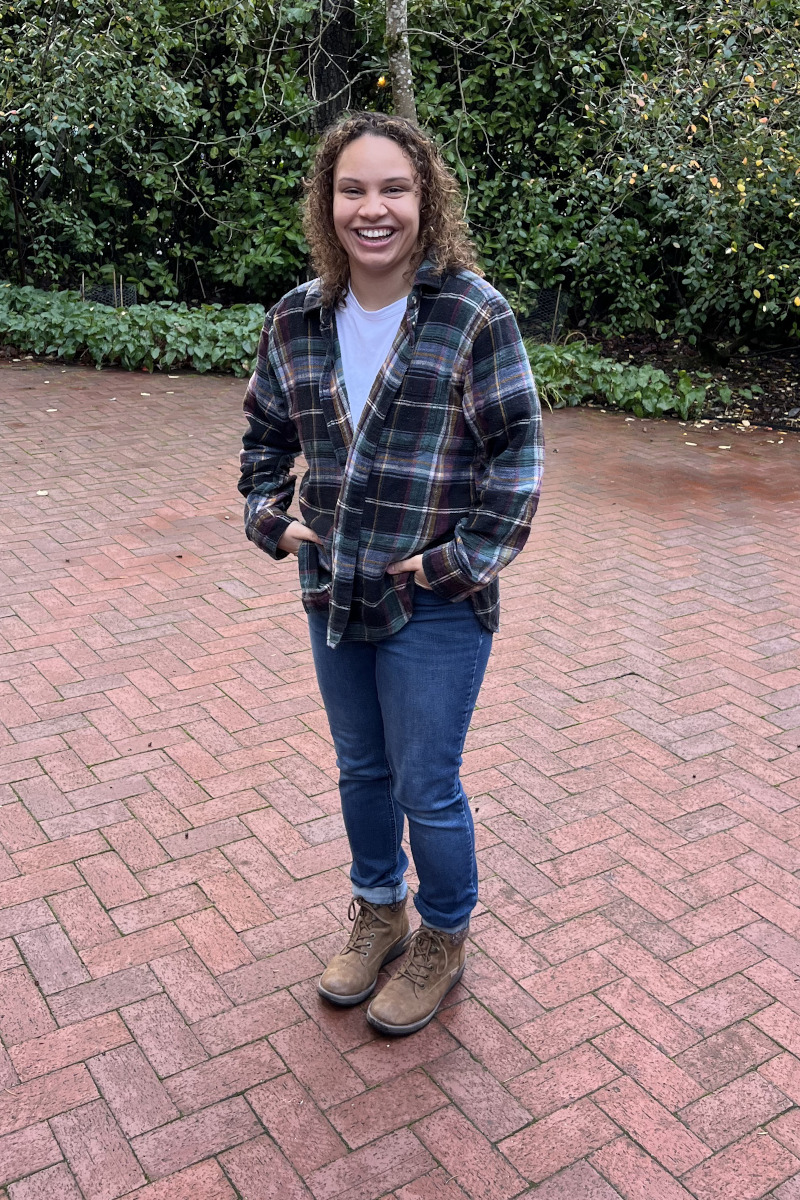 What's one of your favorite accomplishments with Trevor?
One of my favorite accomplishments has been being able to de-escalate imminent and high risk youth on the text and chat lines.
What do you like to do outside of Trevor?
I like to play sports, write fiction, and spend time with my dog