For LGBTQ folks, gaining hindsight can be beautiful and clarifying. Growing up gives us time to find who we are, perspective to see what's important, and the ability to heal from the sometimes difficult journey of childhood and young adulthood. This holiday season, we invited LGBTQ celebrities to use that hindsight to write a letter to their younger self, asking them to give advice and support. We hope their wisdom speaks to you, wherever you are on your journey. Here's what they said: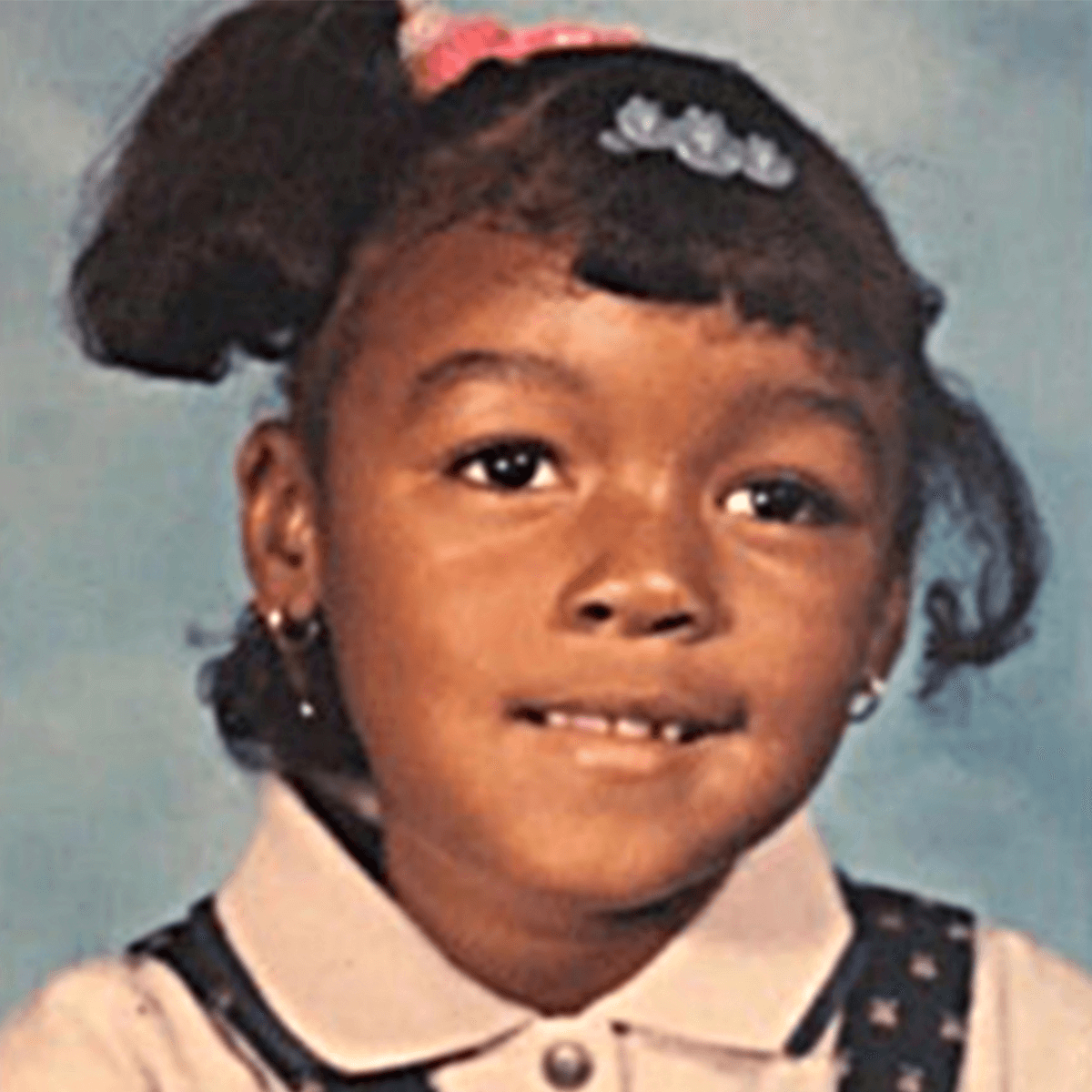 JANELLE MONAE (they/them/she/her)
"If I could go back and talk to my younger self, I would say build your community! Community is so important. Being affirmed by a community is a human-to-human necessity; it can be a beacon of light in times of darkness. Recognize that there will be people who don't love or accept you as you're walking in your truth, and it's okay to let them go."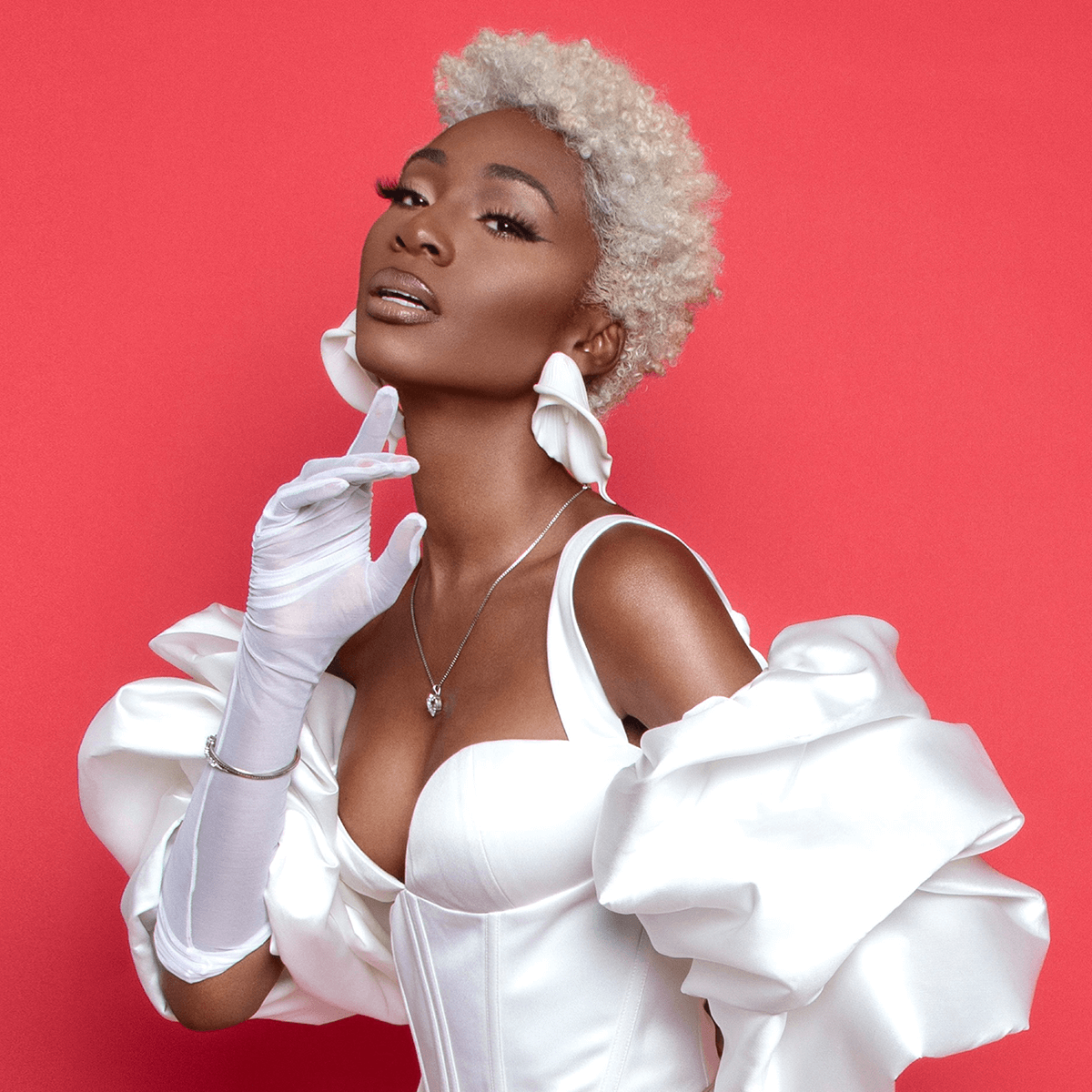 ANGELICA ROSS (she/her)
"If I could speak to my younger self, I would want to know that my family will eventually
come around. They will. What is most important is your character in this moment of sharing your truth. Can you be open and honest even if it means losing some form of temporary privilege or approval? Can you face your fears and show others what courage looks like? If you are having a sense of needing to "come out" or "invite in" others to your life, know that ultimately this is a calling for you to awaken to yourself and show yourself and the world what you're truly made of."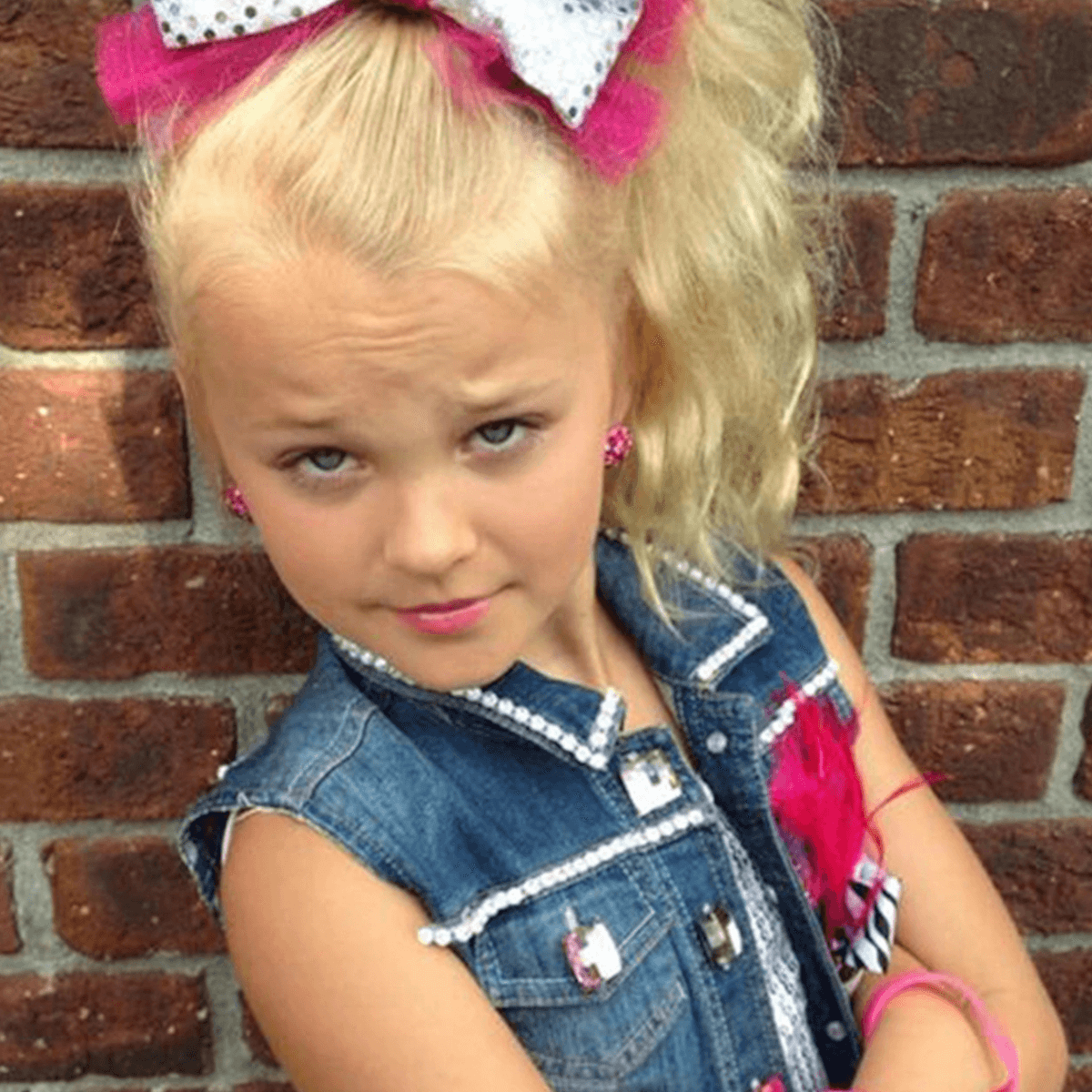 JOJO SIWA (she/her)
"Little me: be yourself, because everyone else is taken. And when you're having a bad day, know that it's okay to be different and that there are so many accepting and loving people out there who support you. Just continue to smile and spread happiness, that's what matters."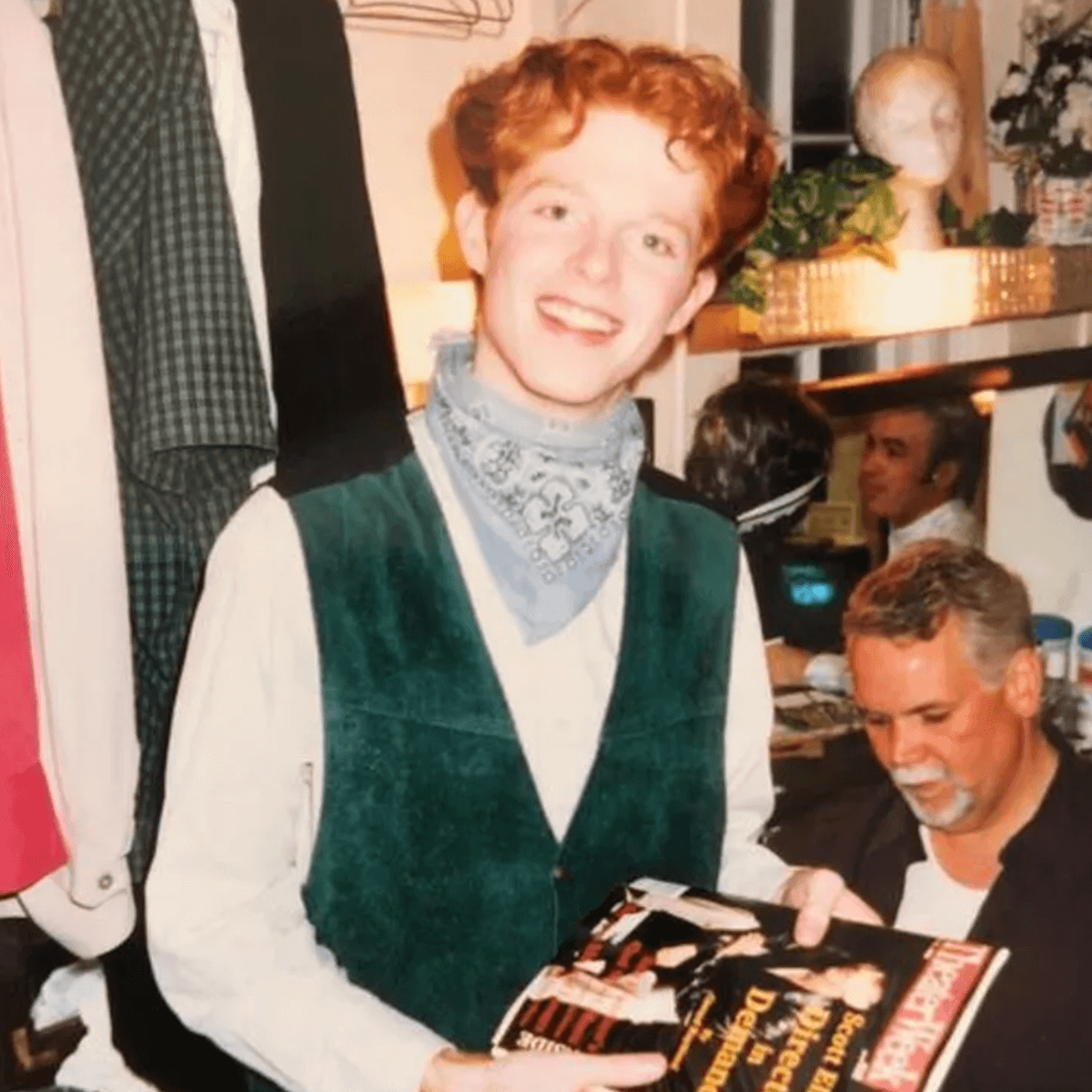 JESSE TYLER FERGUSON (he/him)
"When looking back, I want to tell myself that it's okay to dream big. I never imagined my life would turn out the way it has. I never imagined I would have a career that I am so passionate about and I definitely never thought marriage would be possible, and now, I'm living in my truth every day and am very happily married to a man I love."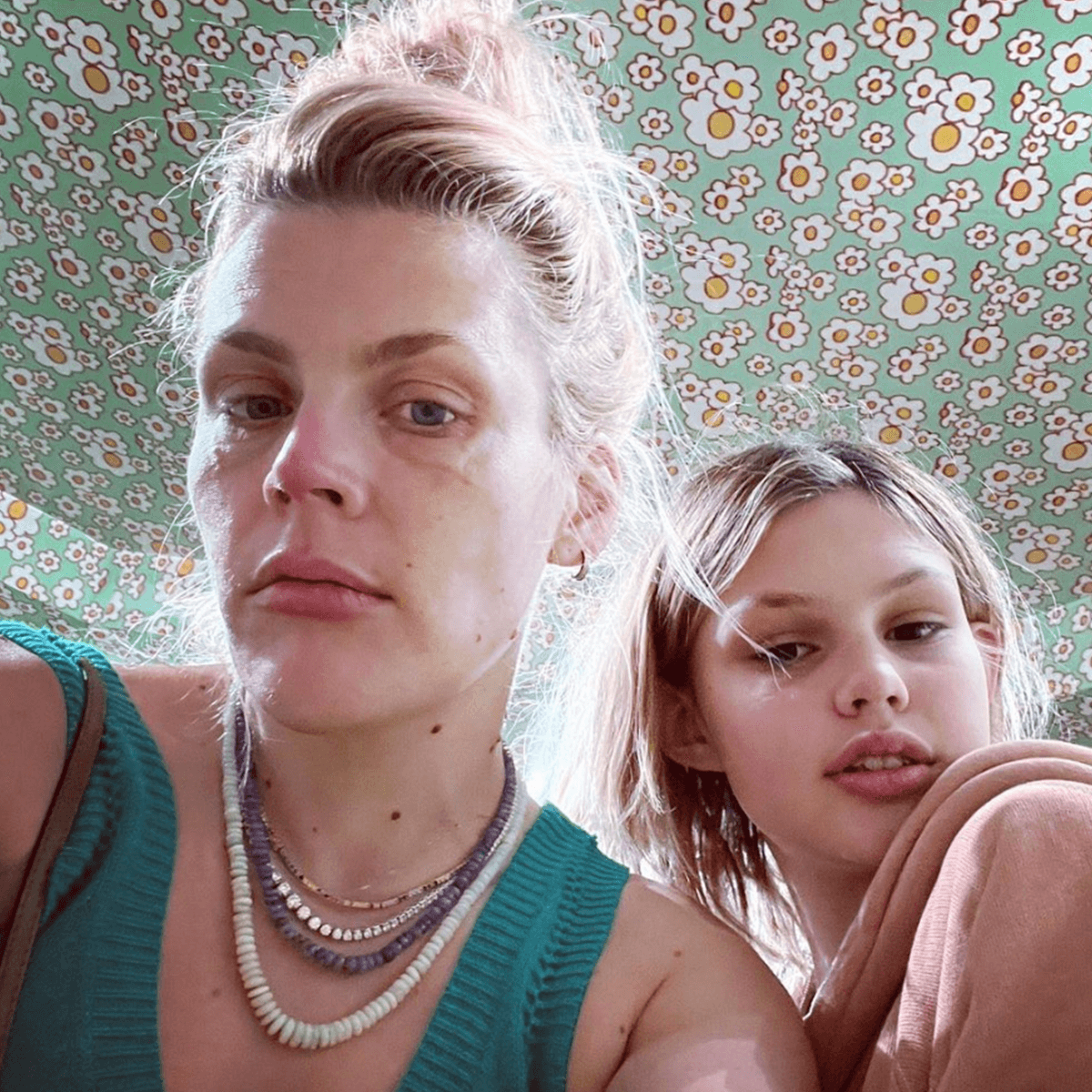 BUSY PHILIPPS (she/her)
"The most important thing you can do is just show up for them. Be supportive, amplify your support, and be loud. Not just during the holidays, but all year round."
Approved Photo; https://www.instagram.com/p/CbOlj_DLWfk/
Ready to write a letter to your younger self? Get a cozy place to write and grab a journal or a laptop. Want to write your own messages to LGBTQ young people? Visit our landing page to share words of encouragement to be featured on our website.