LGBTQ pride means so many things to people who experience it; it's watching iconic queer films; building community over shared experience; wearing clothes that feel right; being out and unapologetically proud. To wrap up our Pride celebrations, we asked several of our celebrity and influencer supporters to share their stories of pride and words of support for LGBTQ young people.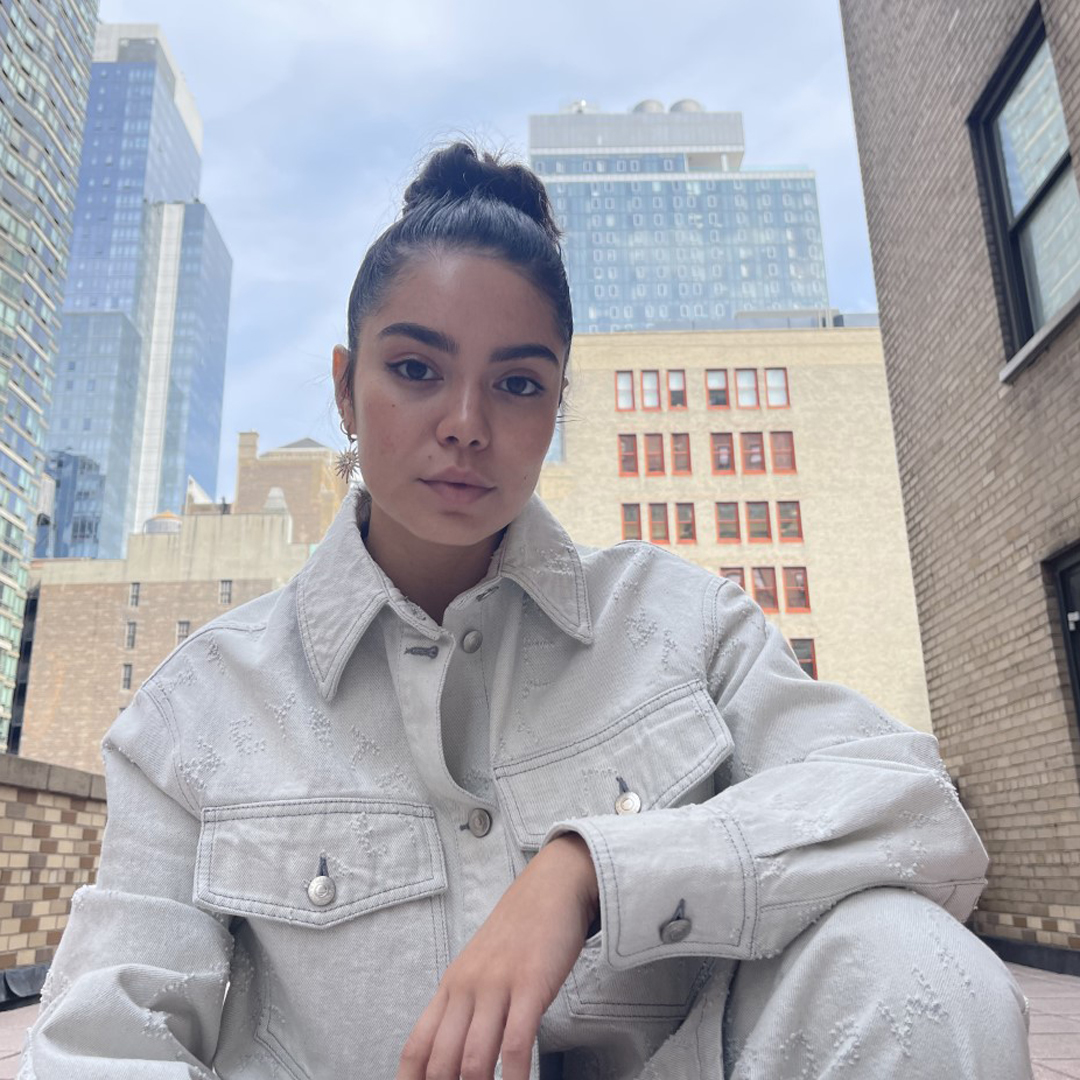 Auli'i Cravalho (she/her)
I think the first LGBTQ film I watched was "But I'm a Cheerleader." Starring the delightful Natasha Lyonne, it feels full circle that she produced our film "Crush." It's fun to laugh at queer stereotypes; being vegetarian, not enjoying your boyfriend sticking his tongue down your throat. The film made me laugh AND feel seen. It was also how I was introduced to RuPaul so it has my gratitude 5ever.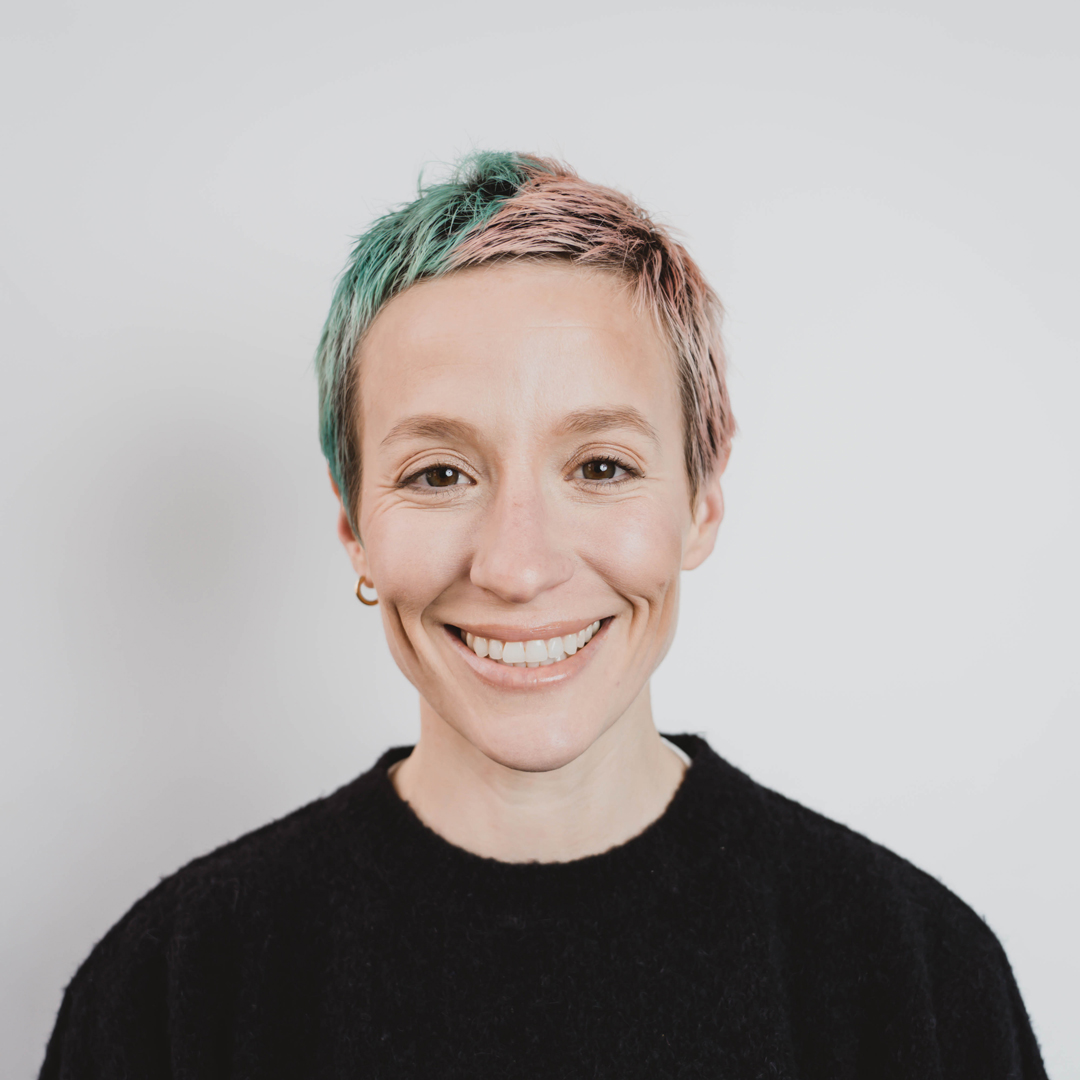 Megan Rapinoe (she/her)
Soccer taught me so much more than what is seen on the field — it brought me joy, allowed me to be my most authentic self, and truly shaped my life's path. Every child deserves to have that experience! That's why I believe that all kids, including transgender youth, should have the opportunity to participate in sports they love and know that they can live their dreams. And for them to realize those dreams, they need to be allowed to play.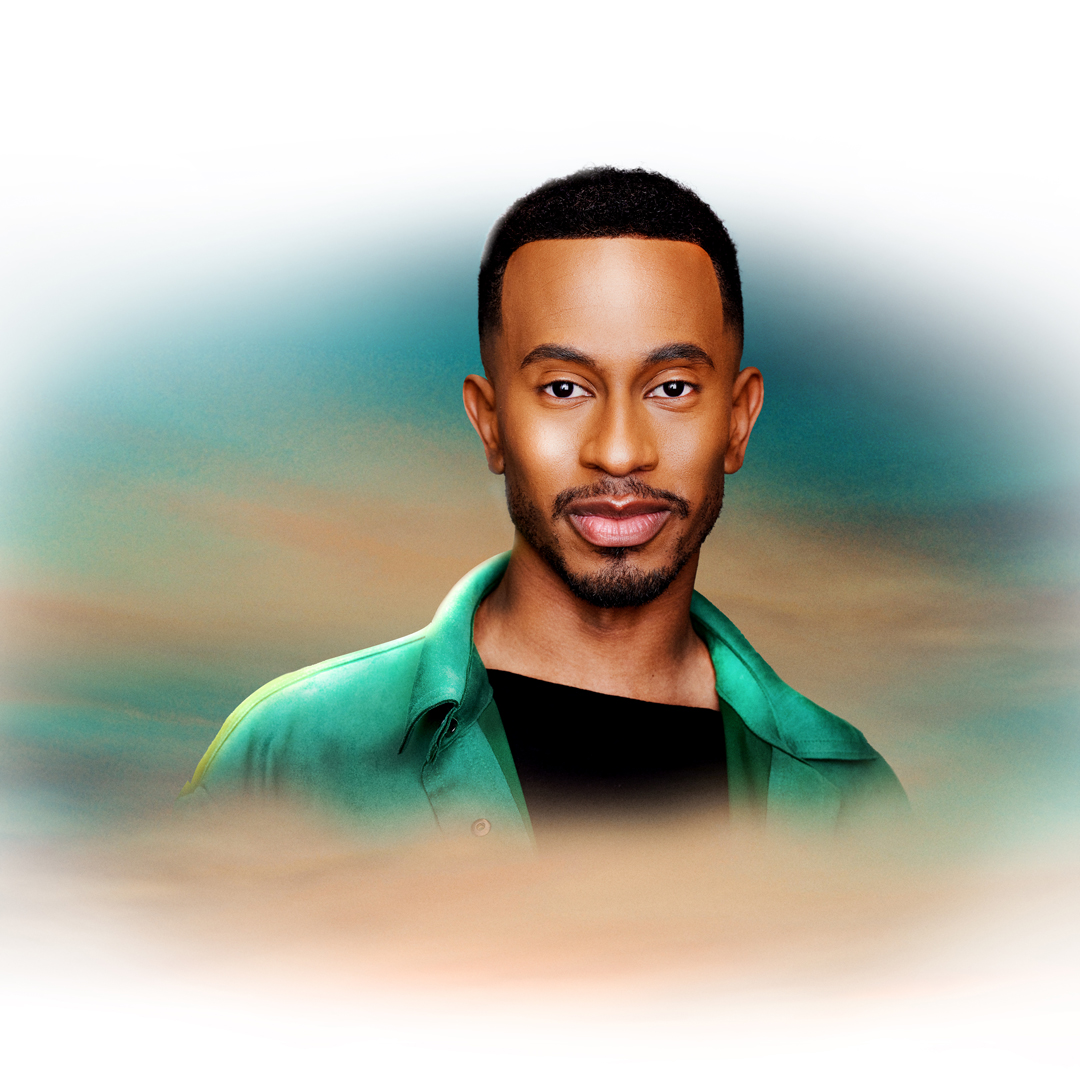 Kalen Allen (he/him)
Someone who inspired me during my coming out was actually the younger generation. They lived in a different time than when I was growing up. The youth of today have such a confidence and level of self awareness that it empowers me to strive to be the same. The way I see it is in order for me to be a beacon of authenticity, I have to make sure I am doing my best to be that 100% of the time. Pride is a feeling, not an action. You don't need a parade or party to be prideful of your existence.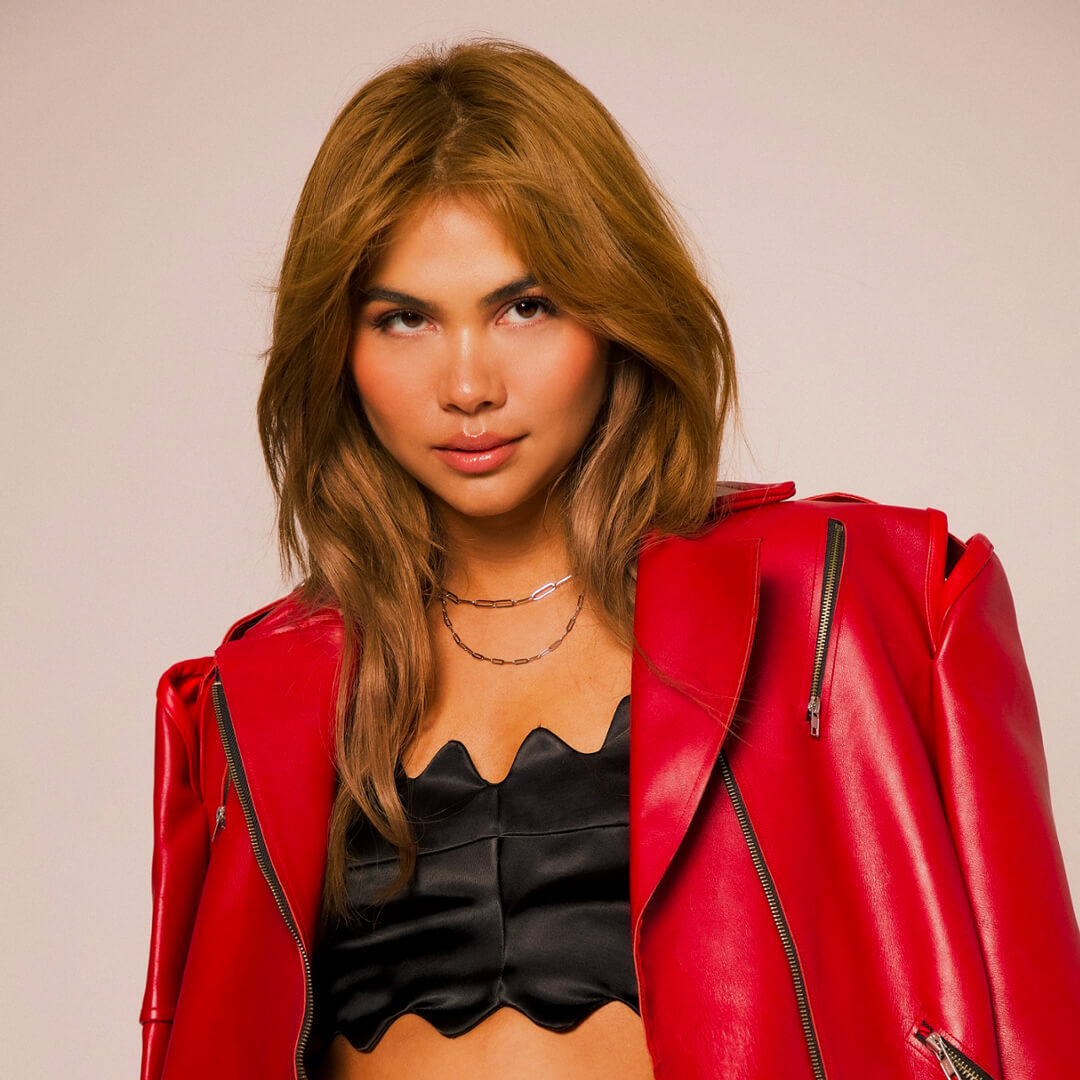 Hayley Kiyoko (she/her)
I was in an acting class and heard through the grapevine that one of my classmates was an out and open queer person. At the time, I was deeply in the closet. I remember being really nervous to come out to her. I was always nervous coming out to anyone. Normally the experience would be followed by a gush of tears as I felt shame, relief, and fear all at once. I had a pit in my stomach and I knew it was time. I blurted out to her that I was a lesbian. She looked at me and said, "cool." I looked at her waiting for her to respond with something more. In that moment, she had completely normalized my existence. I didn't get a swell of shame. She made me feel seen and normal. From that moment on, I finally accepted myself. I'll never forget that moment because it taught me I never need to be ashamed of myself or apologize for who I am. It was the most freeing moment to finally allow myself to be me.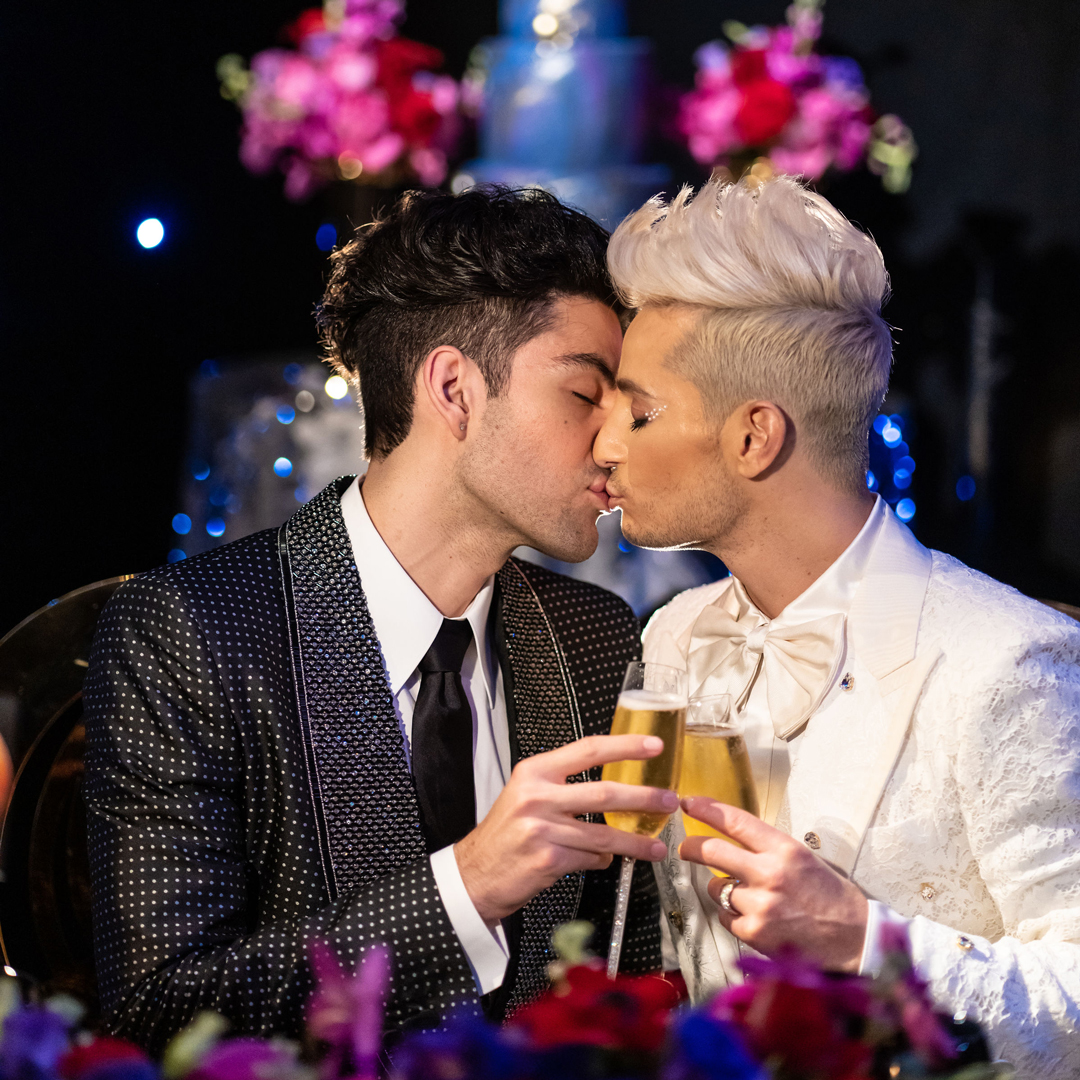 Frankie Grande (he/him)
This year, as a married man, Pride has taken on a whole new meaning for me. While gay marriage has been legal for many years in this country, we have seen how some government officials have begun to re-wage wars against our community, putting gay marriage at risk once again. This year, I am not only showing the world I am unapologetically myself in the hopes of inspiring others, but also showing I love unapologetically, in the hopes that those who are attacking our freedoms lay down their weapons and see what I share between myself and my husband is beautiful and human. Happy Pride from Mr. & Mr. Grande!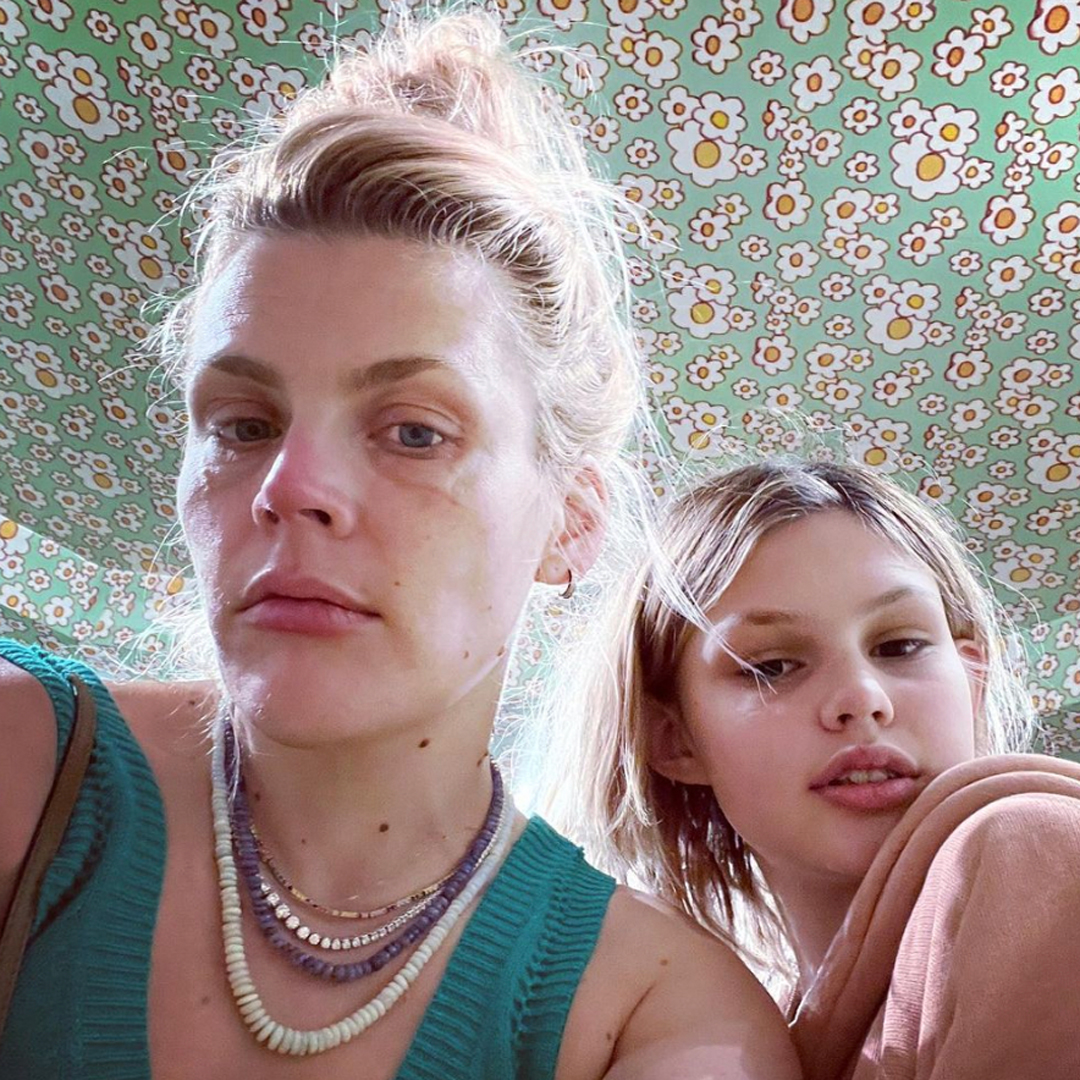 Busy Phillips (she/her)
What do you call a parent who's supportive of who their kid is? A parent. That's all. Show up. Be supportive. Amplify. Be loud. Because it might be your kid someday.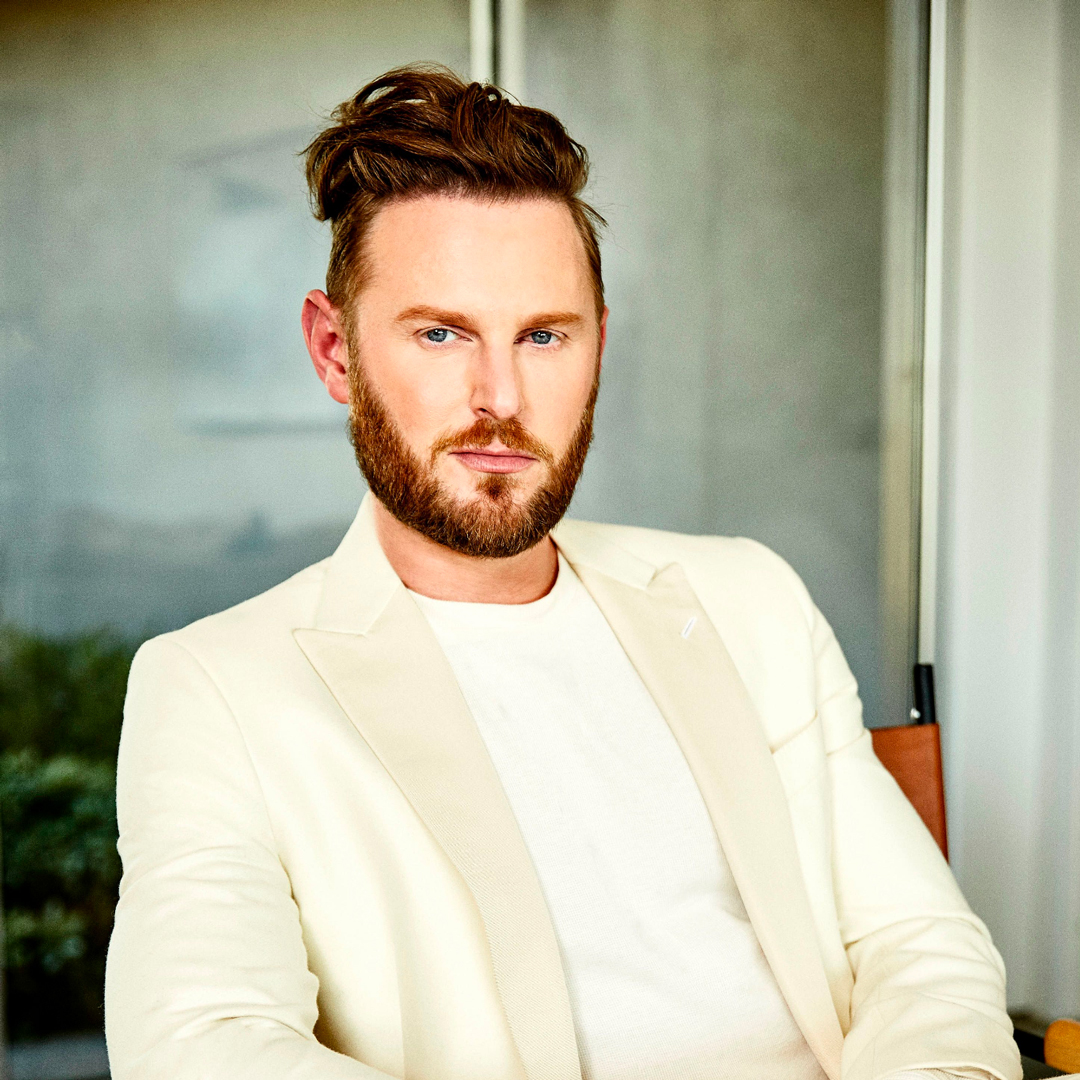 Bobby Berk (he/him)
During season two of "Queer Eye," I was faced with a personally difficult situation of taping at a church, a place where I was not accepted because of my sexuality growing up. Our marketing director helped me realize that my presence had the potential to help the "little Bobbys" of the world avoid what I went through. With their support and that message in mind, I finally decided to be okay with it — to help today's LGBTQ youth feel more accepted, and not have to feel that hate tomorrow.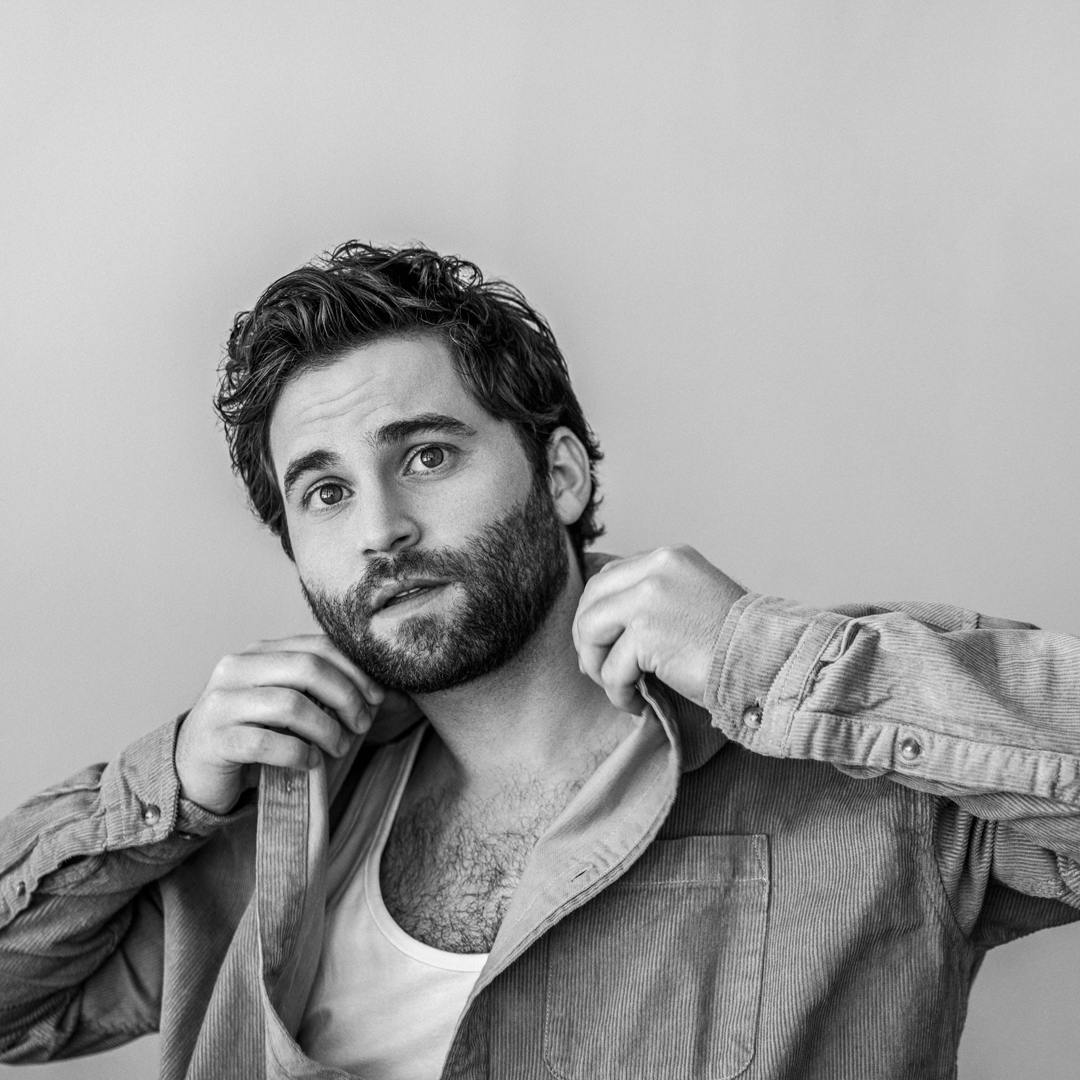 Jake Borelli (he/him)
I know that it doesn't always feel safe and often isn't safe in every situation — to come out. I also know that coming out to yourself can be the hardest and most complicated journey, so if you find yourself in that chapter, please know how incredibly courageous you are and how proud of yourself you should be. Sometimes coming out to yourself is enough in the moment, and trust me, you WILL find a group of people who will love you for you, and whom you will feel safe around. When I was 17, I told my best friend Lara that I was gay, after being honest about my queerness only to myself for three years, and I was fortunate enough to have her become the best ally I ever had. She followed my lead and supported me in every step of my journey and I am so lucky to have her in my life.
Sue Cardenas-Soto is a Copywriter at The Trevor Project, the world's largest suicide prevention and mental health organization for lesbian, gay, bisexual, transgender, queer & questioning (LGBTQ) young people. If you or someone you know is feeling hopeless or suicidal, our trained crisis counselors are available 24/7 at 1-866-488-7386 via chat www.TheTrevorProject.org/Get-Help, or by texting START to 678-678.