As The Trevor Project celebrates Transgender Day of Visibility, we also want to celebrate the wide range of experiences and identities held by our trans and nonbinary employees. These experiences and identities are invaluable in shaping how they show up to support LGBTQ youth in crisis every day.
Even as past experiences inform who we are today, we are all on continuous journeys of self discovery. Many of us reflect on how things might have been different if we learned something about ourselves sooner, and those feelings are valid. In the spirit of ongoing self discovery, we asked some of our trans and nonbinary employees what they wish they could tell their younger selves.
Many shared the sentiment that we tell trans and nonbinary youth daily: that you are beautiful the way you are, and that there is no one way to be a transgender or nonbinary person.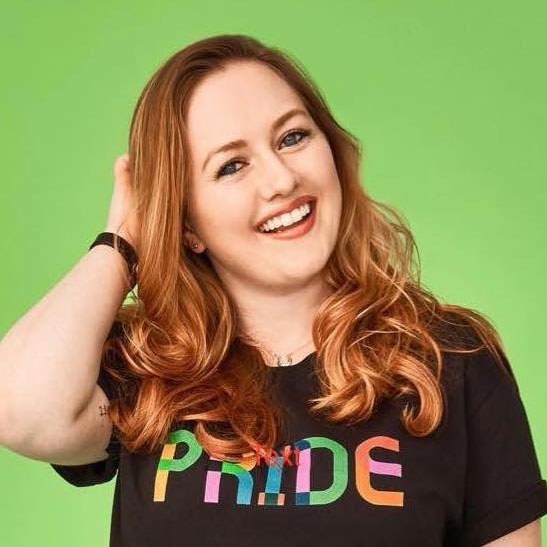 "Something I wish someone told me about being nonbinary when I was younger is that there is no right way to look or be nonbinary. You are who you feel you are, and who you know yourself to be."
—Melissa (she/they)
---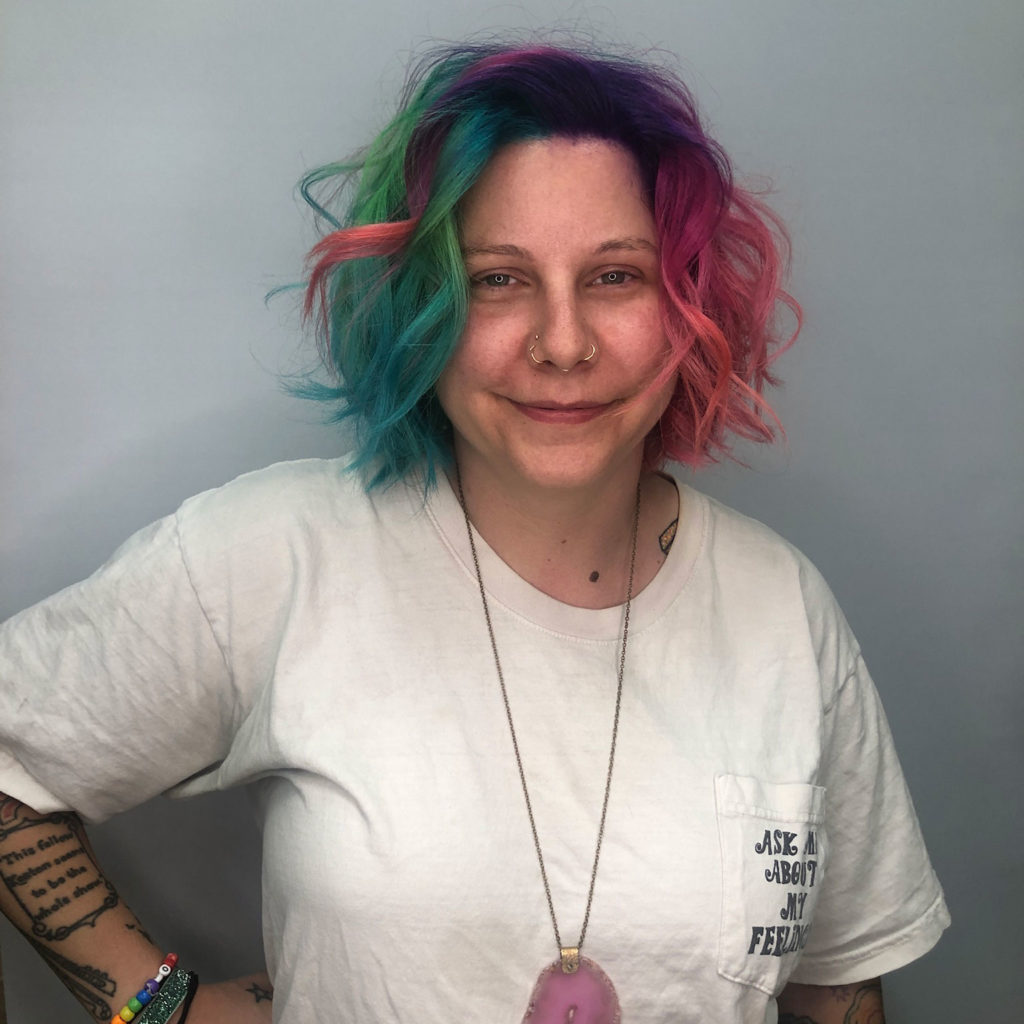 "I didn't know that I would ever be seen and accepted for who I am. I wish I had known that I wasn't alone, and that my identity has a rich history and would come to be more accepted as I got older."
—Lo (they/them)
---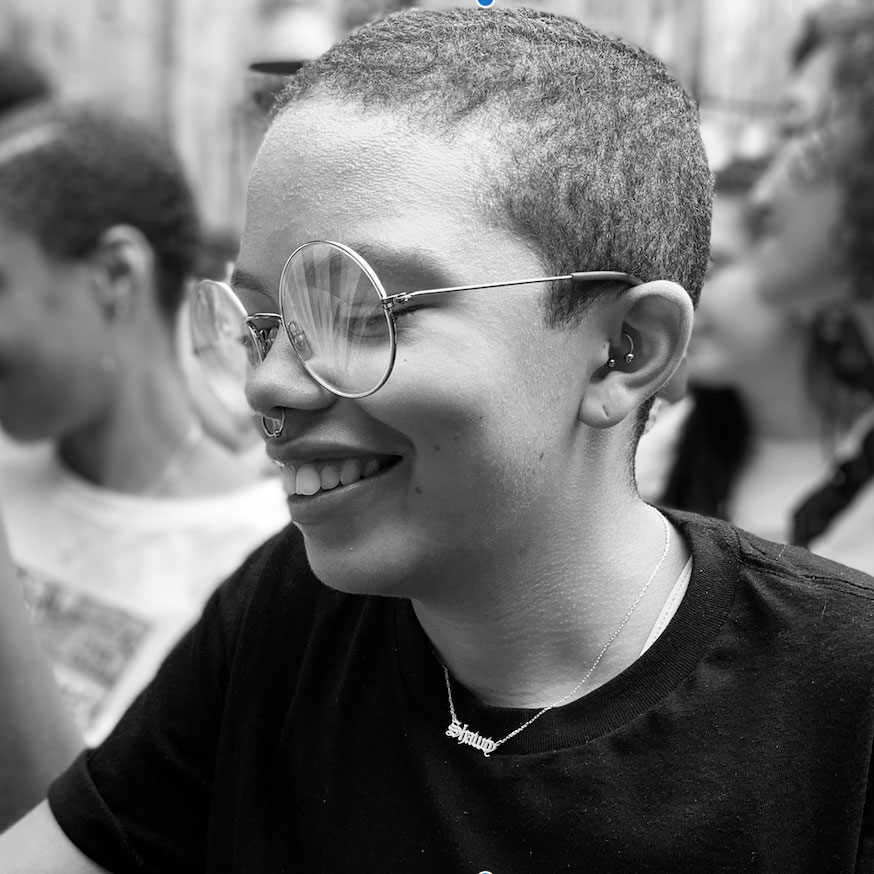 "I wish someone told me that it was okay to not be a girl, to not be a boy, and to just be. It is okay to conform or to not conform. I think for many of us, we learned far too late that it is okay to do a funny dance with the binary when you get dressed in the morning."
—Cat (they/them)
---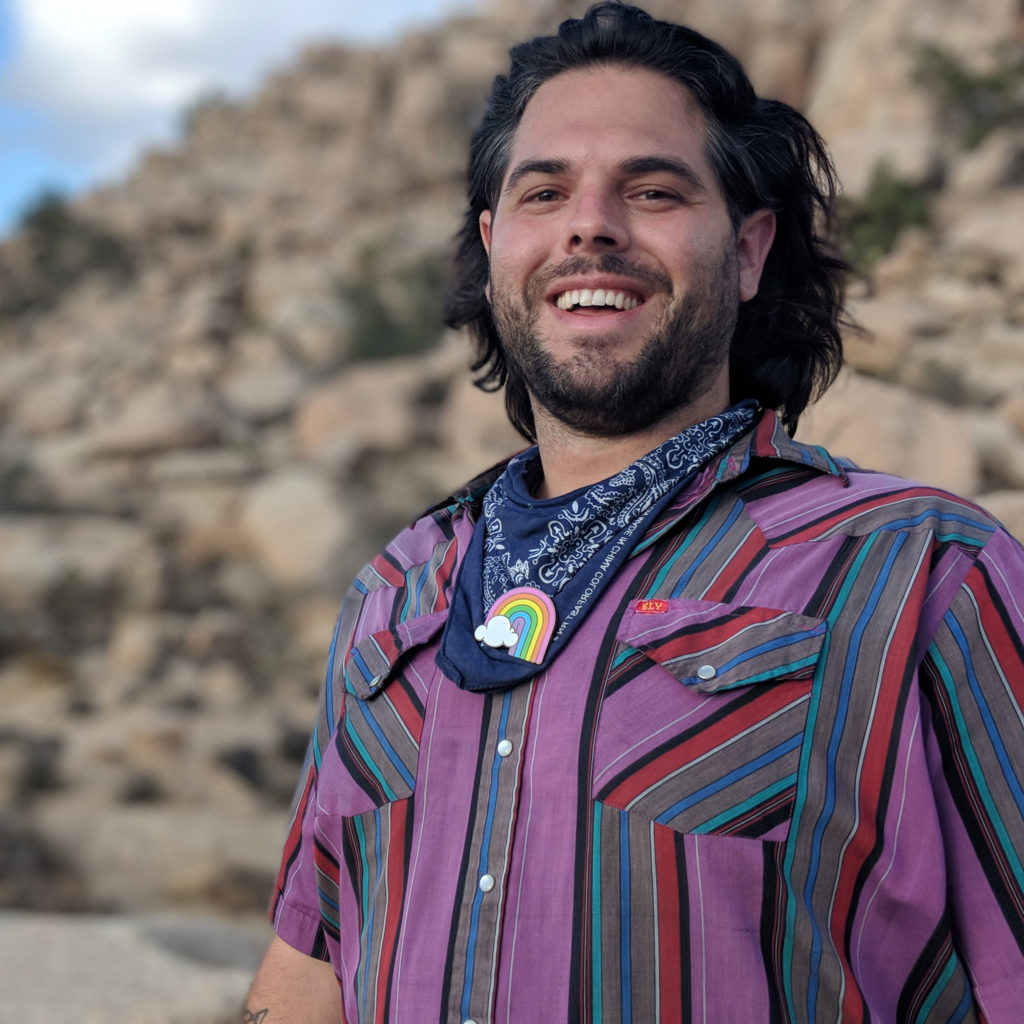 "Being nonbinary exists, is valid, and the feeling starts on the inside. From there, you can choose any way you wish to present, and you are the only person who gets to decide what gender fluidity looks and feels like for you. Gender is creative, and your personal definition of your gender can and will change from day to day!"
—Charmy (they/them)
---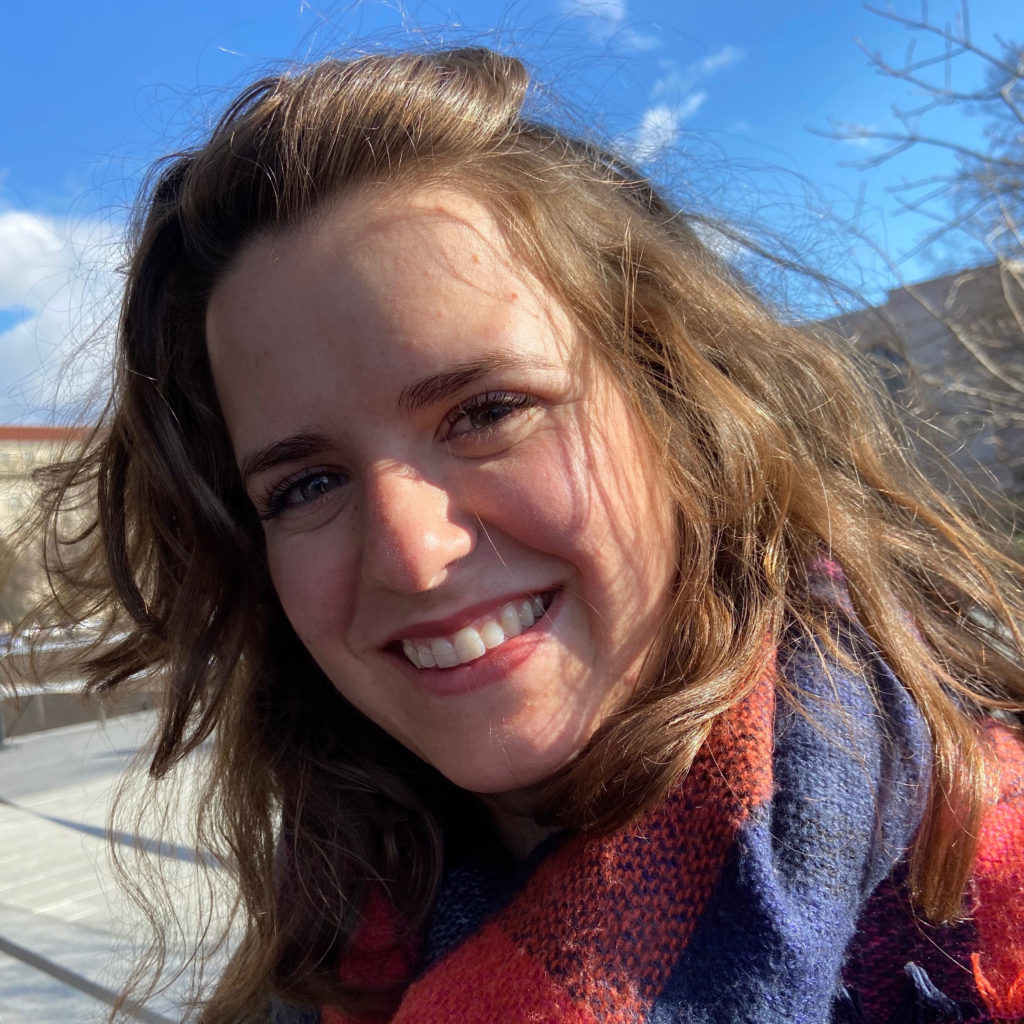 "I wish someone had told me that it's okay to be both feminine and nonbinary. I spent so many years trying to change what I looked like in order to fit into the mold of what I thought nonbinary people needed to look like. Just like there are infinite ways to be a human being, there are infinitely wonderful ways to be nonbinary. I wish someone had also affirmed the feeling inside me that my femininity is power. It's also an armor and a gentleness that I wear in the world intentionally."
—Gabriella (they/them)
---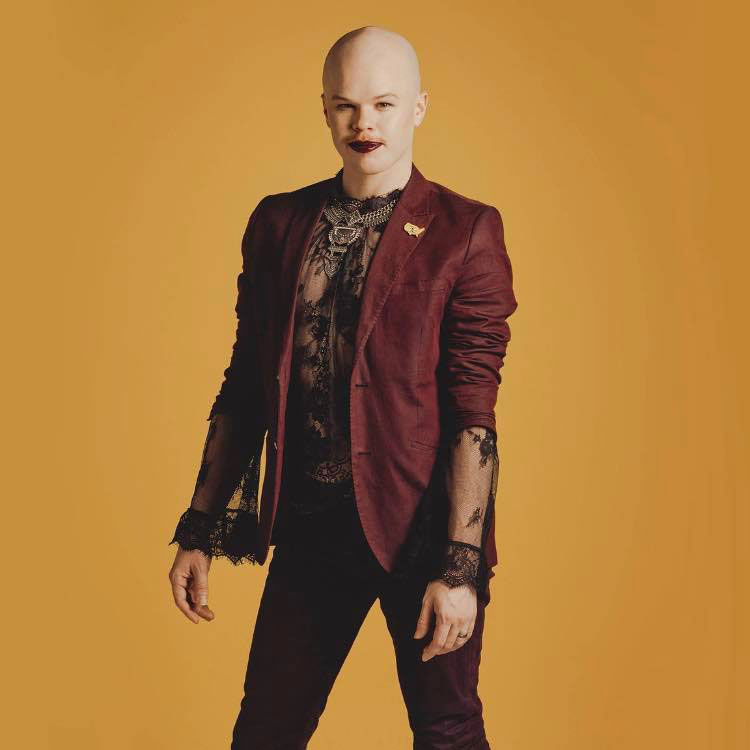 "I wish someone would have said that, much like my fashion, being trans or nonbinary is not a "one size fits all" when it comes to expression or visibility. I have the opportunity to walk my own runway, chart my own path, and see where it leads."
—Sam (they/them)
While our trans and nonbinary staff members' experiences are unique to them, we hope their words of wisdom to their younger selves have shed some light on your own personal experiences, and inspired you to safely self reflect and be kind to yourselves.
Remember: "You know yourself and what works for you better than anyone else. If you choose not to share parts of your identity with others, it does not make you any less valid than those who may choose to share their identities with other people. Each of us has the right to share or not share different aspects of ourselves with others.*"
Looking for more ways to celebrate Transgender Day of Visibility?
If you or someone you know is feeling hopeless or suicidal, contact The Trevor Project's TrevorLifeline 24/7 at 1-866-488-7386, via chat at www.TheTrevorProject.org/Help, or by texting START to 678-678.