At The Trevor Project, we create intentional spaces, called Affinity Groups, that allow members of Team Trevor to connect with each other around their different intersectional identities. Over the next few months, we'll feature member spotlights from across Trevor's Affinity Groups.
This month, we're proud to spotlight Crisis Services Senior Digital Supervisor and Black@Trevor member Dae Holmes (he/him). As one of The Trevor Project's pioneering Affinity Groups, Black@Trevor leads with a mission to create spaces and resources for employees who identify within the Black Diaspora (and their allies) to connect, grow relationships, and build community.
Best piece of advice you've ever received?
The best piece of advice that I've received (not necessarily from a person, but from experiences) is to like who you are. The reason why this holds so much significance is because we usually hear people say "you have to love yourself," but I think often times we skip such a crucial step in falling in love with who we are and that's to first like who we are and what we see. This has helped me normalize not telling people to love themselves, but rather embrace themselves, admire themselves, and cherish themselves first. Once that becomes a norm, loving who you are is inevitable. Before you can love anything, you have to first like what it is.
What brought you to Trevor?
The Mission! Before working here, I was a crisis worker on another hotline in NYC, but when Trevor reached out to me and I was able to thoroughly do my research on the organization, I was sold. For me, it was more purpose here because of the mission and specific demographic we served. I always knew I wanted to work with teens/young adults, but I didn't think it was going to be in this capacity. Everything happens for a reason.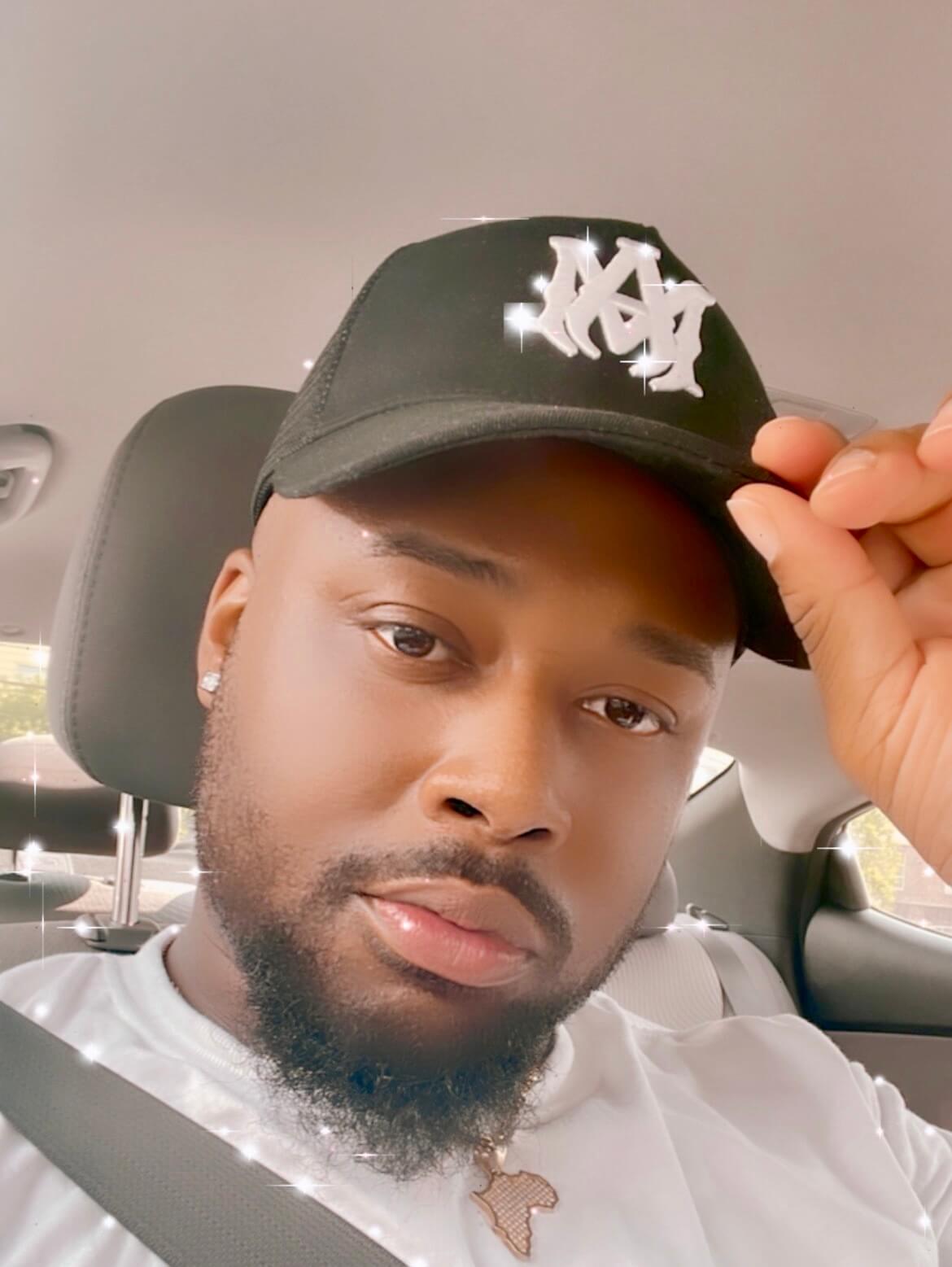 What's your favorite thing about working at Trevor?
Besides having wonderful colleagues who I wouldn't be able to do this work without, my favorite thing about working at Trevor is being able to provide a space for LGBTQ teens to come in and express who they are and what they're going through, even if it is for a short amount of time. Growing up as a queer black teen, in one of the worst neighborhoods in the Bronx, spaces for us were extremely limited. At that time, all I had was school and my environment, which was very tough, but it shaped me to be who I am today. So for me, it feels like I am giving back at Trevor in a very special way, especially to the youth of color.
What's one of your favorite accomplishments with Trevor?
If had to choose one, I'd have to go with working the TrevorLIVE, Pride 2019 event. That experience was incredible for me because it was the first time I had the chance to be visible in the Trevor world and network with different vendors, celebrities and have a ball with tons of Trevor staff that I rarely got a chance to connect with on a regular basis. #LongliveTrevorLIVE
What do you like to do outside of Trevor?
One of my favorite things to do is cook ! A lot of people don't know this about me, but I truly enjoy slaying in the kitchen. Cooking puts me at peace and It gives me the ability to execute my creativity. Also, I enjoy dancing, trying new restaurants, shopping and collecting candles.