Trevor's 25th year marks another important milestone: the introduction of our organization's values. Our mission to create a brighter future starts with how we operate as an organization, and how we show up — day after day — to defend and protect the potential of LGBTQ young people. These values are a crystallization of conversations and heartfelt contributions from our staff, leadership, and board of directors, and we thank everyone for their role in shaping this next milestone chapter.
For the past 25 years, our shared values have been implicit. Starting today, they will be our north star illuminating our path forward. In Anand Giridharadas's book, The Persuaders: At the Front Lines of the Fight for Hearts, Minds, and Democracy, he describes the power of common values to unlock innovative solutions: communicate shared values with your intended audience, state the problem you seek to solve and its presenting causes, and compellingly communicate your mission-driven solution. In short, "show what you are for and show the kind of world you want," Giridharadas says, and "paint the beautiful tomorrow." By making our shared values explicit, we exponentially increase our ability to collaboratively solve problems as they arise. We can and will powerfully meet any and all challenging moments.
We want Trevor to be a welcoming and healthy workplace where everyone thrives in service to our mission. Trevor's values are more than aspirational; they are the road map to inclusion, efficiency, and grace. They are the thing that gives us a constant reference point to keep moving in the right direction and stay on track weathering storms that come our way. These values are our north star.
Heart: We care deeply and commit to do what matters.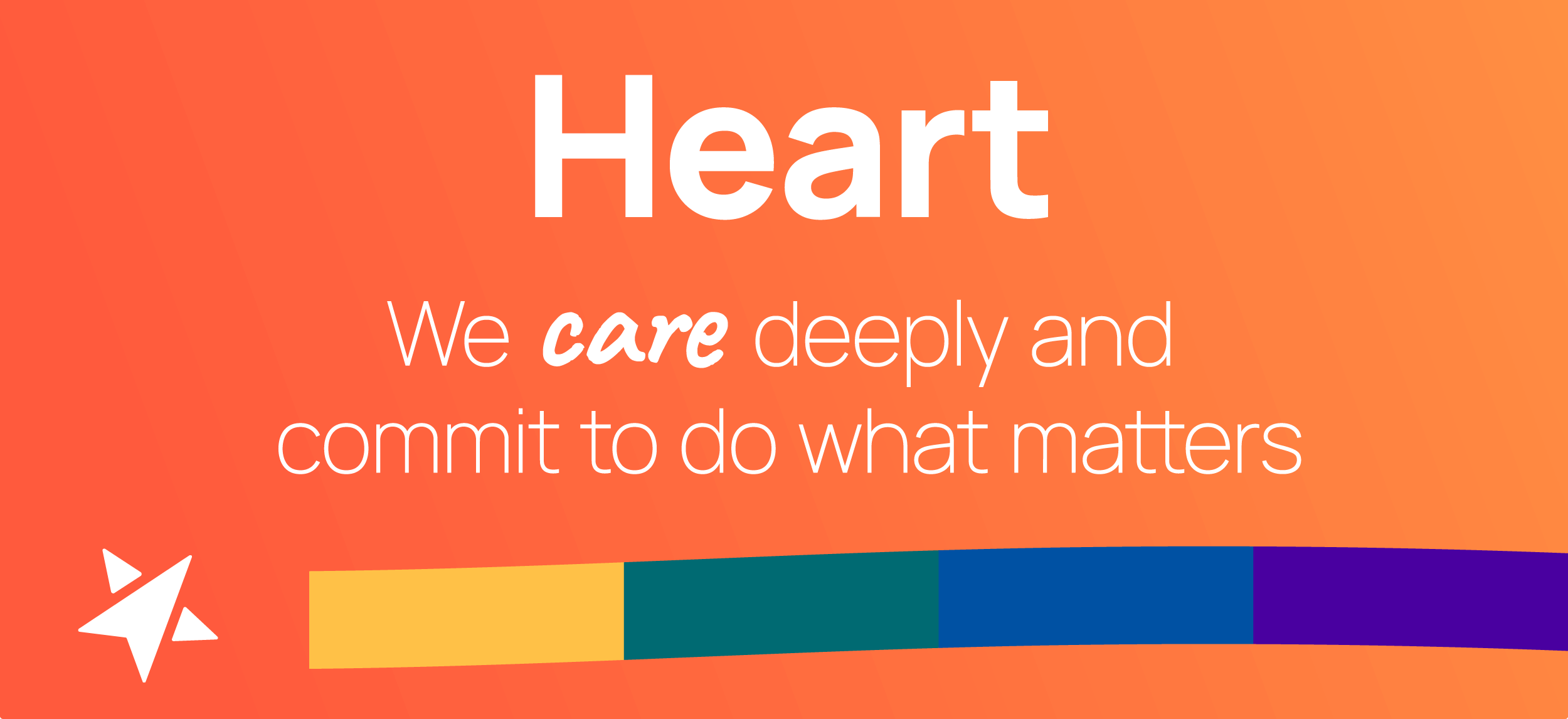 Integrity: We build trust through our words and actions.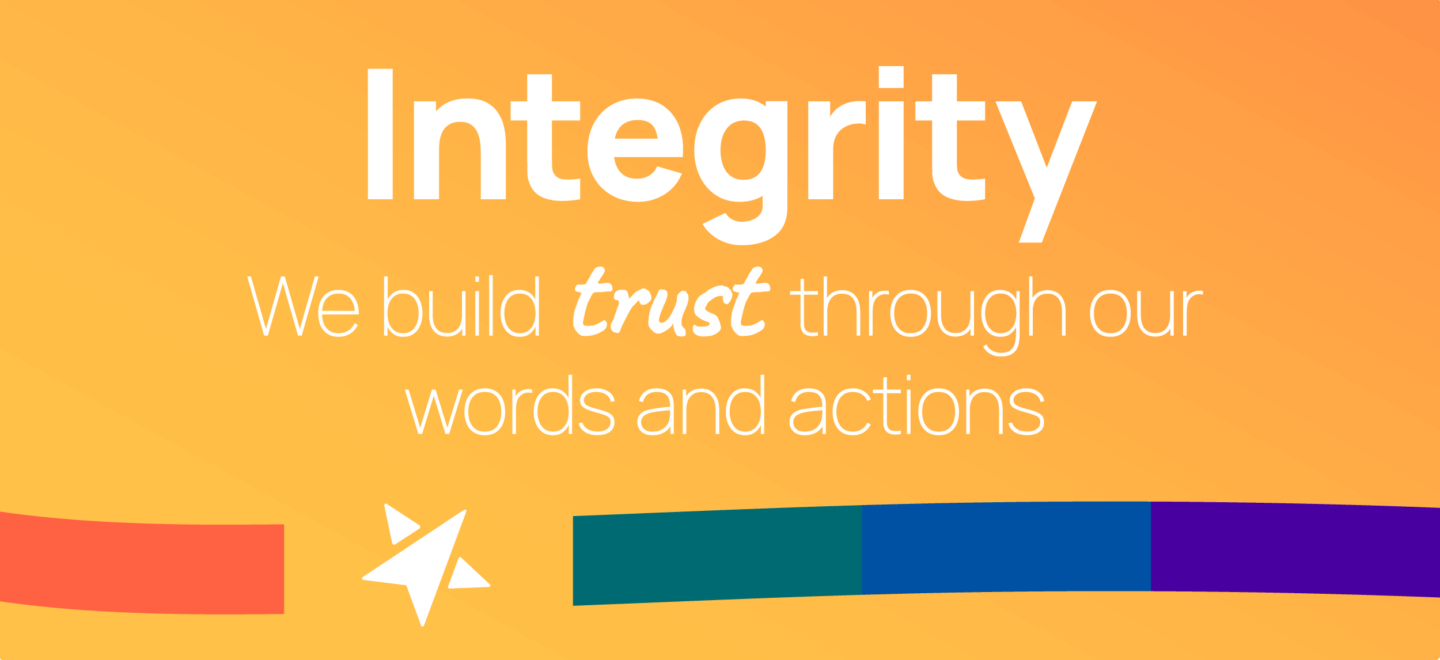 Community: Together, we are an unstoppable force for good.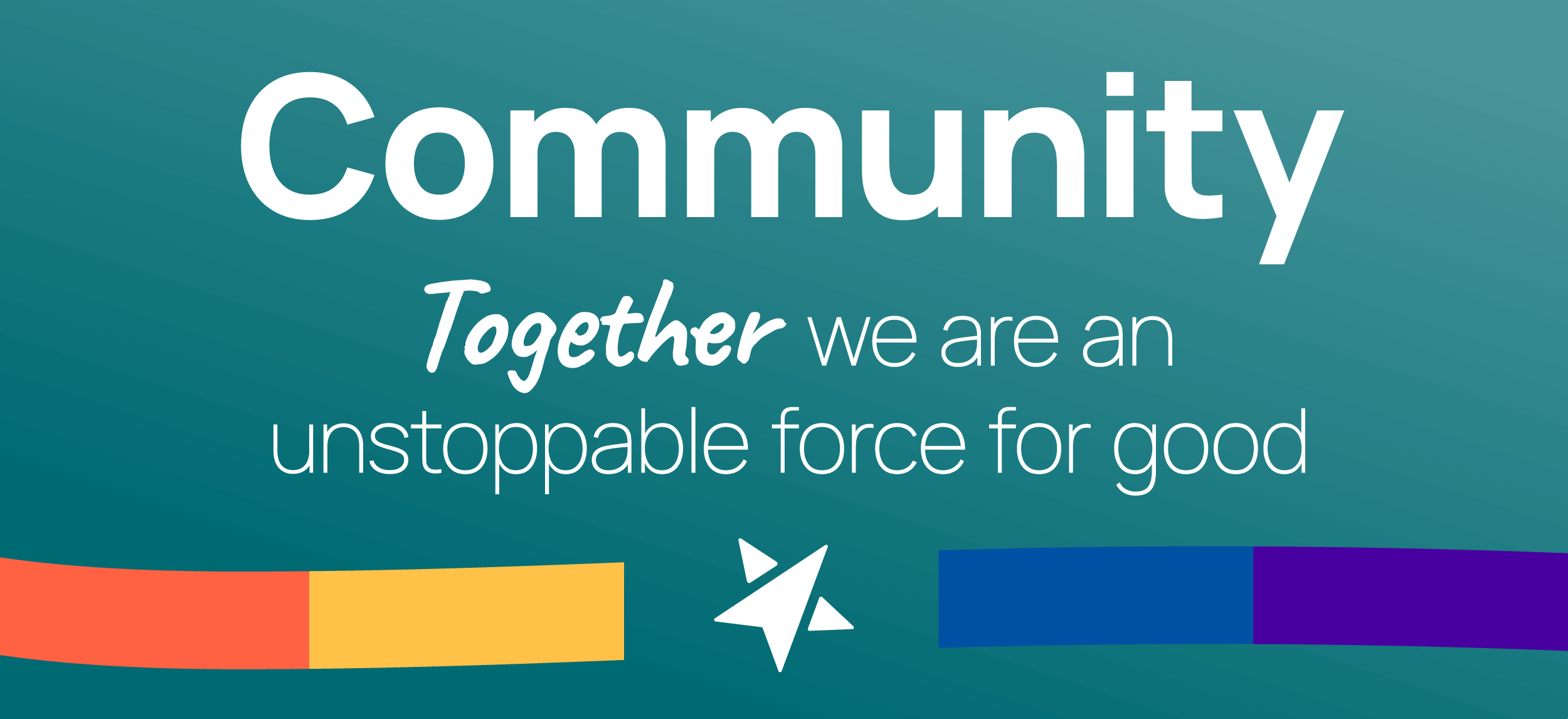 Belonging: We serve as allies to the mission and one another.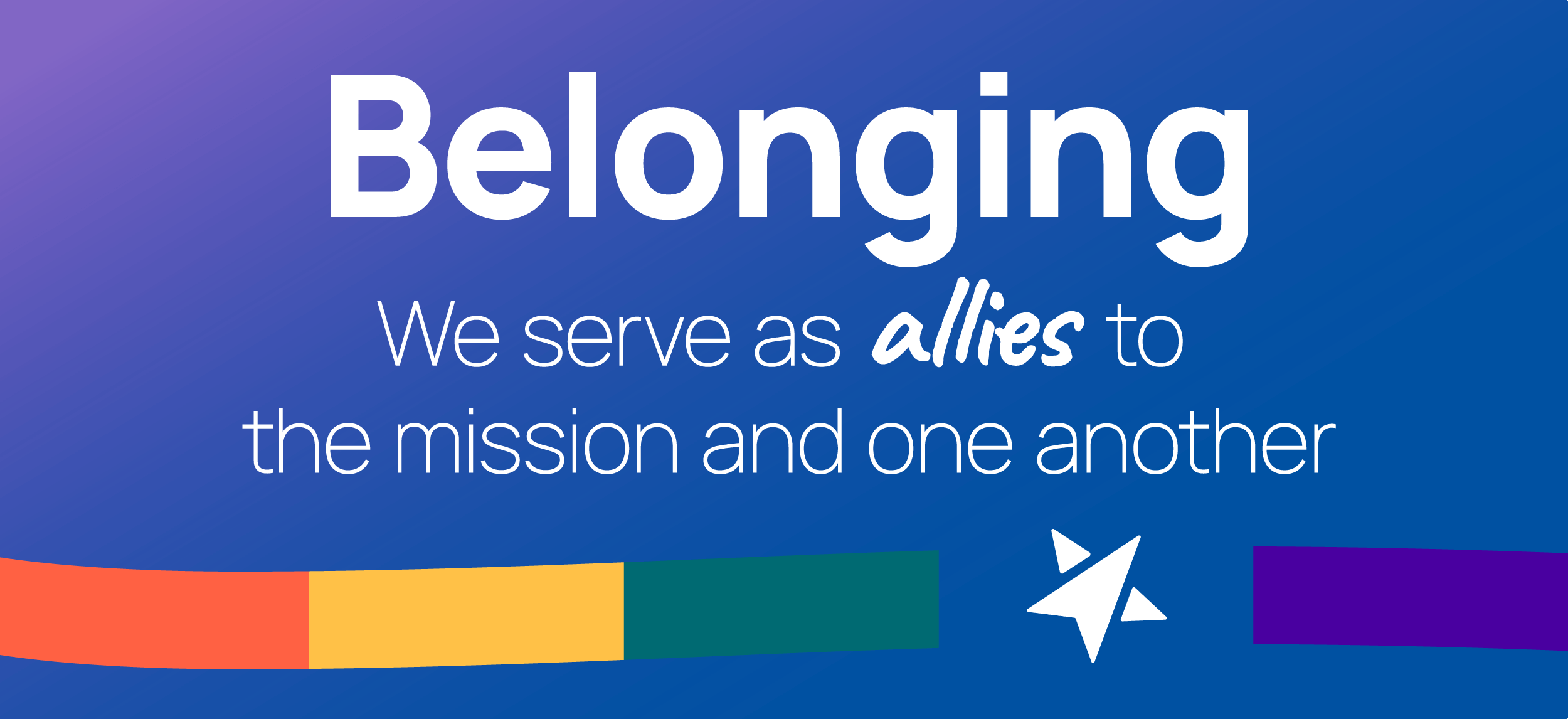 Progress: We continuously move onward and upward.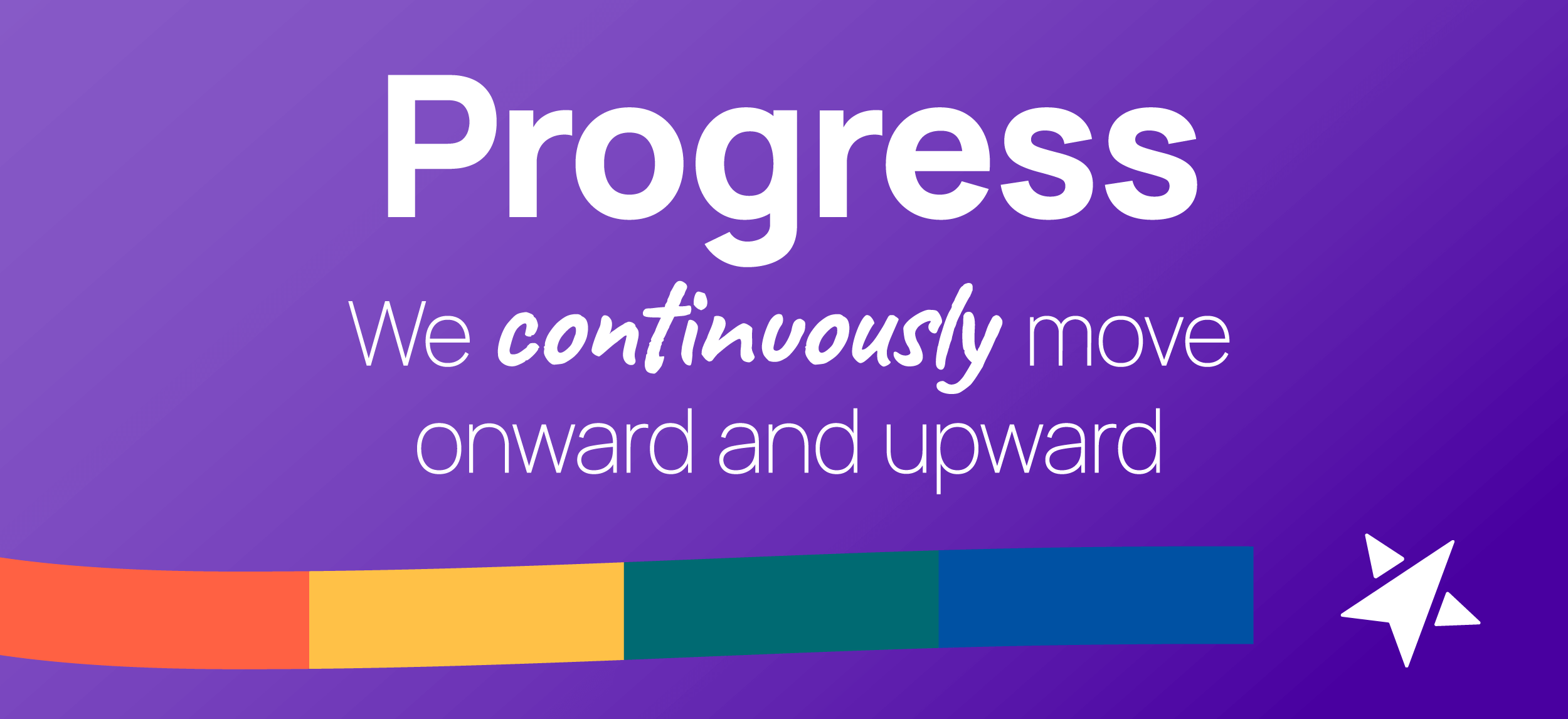 Values are the light that brings our current community closer, and a defining force that attracts and engages like-minded folks to join us in furthering our journey as an unstoppable force for good. 
They remind us that we are in service to something bigger than ourselves — a call to improve the world around us for LGBTQ young people. Our legacy and impact will be greater than the sum of any of our individual contributions. After 25 years of progress, these values will vigilantly guide us forward, onward and upward, creating the brighter future all our LGBTQ young people deserve.
With gratitude and appreciation,
Peggy Rajski (She/Her/Hers), Founder/Interim CEO